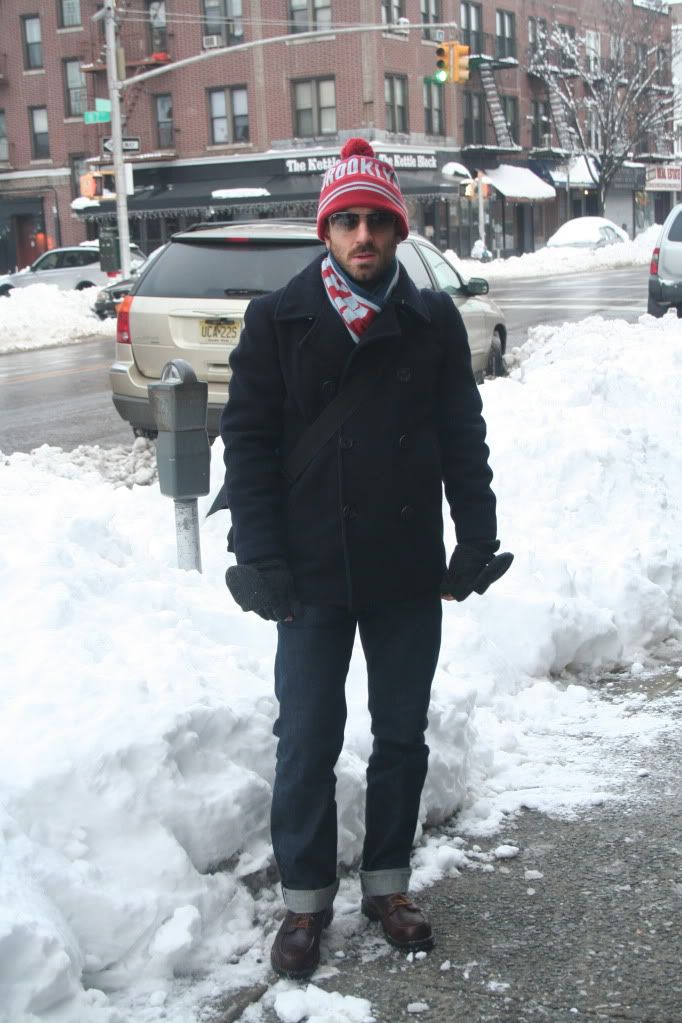 Robbie, I know of what you speak - we, in the Capital City of Trenton, look just like Bruecklin...although your streets are looking a little better than ours....we, of course, are broke and have already used up the snow budget. Other day, I had to walk to work because I couldn't get the car dug out in time....
Look up, "Blizzard, Boston, 1978" and see what I experienced when I lived up there. That was a 'real' winter!!
Where's Vox these days???
Tom