Pumas with skinny jeans
Posts: 164
Joined: 12/2008
Posts: 4,315
Joined: 5/2008
Posts: 966
Joined: 11/2008
Posts: 1,779
Joined: 9/2006
Location: 1537 Paper St.
Posts: 2,689
Joined: 6/2008
Location: Amherst, Mass.
Posts: 4,283
Joined: 6/2007
Location: 2o6
Quote:
Originally Posted by
gt33
i wear the new haven lace lux with grim tims and it looks good, so probably yes..depends how wide they are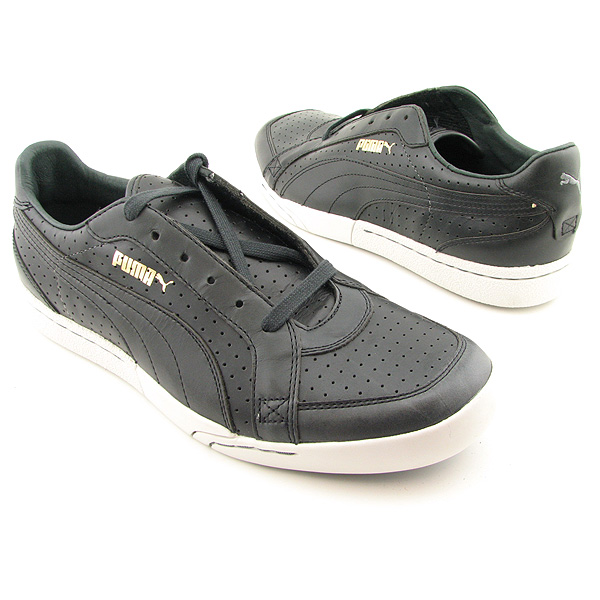 alot nicer in person
Quote:
Originally Posted by
wmmk
Nothing wrong with some pumas, but the ones you posted are a little douchey. Maybe try these, they're a classic:
Do you guys have fit pics to share?
Those look chunky.
Posts: 40
Joined: 6/2007
Location: Melbourne, Aus
Posts: 223
Joined: 11/2009
Posts: 3,454
Joined: 7/2009
Posts: 134
Joined: 3/2009