Quote:
Originally Posted by Tomasso
I have a few pairs in 100% linen. They visit the cleaners more frequently than any other garments that I own. So hard to keep clean.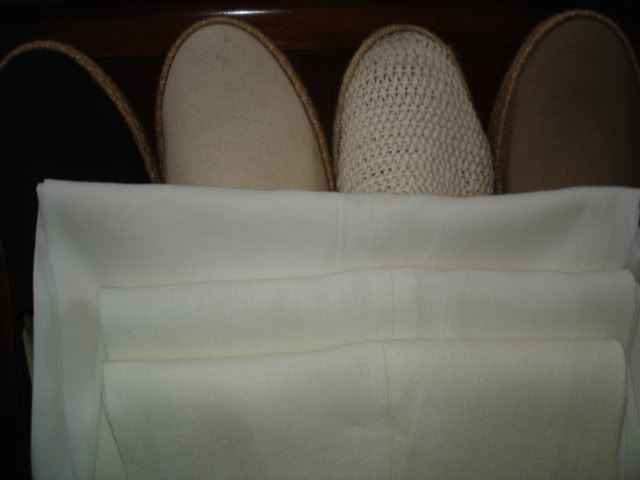 Sorry to dereail the thread for a second guys, but hey tom, where did you get those roped slip ons?