So a friend of mine died a premature untimely death. He had quite a car collection. Shit happens and the original plans have gone awry. Another old friend ( who has been quite successful in the music business ) wanted to buy a 1930s car for his wife. So I took him out to see the collection. He didn't want to be photographed ( he's quite recognizable ) and his wife took the pictures with me in them. Here are a few: Me and the PopeMobile: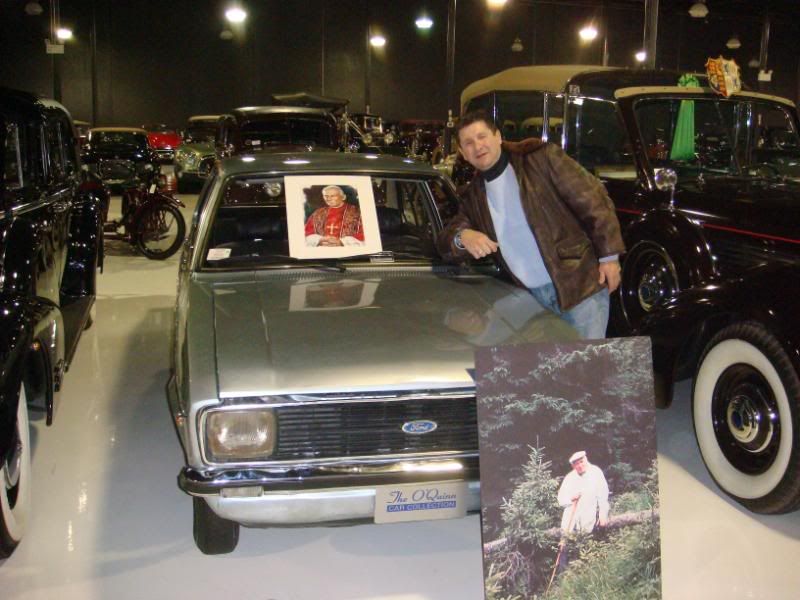 There's been one Polish Pope, why not another? And even though my musician friend is Catholic he took this picture of me, a Jew, by the car. Me and the BatMobile ( I didn't see the movies and I don't know if this is #1 or #2 )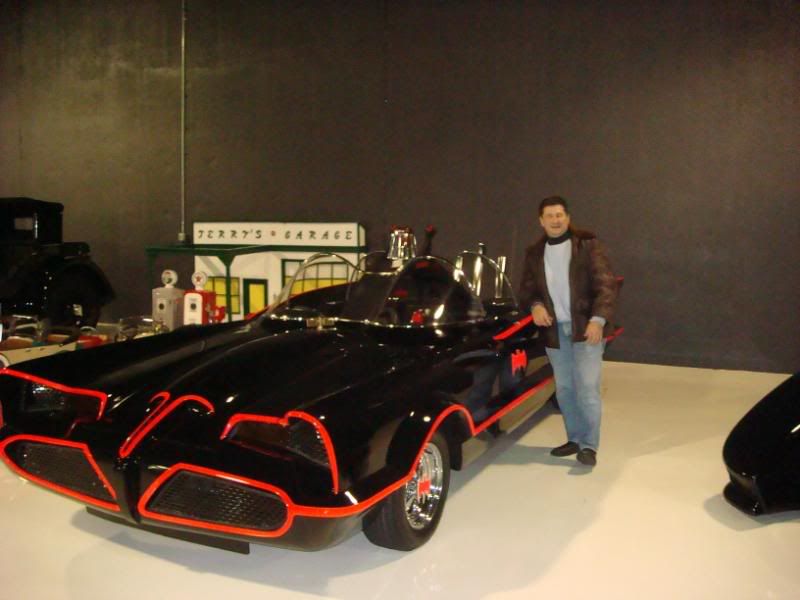 The other Batmobile: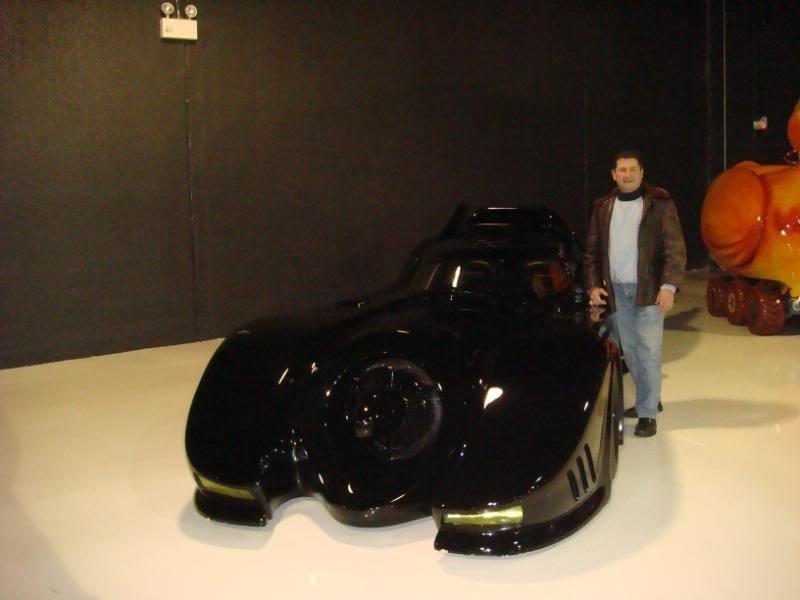 One of 50 Tucker autos ever built ( this one is perfect );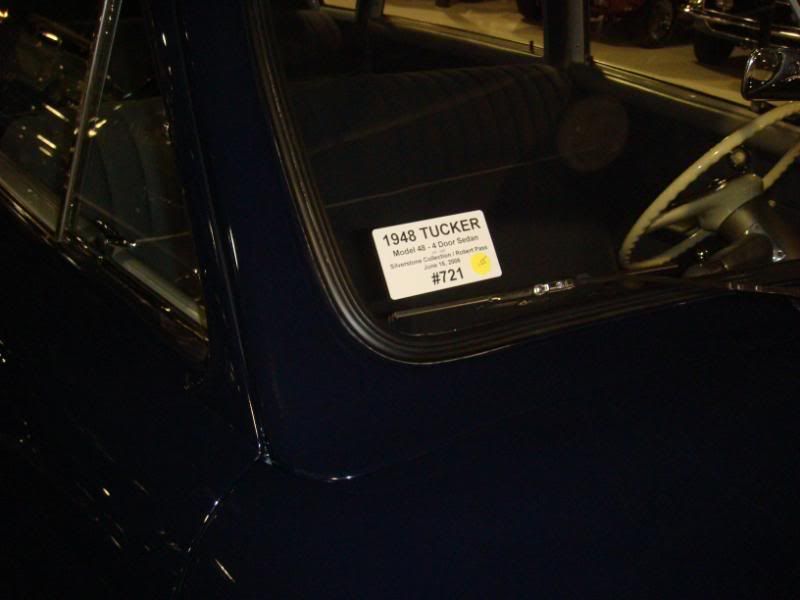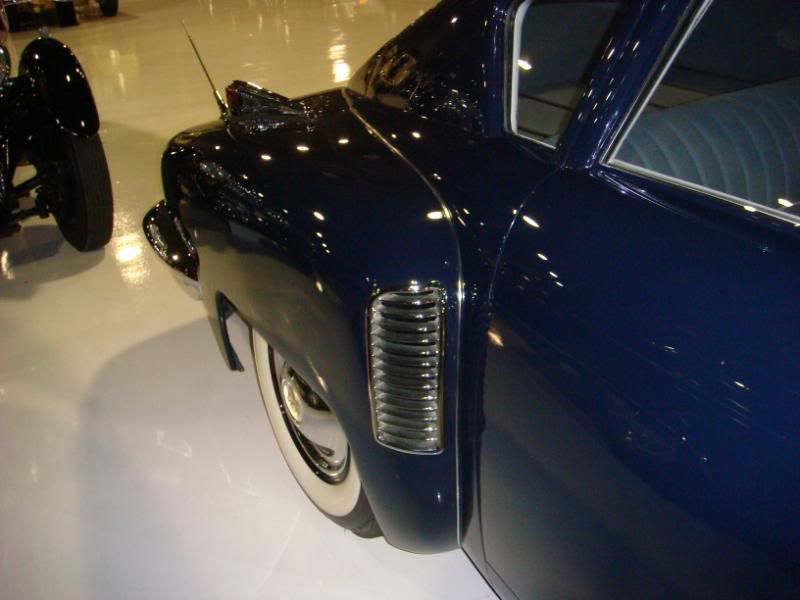 I like history and things with a story. Here is one of my favorites. It's a Limo that was used by FDR and some other Presidents:
A 1932 Duesenberg driven by Tom Mix. I joked that this would be the perfect car for my friend. He laughed and said he's more of a "Hot Rod" guy: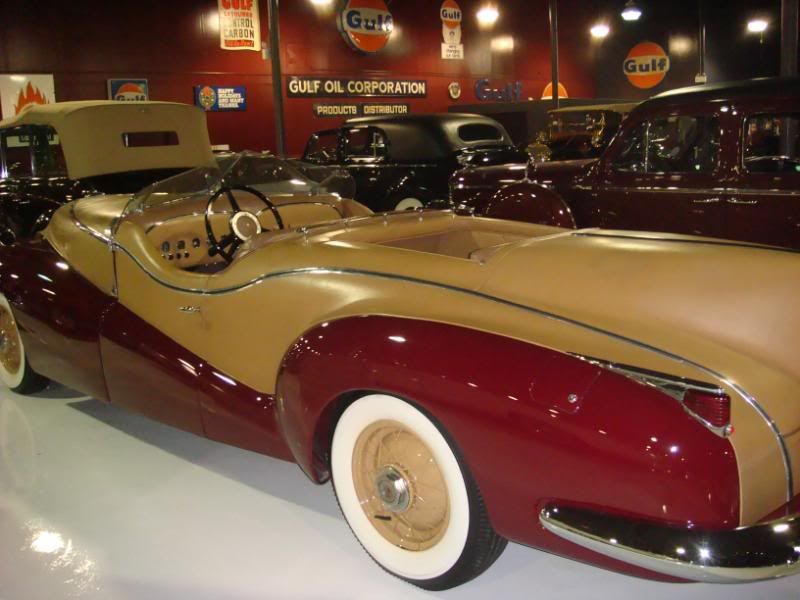 And a truly fun car. A Pontiac Bonneville that was customized for Hank Williams Jr. "Only in Texas"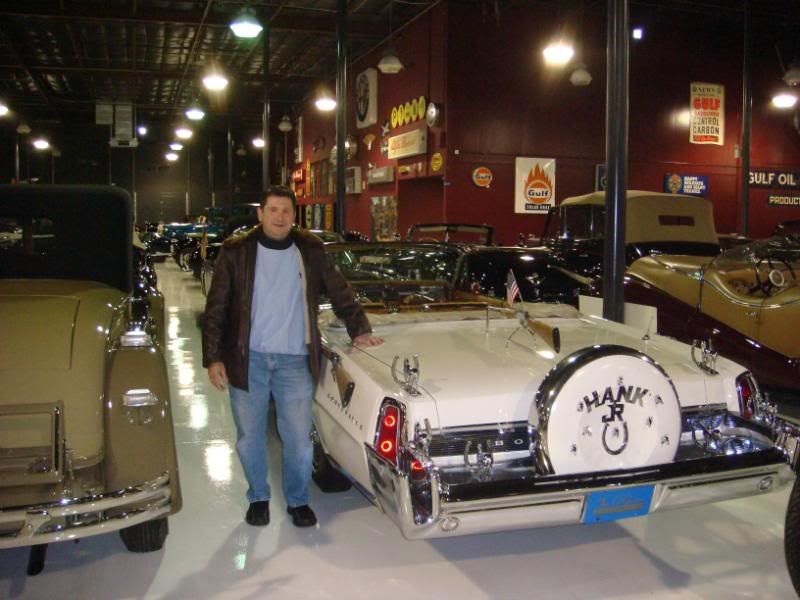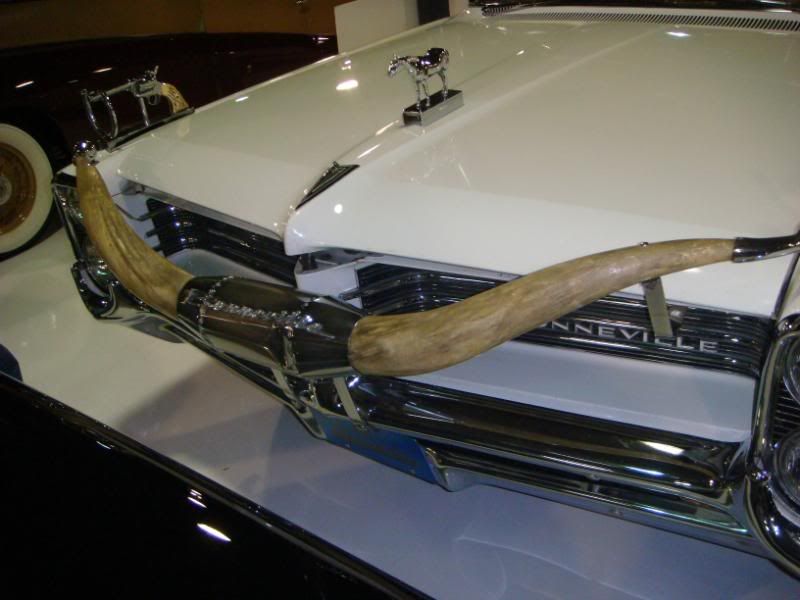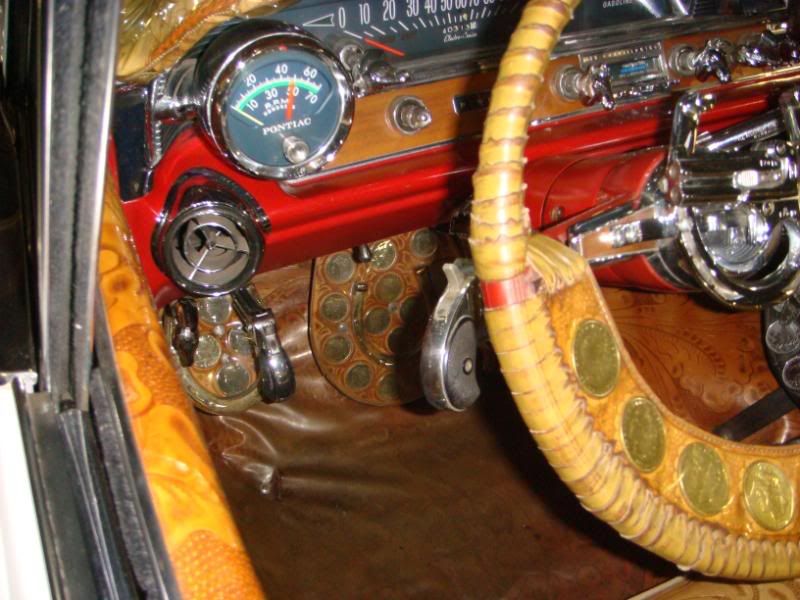 The musician's favorite, "The Bamboo Bomber":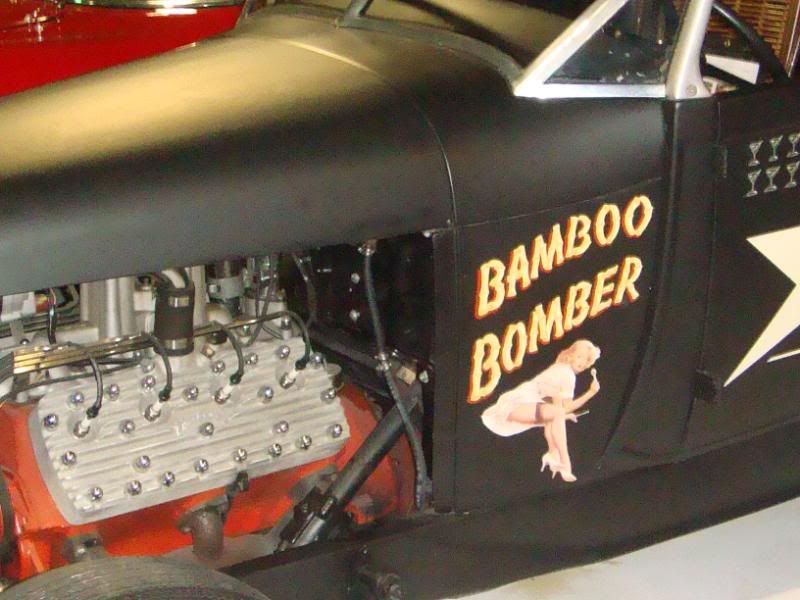 And one of my deceased friend's very favorites, a 1936 Duesenberg SJ with Bohman and Schwartz Coach Work: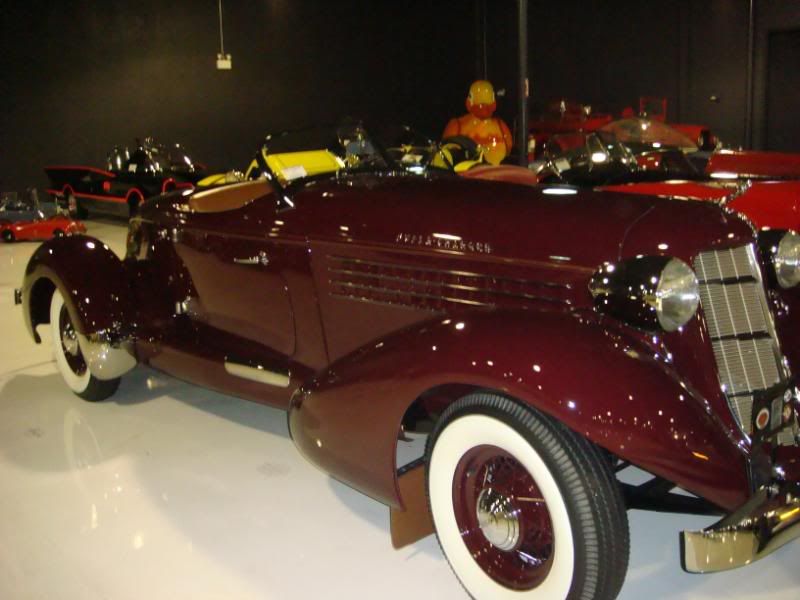 There are many, many more. Including some amazing stuff like a 1907 Mercedes, a RR built for a King, and AC Cobra personally owned by Carroll Shelby, and Delahayes, Talbotts, Bugattis, and rarities galore. If there is interest I'll post more. It was a fun day. If you are truly a Big Timer like Matt, Vox, or connemara, PM me and I'll put you in touch with the estate people.