Sequel to my MOP shirt button thread, here are 2 types of suit buttons from the same artisan in Italy.
Black Horn (6622)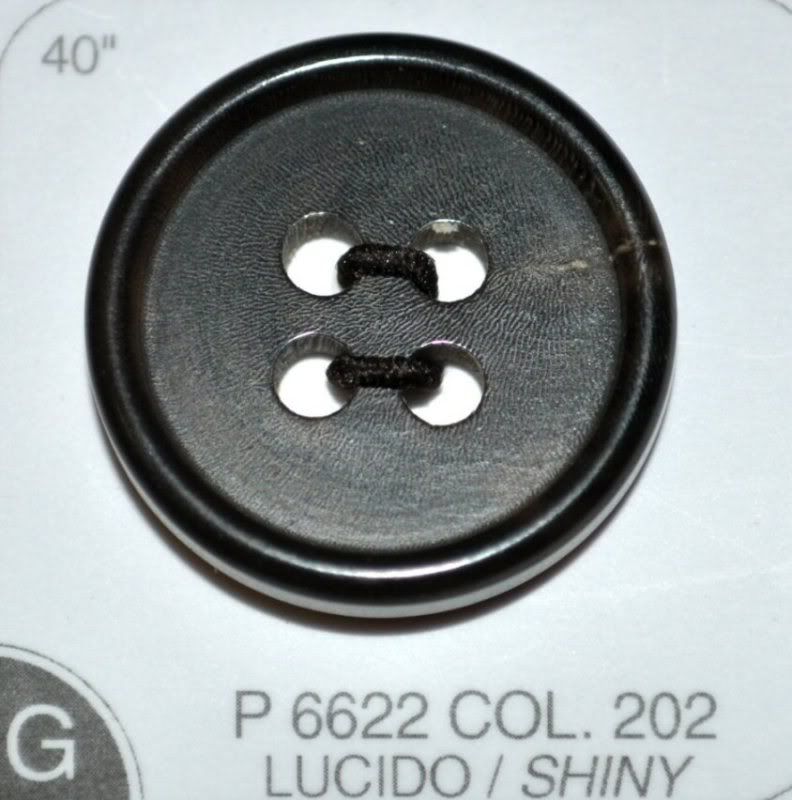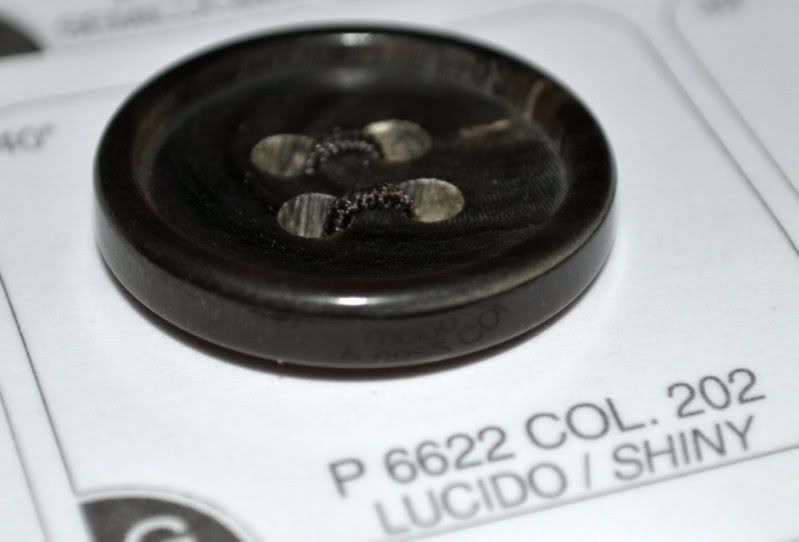 4mm thick, subtly rounded edges. If you've had Rubinacci you understand the luxuriousness of buttoning your jacket with a thick button. Great for any of your navy and grey suits.
Brown Horn (3495)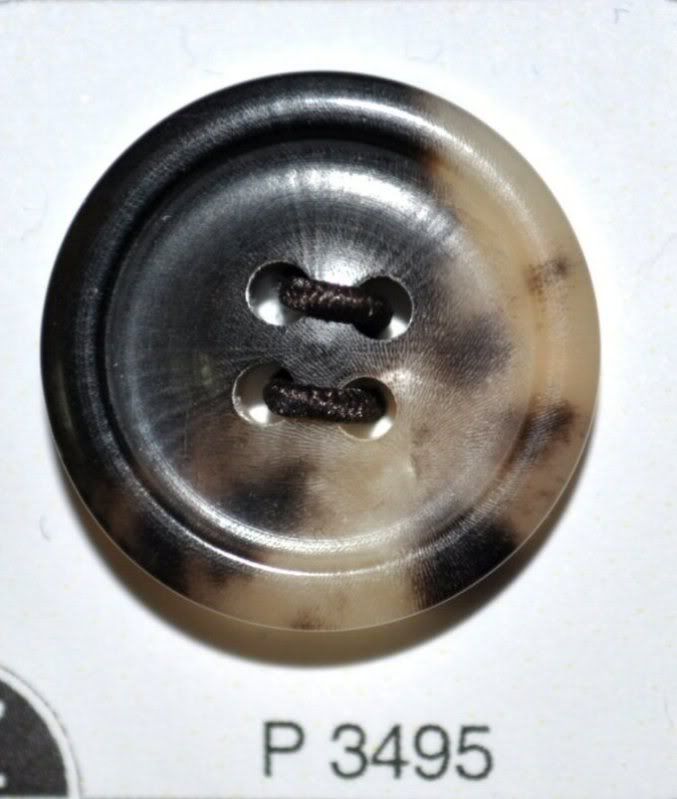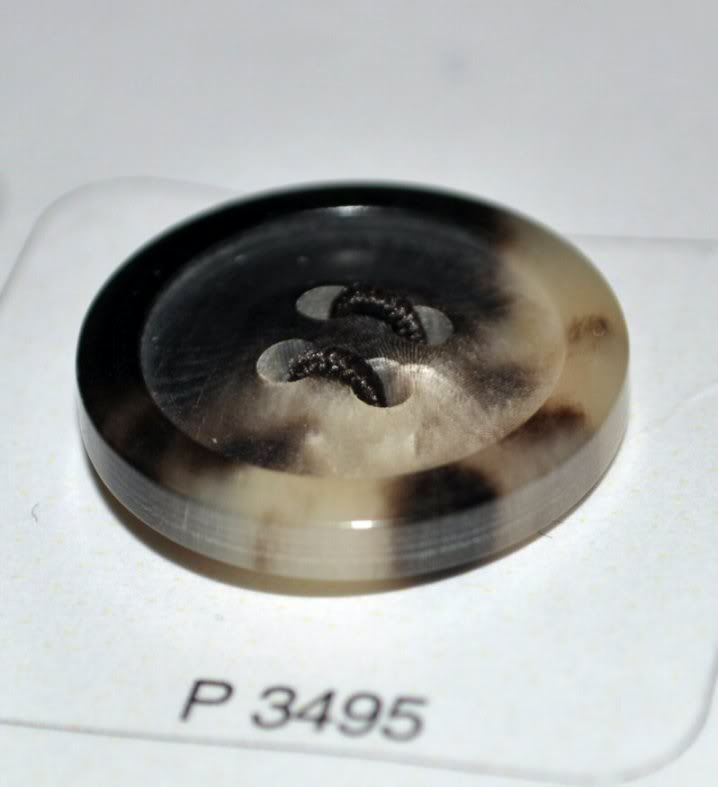 Also 4mm thick (3mm on sleeve buttons), extremely luxurious and beautiful. Perfect for your tweeds.

Sizes: 32L and 24L. 32L is the right size for jacket front, 24L for sleeves.

Prices (per button) as followed:Black Horn (6622) -

$4.70 (32L),

$4.50 (24L)

Brown Horn (3495) -

$3.75 (32L)

,

$3.45 (24L)

1/30 update: all orders are shipped with tracking. Postage will be:

1 to 10 buttons - $8

10 to 20 buttons - $11

20 to 30 buttons - $14

30 to 40 buttons - $17

Please send Paypal payment to

naturlaut@netvigator.com

together with your

mailing address

,

number of buttons needed for each colour and size

(very important!). I will email you within 24 hours a confirmation.