Hi Guys,
Merry Christmas! While there seem to be a few "best" and "worst" type threads popping up, I figured it could be useful to have one solely devoted to our favorite WAYWN posts like this one from last year:
http://www.styleforum.net/showthread.php?t=96574
Obviously this is incredibly subjective, but I found last year's thread to be an excellent reference. Let's try and keep this thread clean and simple with a focus on the photos, not criticism. I'll start. In no particular order:
Parker
maomao1980
whoopee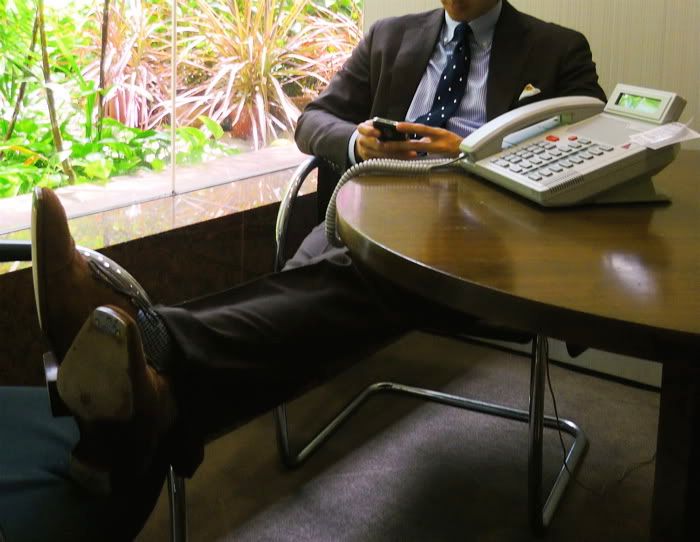 DocHolliday
Voxsartoria
iammatt
Manton
Of course, most anything these guys do is fantastic, but these were standouts. I find it interesting that everyone here is wearing a tie while I rarely do myself. Hmmm.
Honorable mention to Chorse123, yfyf and Phat Guido for incredible consistency in their smart, effortless outfits.