This is a nice half-canvassed 3-button, side-vented suit in a staple color, all-season English wool. I wore it five times maximum. The only alterations done to it were sleeve shortening (can be lengthened), hemming (probably a couple inches to let out) and letting out at the waist (no more fabric left). Pants are single pleat with 1.5" cuffs and one back pocket on the right.
MEASUREMENTS (+/- 0.5"):
Jacket
Shoulders: 18"
Chest: 20"
Length (bottom of collar): 30.5"
Sleeves: 24.5"
Pants
Waist: 34"
Length: 31"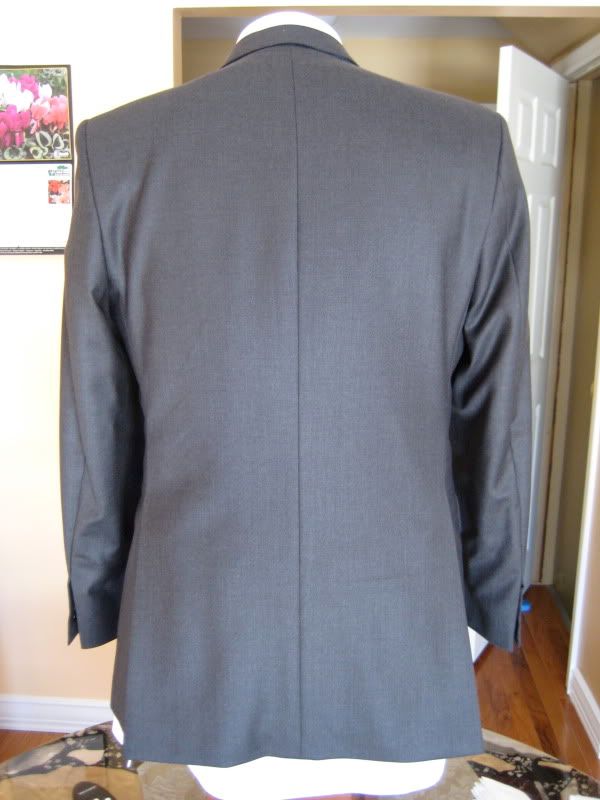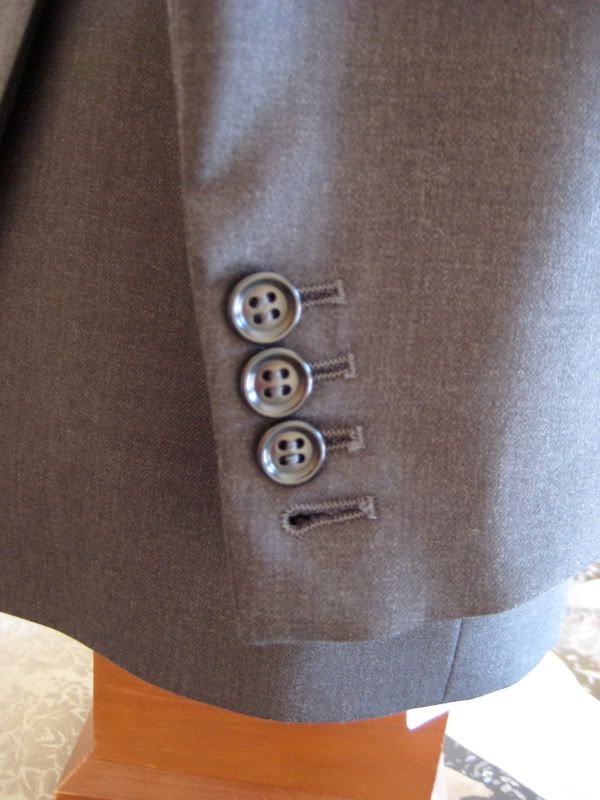 Asking $150-->

SOLD

Priority Shipped (US only)