Just got done deadlifting. I put one of those platforms below me which raised me like 4-5 inches from the floor so the bar was closer to my feet. I think I can feel a difference. It feels like my glutes got more of a workout.
I also saw something that confused me. Some guy was working out and had this mouth covering thing that looked like an air filter. I googled around just now and I think it was a mask like this. Never heard of this before:
https://jet.com/product/detail/a79a057df4d74783873cce9dfd79cea3?jcmp=pla:ggl:gen_sporting_goods_a1:athletics_general_purpose_athletic_equipment_a1_other:na:PLA_345660300_23686974300_pla-161669919900:na:na:na:2&code=PLA15&ds_c=gen_sporting_goods_a1&ds_cid=&ds_ag=athletics_general_purpose_athletic_equipment_a1_other&product_id=a79a057df4d74783873cce9dfd79cea3&product_partition_id=161669919900&gclid=CPrqiNX88c8CFQ5EfgodakYDFQ&gclsrc=aw.ds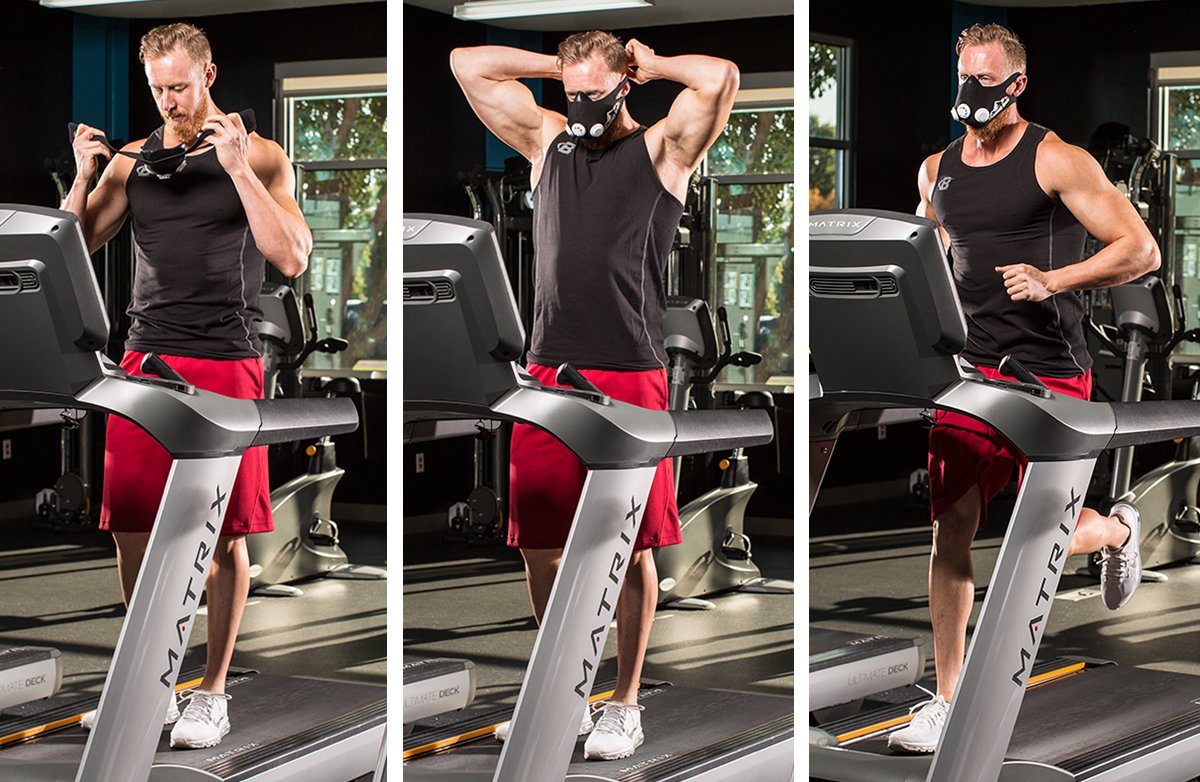 Quote:
The Elevation Training Mask 2.0 minimizes training time and maximizes performance in a variety of exercises and sports. Breathe and control the flow of air delivered into your body by creating resistance through the mask's flux valves. This multi-level respiratory device trains your lungs to take deeper breaths and use oxygen more efficiently in altitude resistances up to 18,000 feet. Take training to the next level with the Training Mask 2.0.
That sounds like the dumbest thing I've ever heard. If only this alternative was made 10 years ago David Carradine would still be alive today.