First off, I would like to apologize for the sideways pictures! But you guys can tell what they look like. Clearing some stuff in my closet, need to raise funds asap. All prices include shipping within the U.S. Send payment as a "personal gift" or please cover the paypal fee's. 0.) Self Edge x Imperial 1st Collabo Jeans. Tagged 30, Hemmed to 35.5 inseam. These were going to be my next pair to break in, really hate to let these go. Never going to be produced again worn probably around 15 times. Waist: 16.3" Thigh: 10 Knee: 8.3 Hem: 7.1 Retail: $310 + tax
Price: $250
Price is generally firm but will accept offers, again was very much looking forward to these being my next project Don't want to let them go!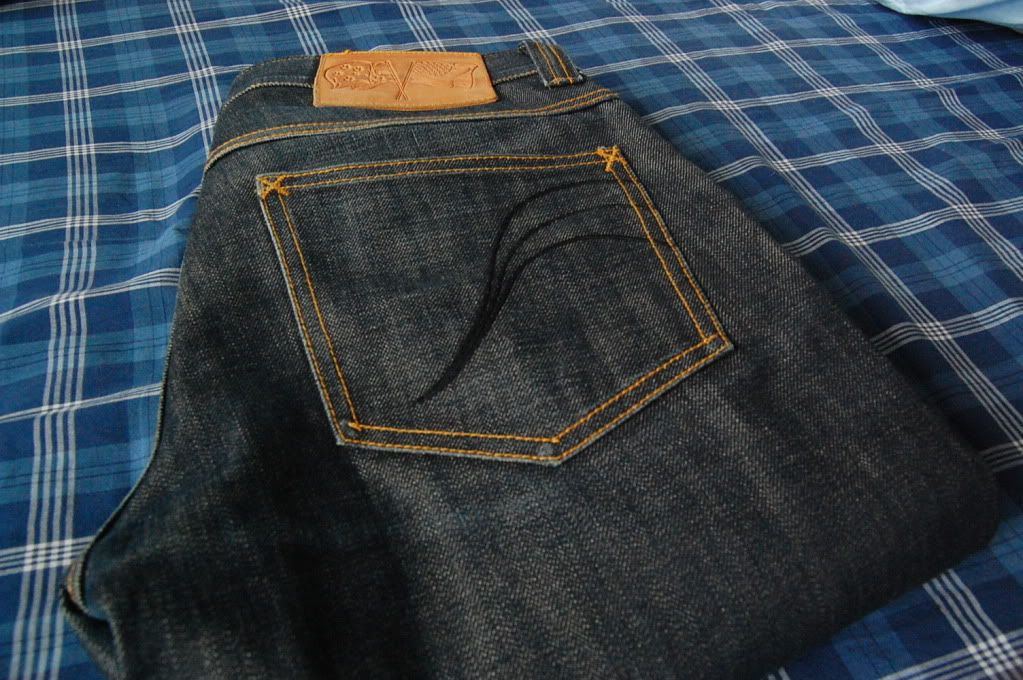 1.) GONZ Hooded Henley. Fits a very slim M.
Price: $28
2.) American Apparel Thermal Shirt. Lime Green but looks kind of grey. Size M
SOLD
3.) Uniqlo Heavy Long Slong Size M. Very thick, almost like a sweater.
SOLD
4.) H & M Fitted Dress Shirt. Size M.
SOLD
5.) Gap Classic Fitted Dress Shirt. Size M
Price: $15
6.) Uniqlo Lambswool Black Cardigan. Size M
SOLD
7.) APC Khaki Trench Coat. Size Medium. Really nice quality coat with nice details.
SOLD
8.) Staple Quilted Hunting Jacket. Fits Medium. Down Jacket, very warm and very stylish. Retail: $450
Price: $165
p2p: 21.5 Shoulders: 18
9.) Gap Grey/Navy Striped sweater. Just bought last week, never worn. From this season. Size M
SOLD
10.) WESC Heavy Flannel. Amazing quality on this shirt, and great pattern. Size M
Price: $55
11.) North Face Jacket. Size L
Price: $50
12.) Krew Jacket. Size M
Price: $40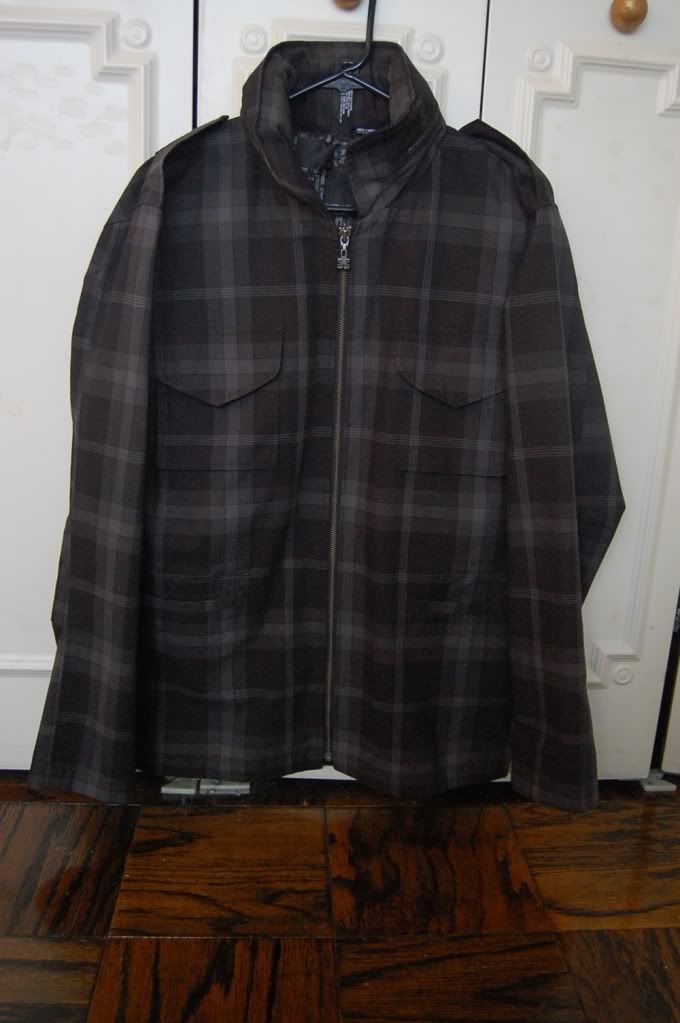 FOOTWEAR:
1.) J.Crew White Suede Bucs Size 10. Excellent condition, couple of marks on the toe box but can't notice when worn.
SOLD
2.) Vans x Wtaps Navy Chukkas Size 9
Price: $65
Supreme x Vans Half Cabs. Size 10.5. Brand new w/ tags still attached.
Price:110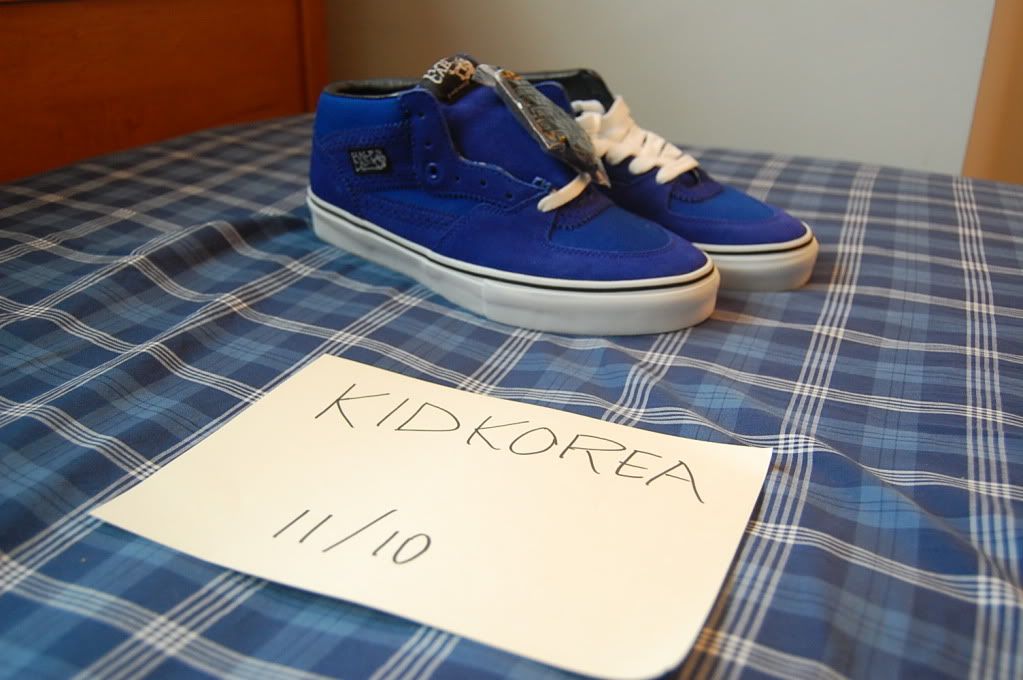 5.) Vans x Steve Olsens Size 10.
Price: $60
6.) Clarks Desert Boots Size 8.5 (fit a 9.5ish) Worn a couple times, still new looking.
DECIDED TO KEEP