Though I'd consider myself a Balisong enthusiast, they aren't legal for carry in Michigan, and my options are quite limited as far as folders are concerned. As such, my to-go carry knife since it's debut has been the Spyderco Sage. To me, it's the epitome of what a simplistic, stylish folder should be. Unfortunately, I don't have any photos onhand, but here's an image straight from the maker's site: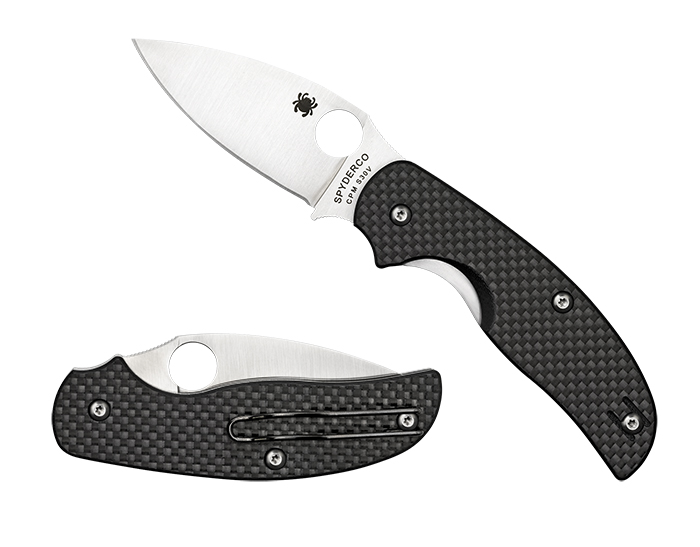 Also, if it's yet to be mentioned- an excellent site for those of you interested in pocket knives, or fashionable flashlights, notebooks, etc, is
www.everyday-carry.com
. It's one of the few blogs I find myself keeping up to date with nowadays.