Hello, all! I'm new to these forums, but I decided to join since I've got burning questions that need answers. I was wondering if anyone new any online stores with a large variety of retro Dashiki/ethnic shirts like this in smaller sizes: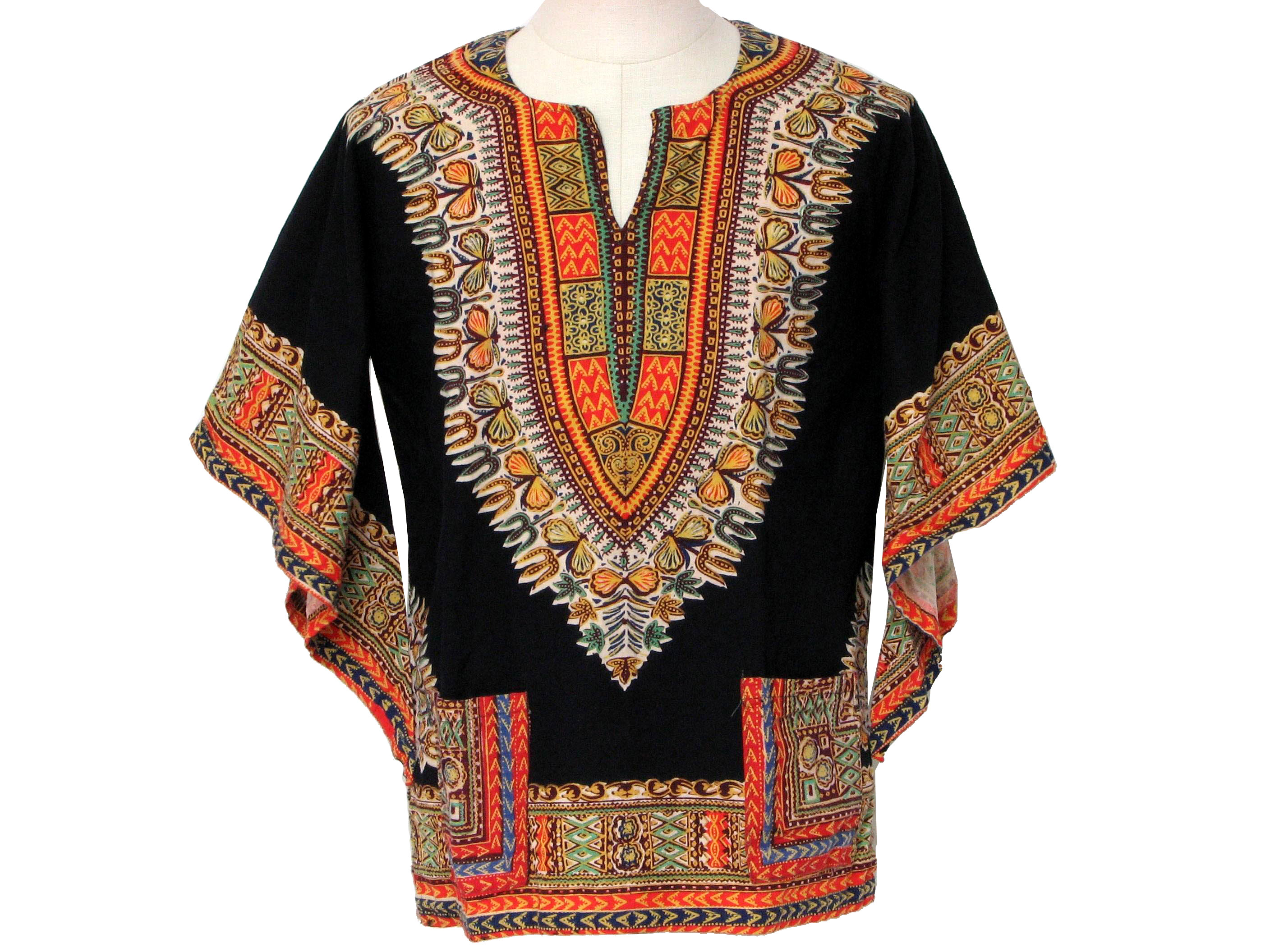 I'm on a journey of expressing myself through everything, clothes included.
Also, if anyone knows of any stores that carry retro Kurtas, like this -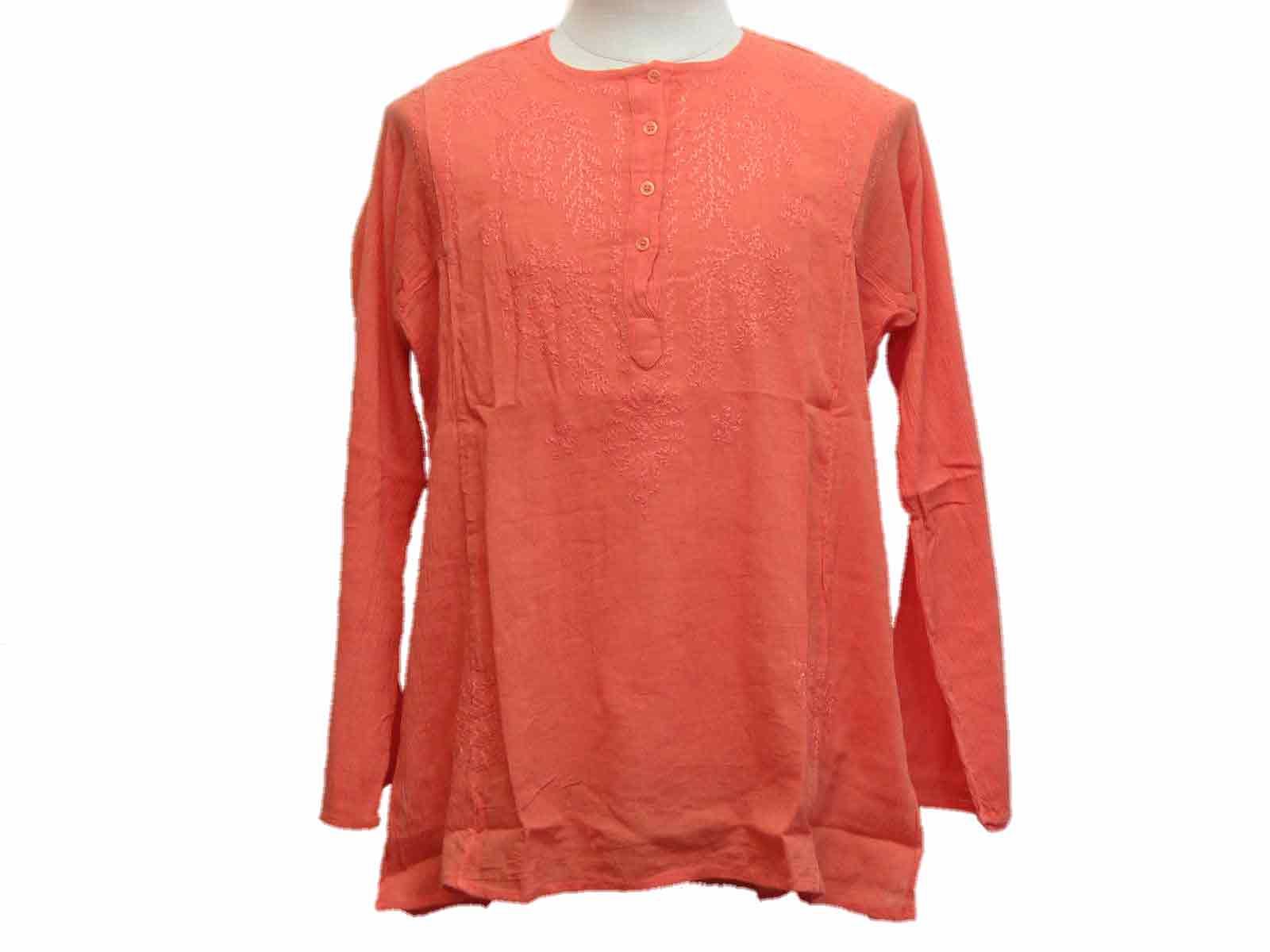 - it would be greatly appreciated if you could let me in on your knowledge.
Thanks a bunch!
-Phillip