Hello everyone. I have up for sale 6 white linen pocket squares that I personally sewed myself. I'm trying to pay for optometry school and I figured this would be a good way to spend some time in between classes. They are all made from Irish linen and measure 13 x 13 inches. The sewing was done by hand so that the stitching is as hidden as possible. The rolling is done by hand. The price will be $16 each and for those who live outside the United States, please add $1 more. Thanks. I can accept Paypal and google checkout and I prefer google checkout. Please PM me with your name, your email address, and which service you'd prefer so that I can send you an invoice or I can track your order. Also, I have more fabric in different colors and will be putting up more stuff when I have time to make them. Optometry school isn't going to pay for itself. If you're not satisfied, I offer full refunds too. Thanks.
EDIT: All sold. For now. But I am STILL TAKING RESERVATIONS. I will begin making more tomorrow. Red gingham check to come. Please see page 4 for the blue gingham pocket square.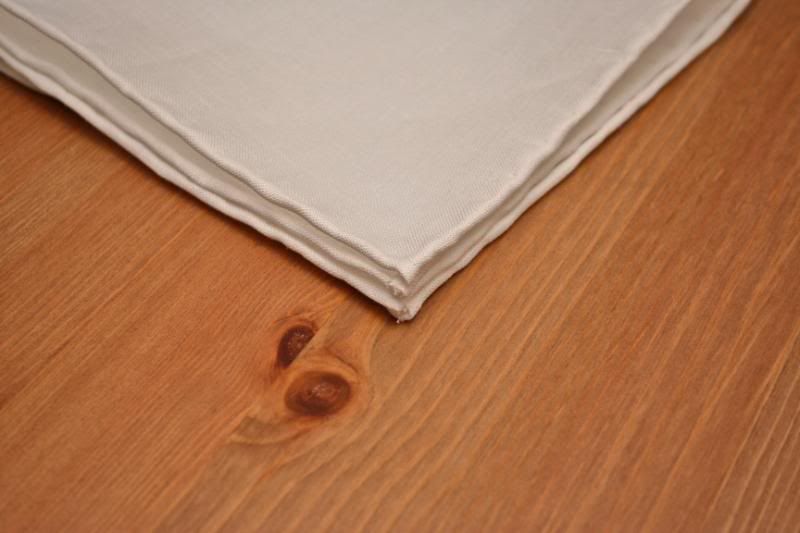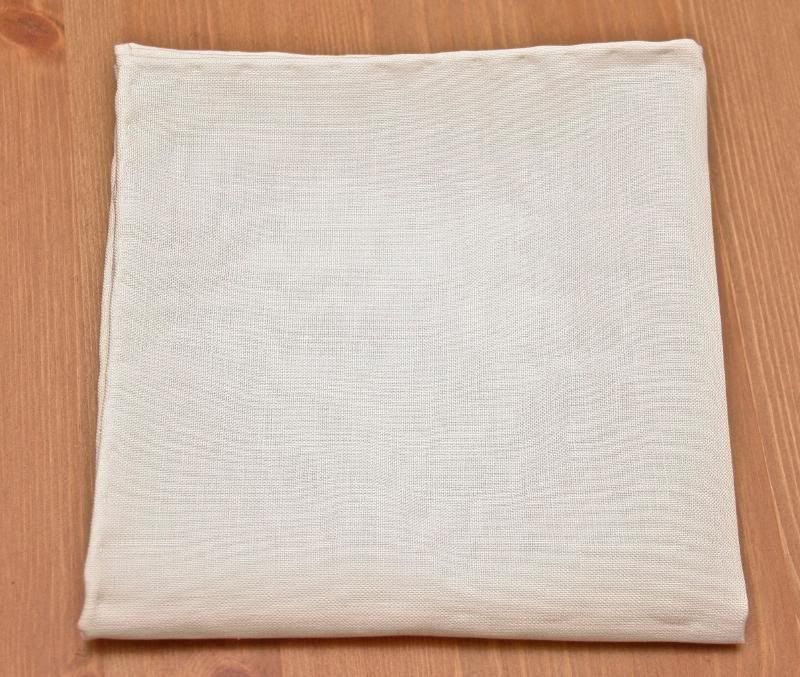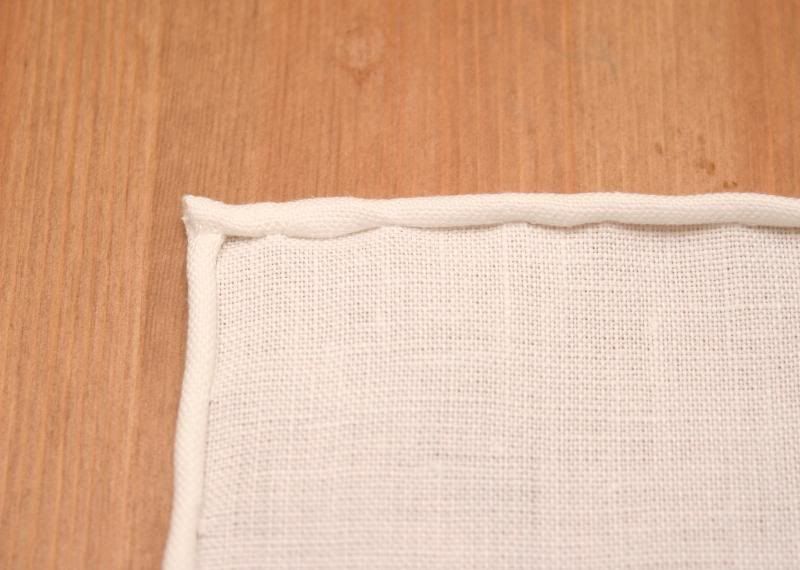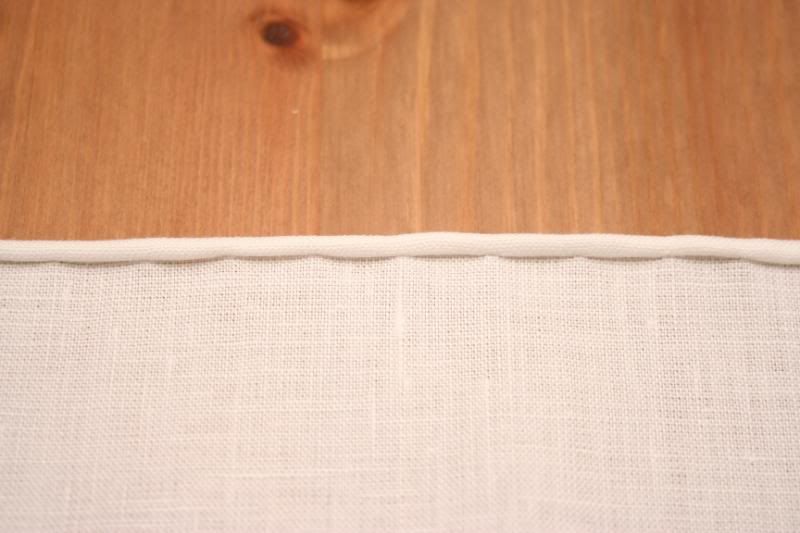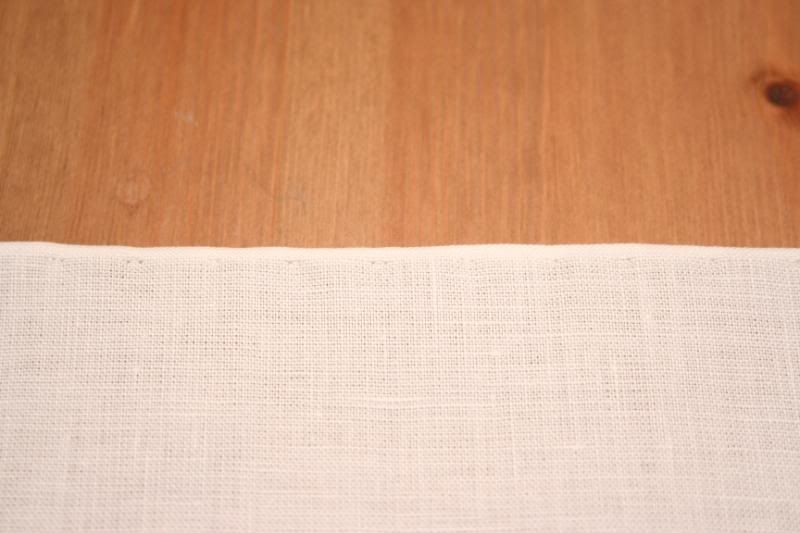 Although I have six right now, I have more fabric to make more but it takes a while to make these. I try to make one per day.