Quote:
Originally Posted by
Piobaire
Second, you just make sure all your dinner plates look like this: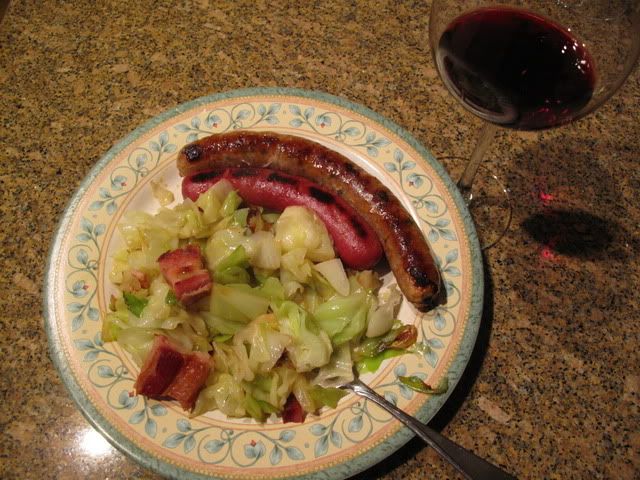 Everything in balance
hey pio, after "constructively criticizing" your brussels sprouts plate, i missed the opportunity to praise this one. great looking presentation of a very homey dish. Everything looks just like what it is; everything looks like it belongs together; and everything looks really delicious.