So I went to an old friend's remembrance. He happened to have one of the finest antique car collections in the world. He was a complex and extraordinary character that I'll miss.
His passion was cars as explained
here.
See the articles about his childhood as the son of a mechanic in West U. here in Houston.
I'll always remember him driving like a bat out of hell in his big black SUVs.
It was unusual, but there were 2 of his very favorite cars ( out of over 800 ) at the front of the Funeral Home where his remembrance was held. Cars were his passion and I'm sure he would have loved it. I know the lady who will head his foundation and she gave me permission to photograph these 2. They are a 1936 Duesenberg built for a Maharajah, and a One Off Mercedes Coupe. The Duesenberg is particularly rare and desirable. How do I know this? A man from OldCarsWeekly.com was watching over them and told me some fascinating stories about them. Like the Duesenberg is one of the very few to have an altimeter and has coachwork done by Bohman and Schwartz which he said is the Big Kahuna among Duesenberg collectors ( and there ain't many of those ). There were only about 450 Duesenbergs ever built and my friend owned about 30.
For your enjoyment:
Fat me in front of the 1936 Duesenberg:
The Duesenberg dashboard featuring an altimeter among other things:
The Bohman and Schwartz Coachwork tag:
The struts ( or whatever they are ):
The Dusie front marque: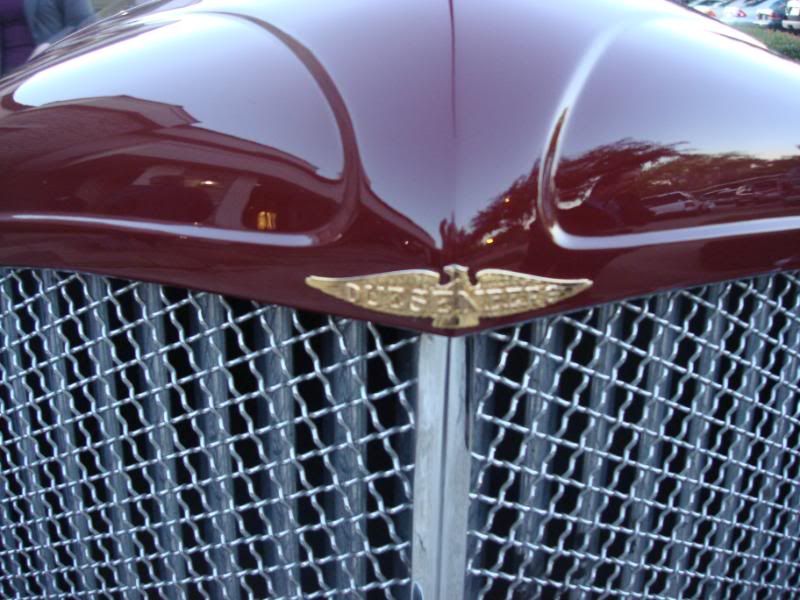 Full shot of the Dusie: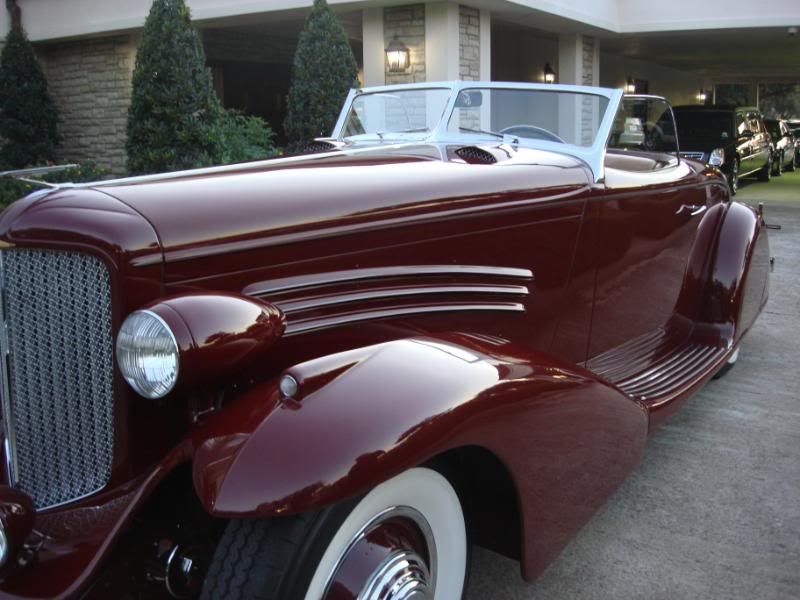 Front tire: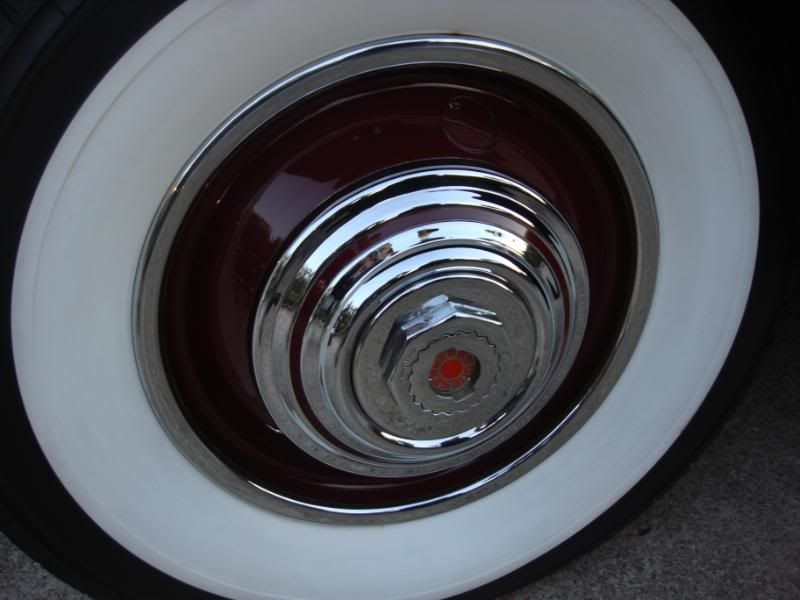 Rear Tire with Cover:
Entire rear:
Rear light:
Final shot of the Dusie dash:
And now the One Off Mercedes:
Front marque:
Full side shot: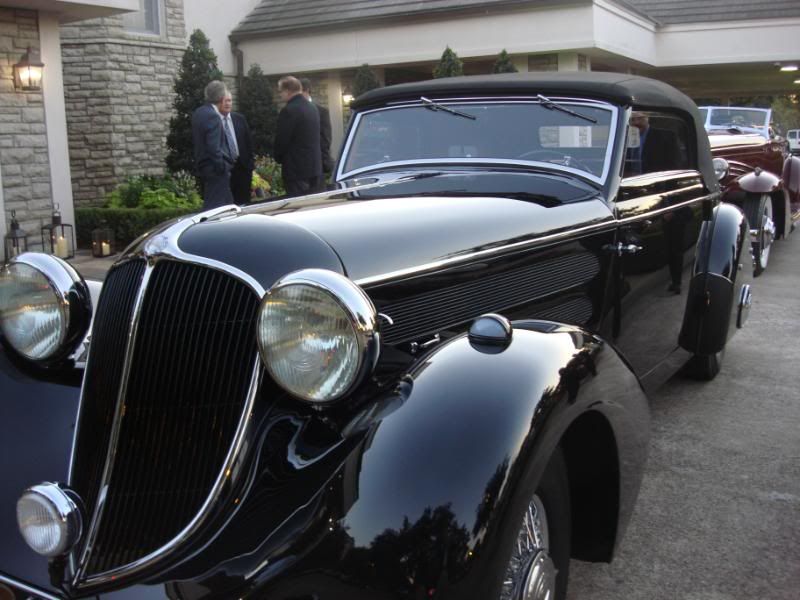 The rear: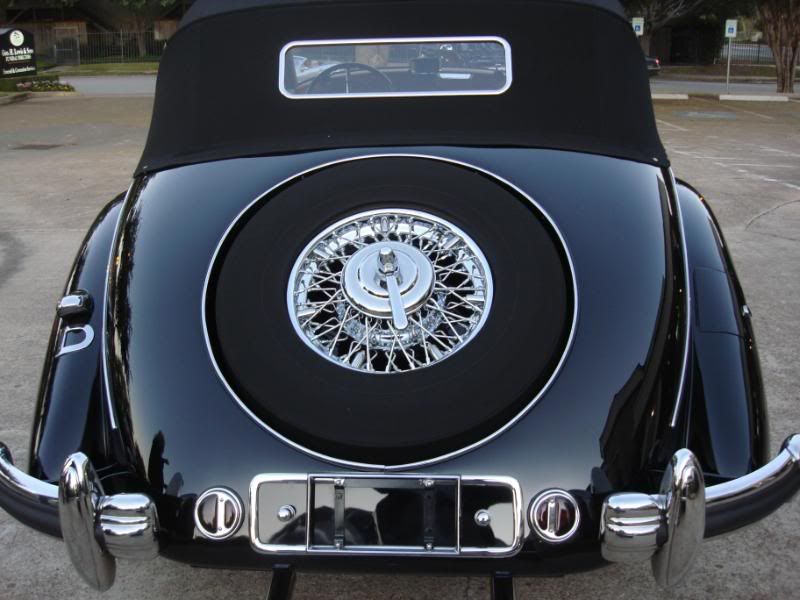 Fender wheel skirts:
Mercedes super charger:
Mercedes dash: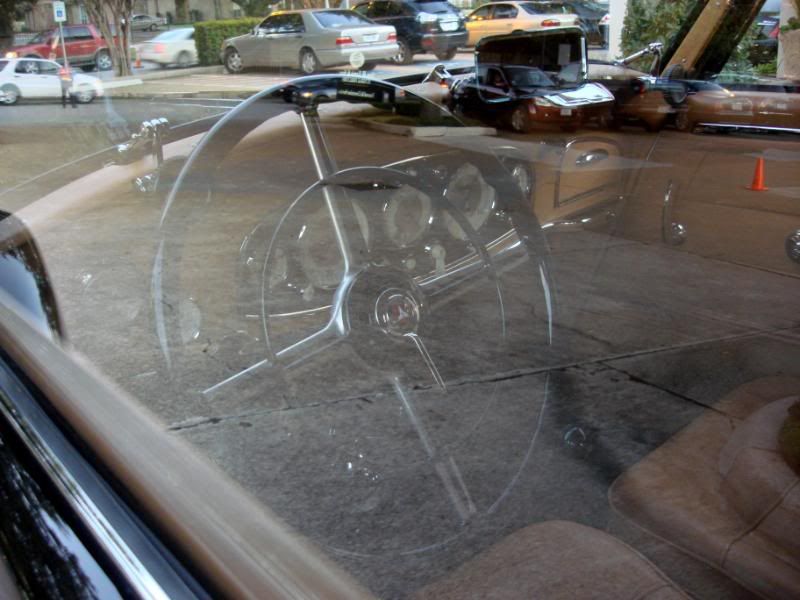 And finally the rear window: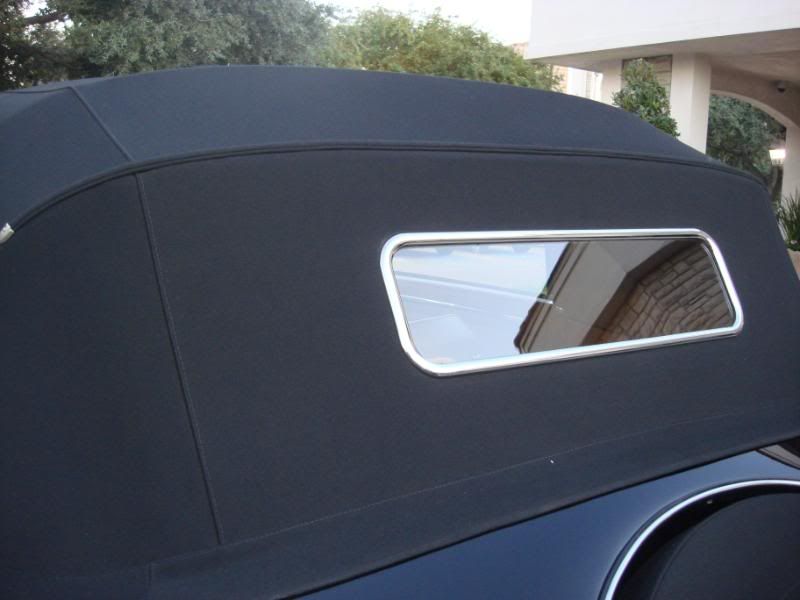 RIP John O!
If anyone has genuine interest in these type of cars I can put you in touch with the OldCarsWeekly guy. And when the museum gets up and running I'm sure I can get a special tour, especially for a Houstonian and anyone with kids. PM me.