Ao Giai for the ceremony
The Best Man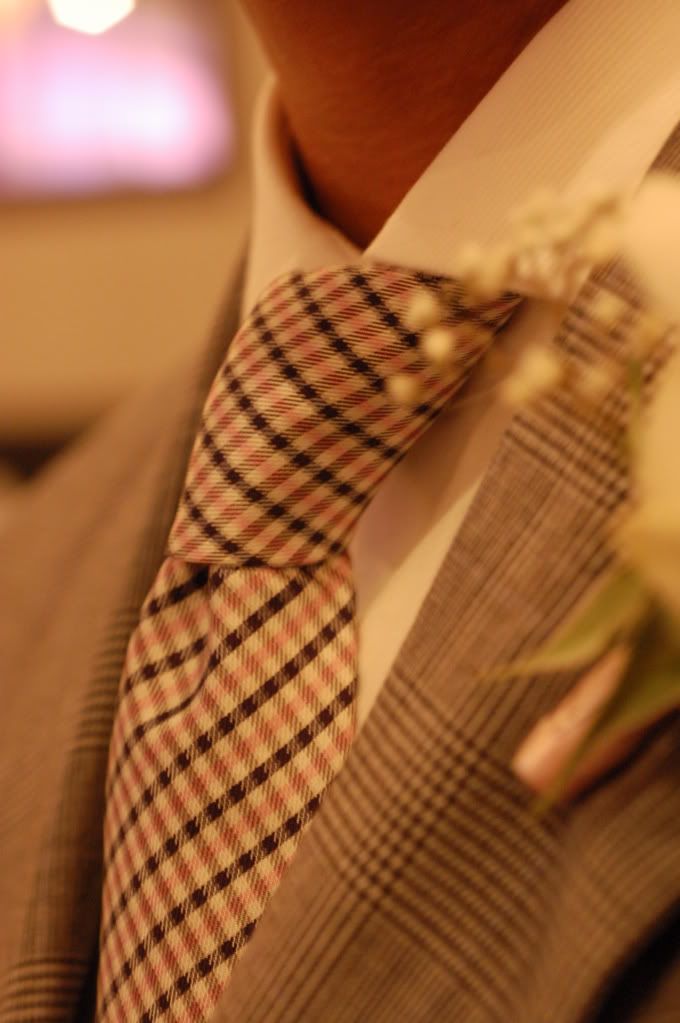 The Groomsman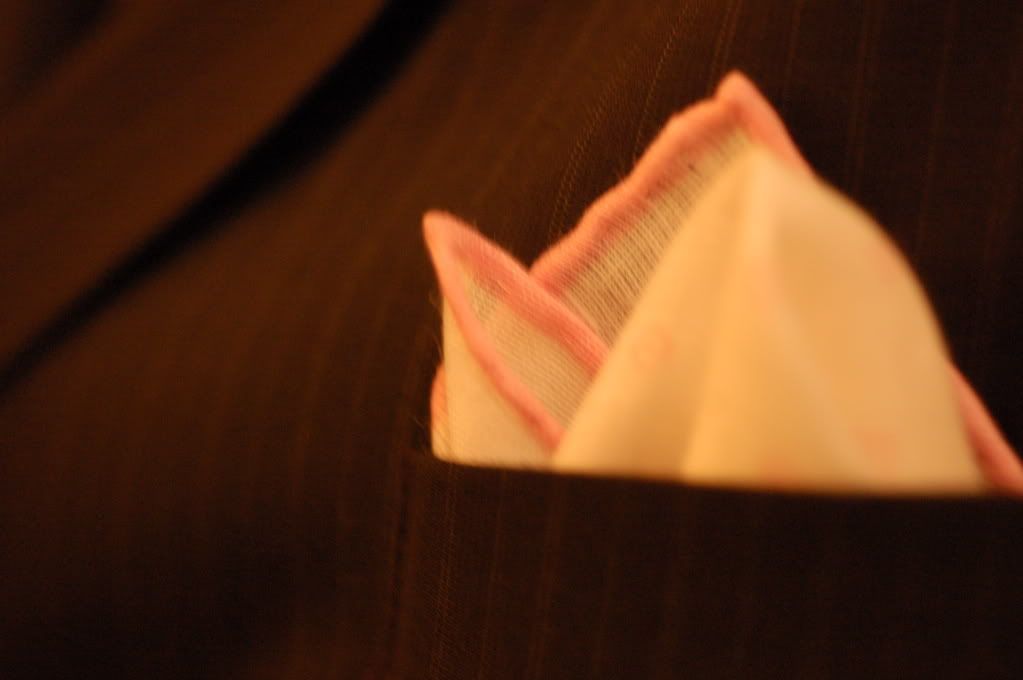 Yours truly, suiting up for the reception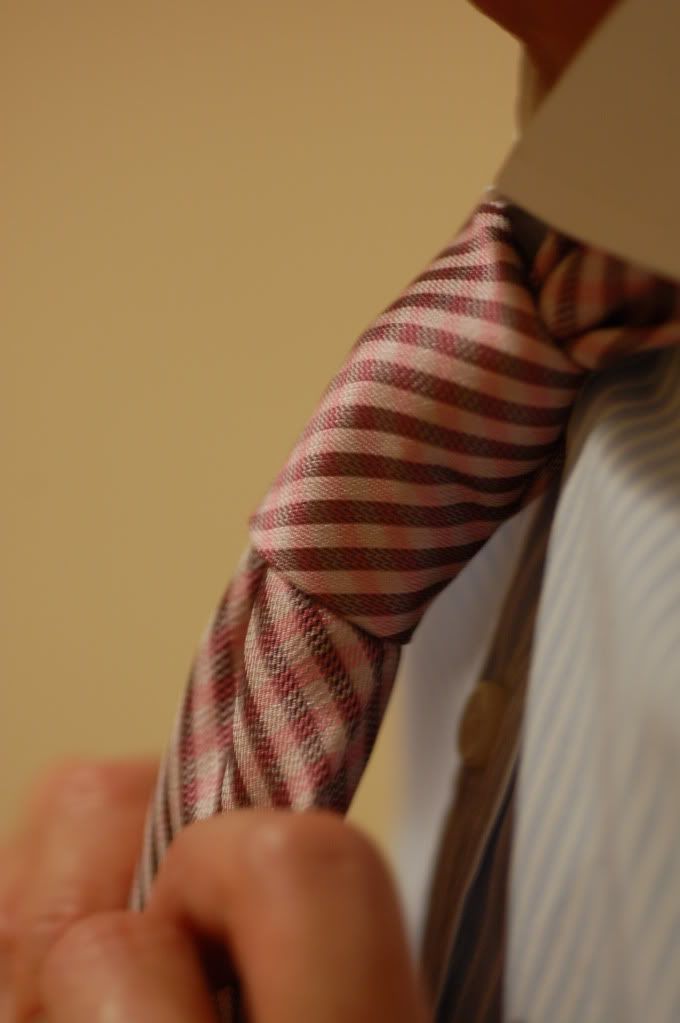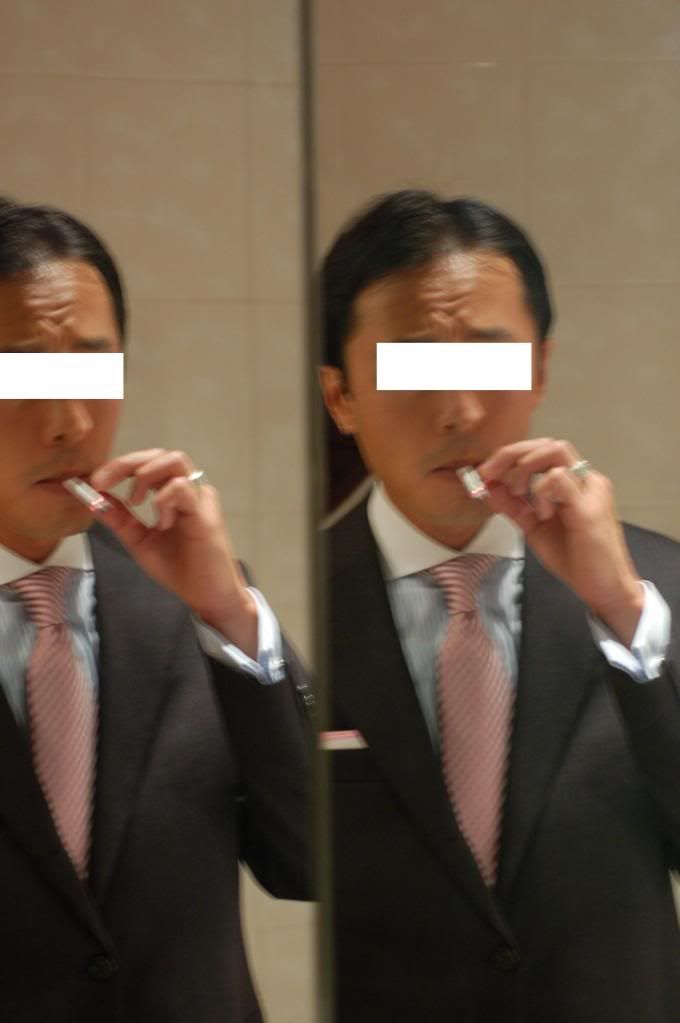 Thanks go out to:
-chorse123 for the pocket squares
-Manton for the wedding tie knowledge/advice; you're right, shepherd checks
are
the nec plus ultra! I decided to go with the pink one for my lovely bride's gown...
Finally, huge props to the dude who did my alterations: man, you rock! Alright, your turn now; let's see some wedding pics!