I'm debating a couple pairs of linen pants on yoox, figured I'd throw them up here for opinions. Definitely not for business wear, might as well get opinions from both sides of the house:
David Mayer, 51/49 Linen/Cotton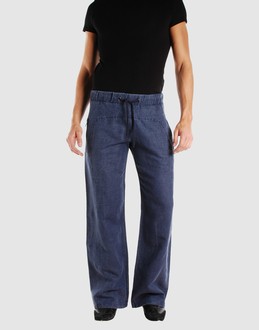 Gazzarini, 99% linen, really like the details on these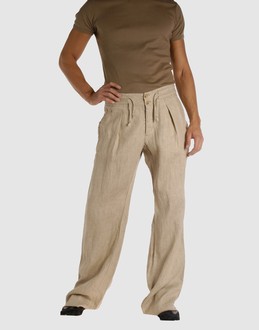 There's also a River 100% linen from shopthefinest. Lavender herringbone
. What do we know about River?
This will be my second pair, after a light blue Varvatos pair I got from vch. Opinions?
Tom