I'm debating a couple pairs of linen pants on yoox, figured I'd throw them up here for opinions. Definitely not for business wear:
David Mayer, 51/49 Linen/Cotton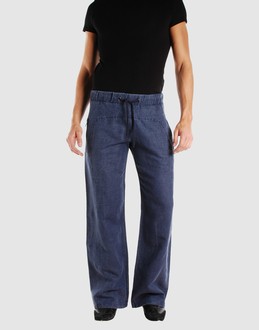 Gazzarini, 99% linen, really like the details on these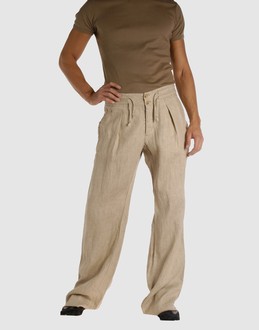 There's also a River 100% linen from shopthefinest. Lavender herringbone
. What do we know about River?
This will be my second pair, after a light blue Varvatos pair I got from vch. Opinions?
Tom