Quote:
Originally Posted by
tampatravel
Hey fellas xpost from Alden thread - just wanted everyone to know:
I thought you'd like to know there some more Shell Cordovan wallets up on massdrop from Ashland Leather for $95.99 (once 20 buy it)
https://www.massdrop.com/r/5EQ5WK  
It's the Bugs Moran version....and they only have 150 of them. I bought one because its' roomier than my Little Louis from Ashland.
Warning: Spoiler!
(Click to show)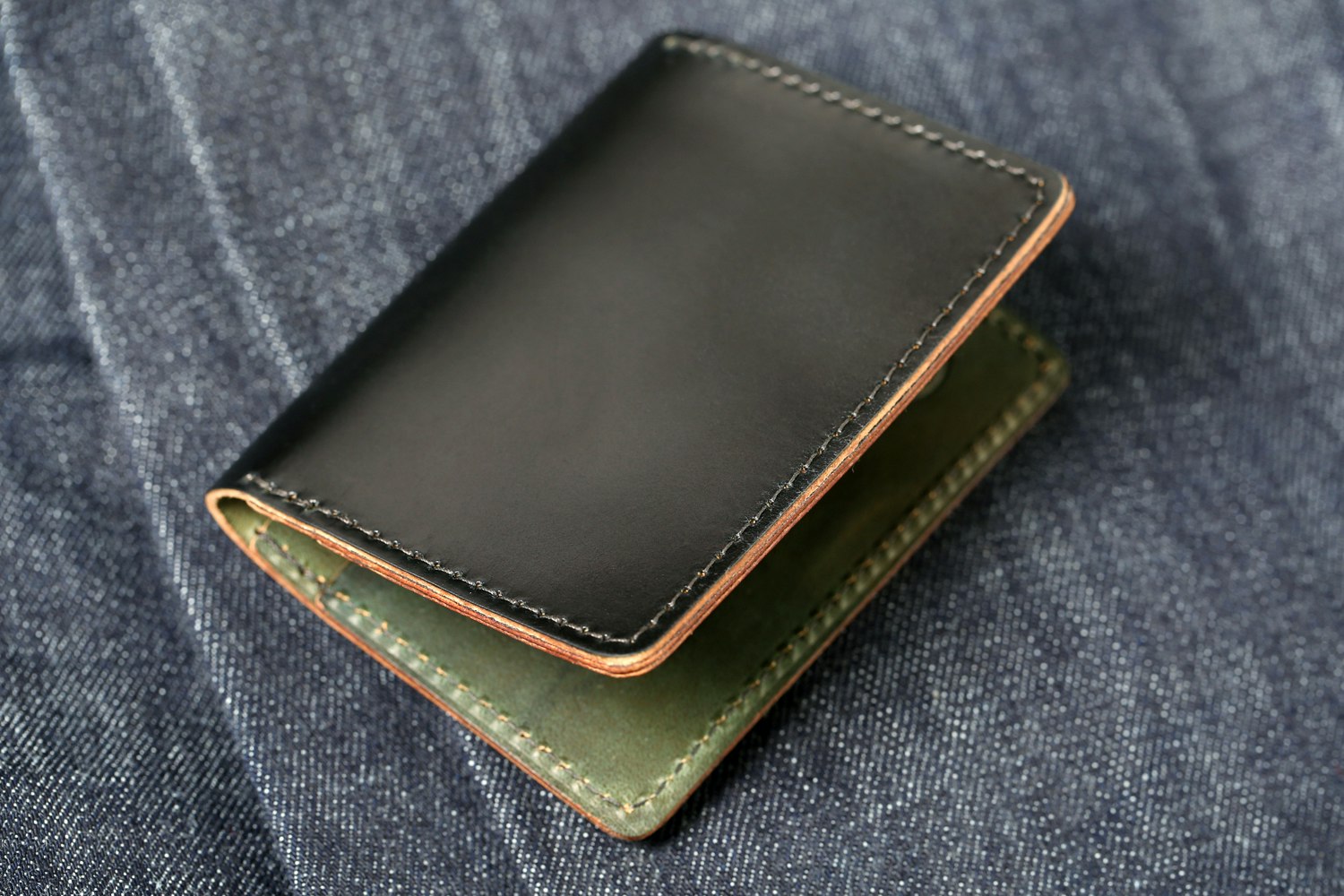 Warning: Spoiler!
(Click to show)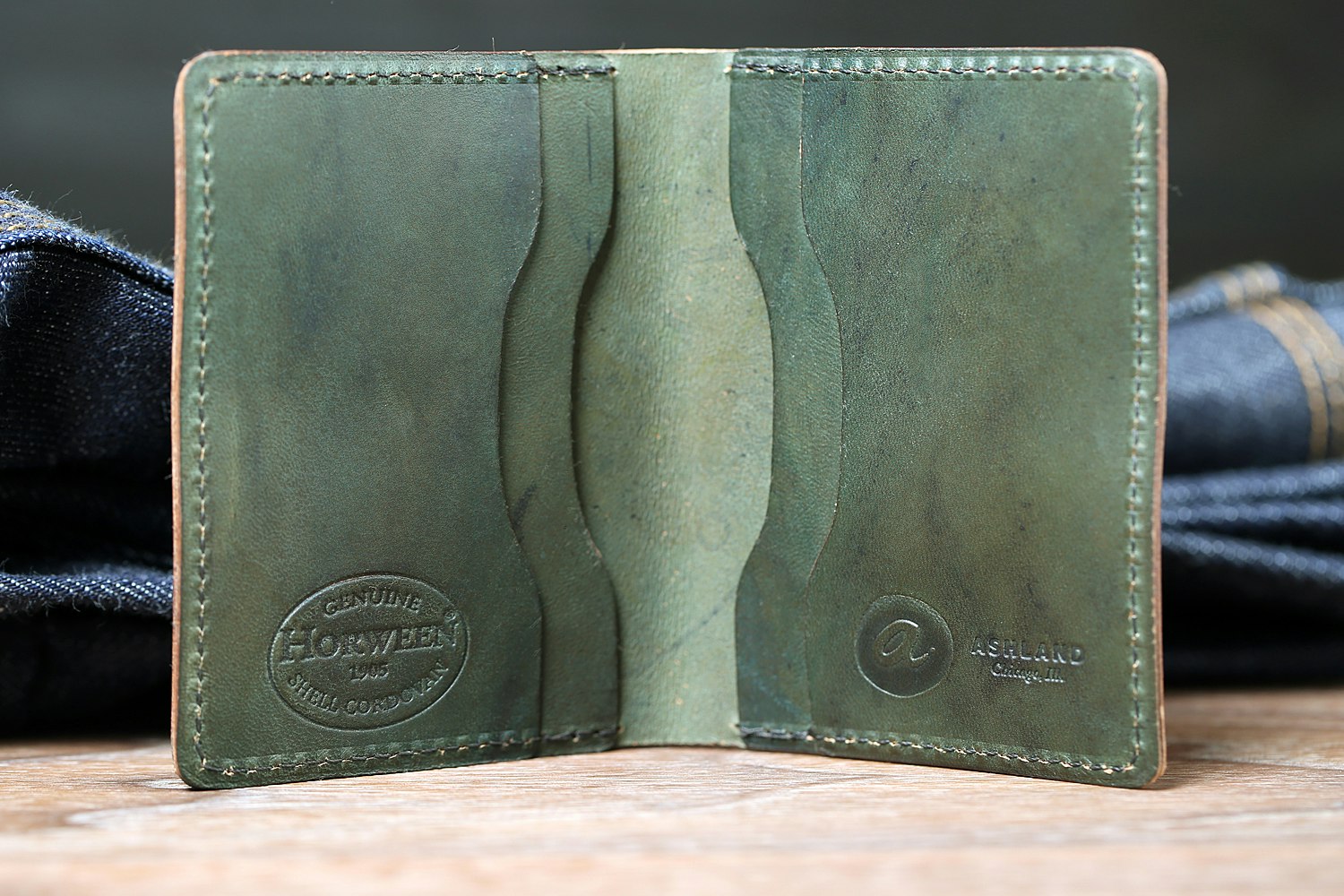 cool thanks-my wallet just started falling apart