This man's got style
Posts: 193
Joined: 4/2006
Location: Angola
Moderator
Posts: 9,760
Joined: 2/2004
Location: Tokyo
Quote:
Originally Posted by odoreater
Vince Carter - Guard for the New Jersey Nets.

If you'd like to see him in action,


I don't watch the much NBA anymore. MJ spoiled me. I watched his first and last games as a Bull along with over 1000 in between(maybe 300 in person).
There's nothing quite like a championship run, to say nothing of six.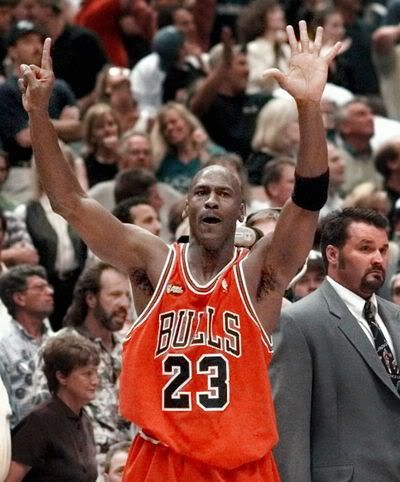 Posts: 772
Joined: 3/2003
Location: San Francisco, CA
Banned for Good
Posts: 2,533
Joined: 3/2006
Posts: 4,740
Joined: 3/2006
Location: London
Posts: 211
Joined: 3/2006