Quote:
Originally Posted by Full Canvas
When Delahaye had the chassis ready, I would have them send the swb to Chapron for a lithe coupe body to be fitted. The lwb would go to Figoni and Falaschi for them to design an endless roadster similar to what they made for the New York World's Fair in 1939 and pictured below.
Now it's time to go to the office in an ordinary car! Thanks again for the fantasia, Red.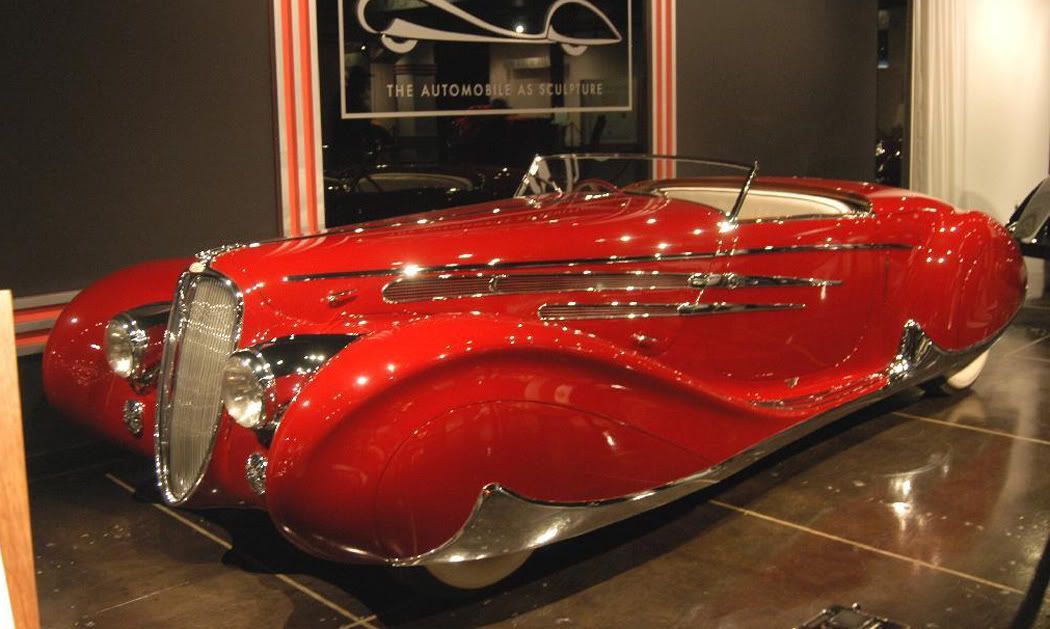 ______________________________
It's taken me a while to get around to commenting, but the lines on this are amazing.