Ray-ban wayfarers are well-made and classic:
I like the old ones without the logo temples.
Filson bags are what everyone else is imitating:
I'm a fan of their small briefcase, but I can't find a decent picture of one in otter green.
Mad hot dunks, yo: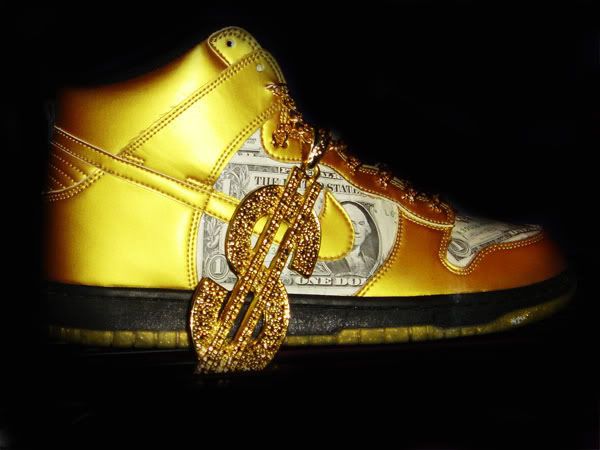 Just kidding.
Levi's 501s are the best jeans, period. Get shrink-to-fit and they'll fit you perfectly:
Check that booty. Yeah.
'Course you gotta let 'em know your name:
Oh so fly, don't you agree? Get it in rhinestone.
Every man should own a black velvet blazer:
Mine has notch lapels, 2 buttons, and a double vent. It's Yves Saint Laurent and I got it for $20 at the used clothing store.
Bow ties are totally going to make a huge comeback really soon. Big Boi can only rap about something for so long before it becomes massively popular:
Beau Ties of Vermont brings the hott paisleys. Act like you know.
The cricket sweater: for when you absolutely, positively must have the hugest V neck ever. Observe:
Diesel aviator glasses:
OK, I lied. I actually sort of hate those glasses. I found them on the floor in the subway and popped one of the lenses back in. But my halloween costume was cool. I was the future.
These shoes rule. I wish I could bring myself to spend $94 on them: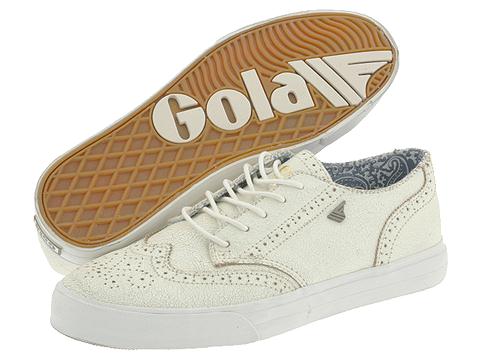 Bullet cufflinks: keeping it gully on first class:
http://www.armybenfundshop.org/image...roductid=16165
Spread collars:
They look good with a tie. They look even better without one. Just do it.
Every man should own a pair of ridiculous high tops, preferably white. You might not ever wear them, but they're good to have if you ever get served and have to serve them back:
One-sided pleated shirt. I was checking out Dior and looking for something to copy. This is sweet. Time to bust out the sewing machine:
An Education:
Because smart=sexy.
That's about it for now. Let it not be said that I am a hater or a troll.