Quote:
Originally Posted by tiger02
I don't really want to derail the discussion, but the government does provide quite decent health care for its employees...
Exactly. And with far less bureaucratic overhead than the supposedly more efficient private sector does. My point, which I assumed was obvious, is that the government, not Starbucks, ought to be insuring Starbucks' employees rather than forcing them to rely on that company's current generosity.
But back to logos. Here's the evolution of one of my favorites, and it's from a country that does healthcare much better than we do as a society.
to
to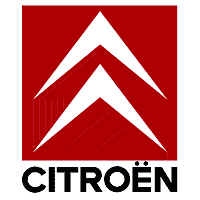 My favorite is the middle one, for reasons that have already been discussed. (No color to clash with the car's color, and so on.)