Quote:
Originally Posted by
jwied82
just got this lova pants and blazer from gilt. It was relatively cheap and i had some credit. 100% wool and made in USA, but the quality doesnt really seem all that great.
I'm looking for opinions on the fit, i feel like the jacket might be too long on me. Either way i a going to keep the pants, they fit well.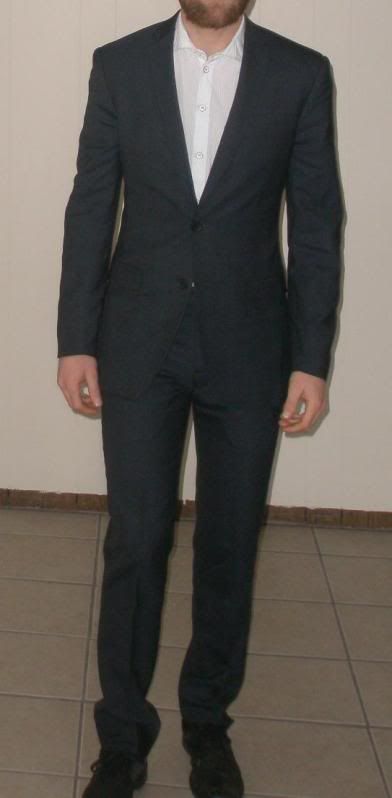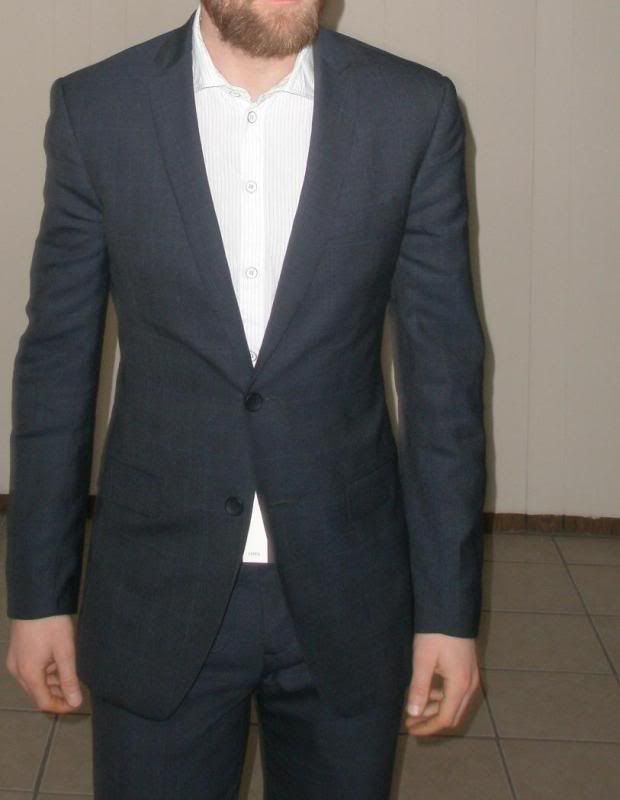 Those creases at the top of your arms look just like the ones in some of my *ahem* unisex shirts and jackets. See if you can put your arms straight out in front of you and hug an invisible person while wearing the jacket, I tried this with some shirts and had to stop half-way or else my shirt would have torn at the armholes, the arm holes were too small to allow that range of movement.
The crease at the waist also suggests that the jacket is too small, personally I've never seen a jacket that looks better with creases in the waist than it would without.