I just bought these jeans but realized that I have a bunch of raw jeans that I have to wear, and could use the money. Bought them for 170. Looking for about 130 or your best offer. Here are some pictures. Brand new, never worn. The light makes the jeans look really light, but they're actually pretty dark, just look at the picture of the price tag for the actual color.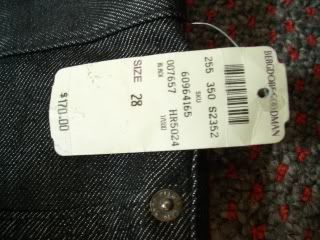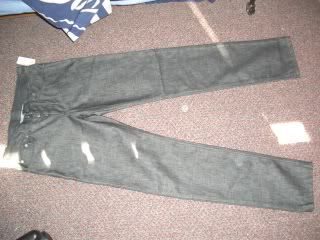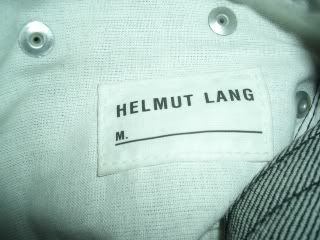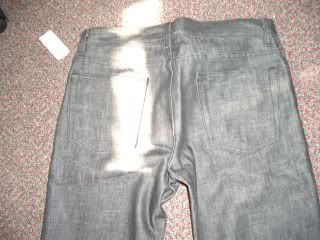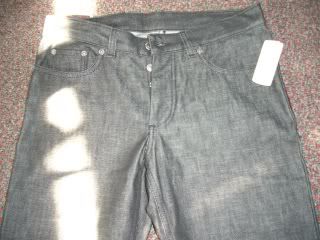 Email me at
Steveignorant@gmail.com
or just PM me if interested or have any questions.