Quote:
Originally Posted by
thekunk07
type the things you've been thinking, about buying, collections, designers, whatever.
I'll start.
selling all my funkiest shit because what i like isn't necessarily what i should be wearing. like it or not i probably look better in this:
than this: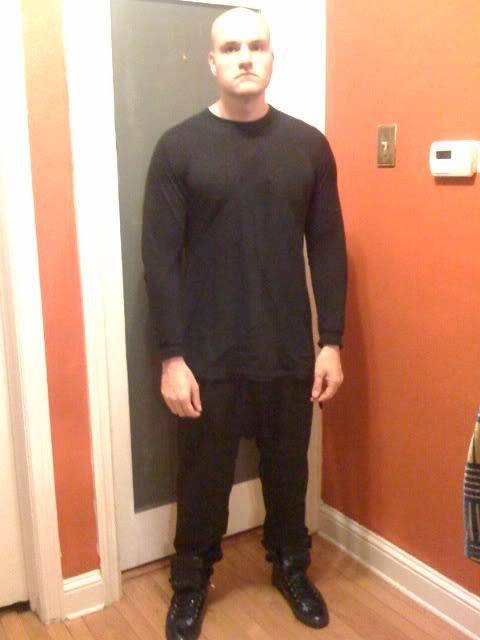 more MMM, dries and cheap basics, less rick, raf, etc.
I definitely think you look better in pic 1 than 2!!