Hey guys, This is my second order with Jantzen. They got most of the details right this time - the fit sure seems spot-on to me. I ordered the traditional English spread as you can see, no chest pocket, and a slim fit. Also, I inquired about the logo that Ricky had placed on the back of my shirt, since I did not request it. He says it's standard, and I was the first to complain yet. Let me know what you think. Sorry for the dark pic: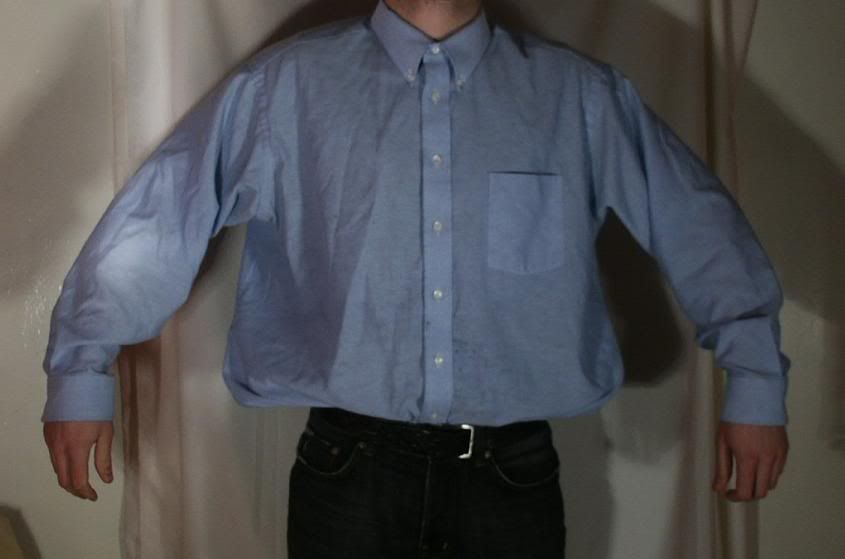 Note the monogram:
Hand-sewn side seams (with metallic stitching):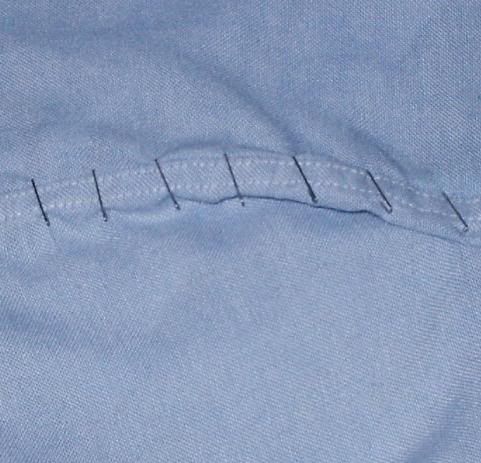 Re-enforced side seam gusset: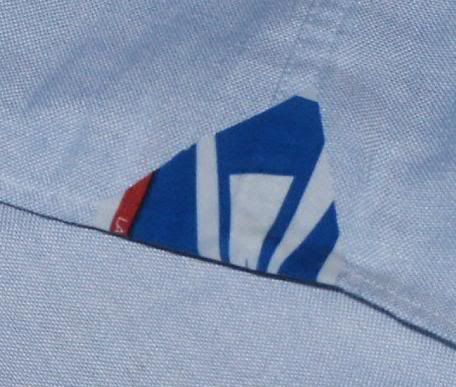 Super thick hand-sewn MOP buttons (strawberry flavor):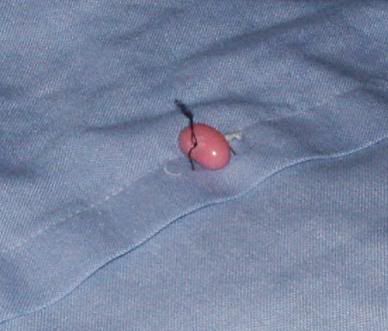 Split Yoke: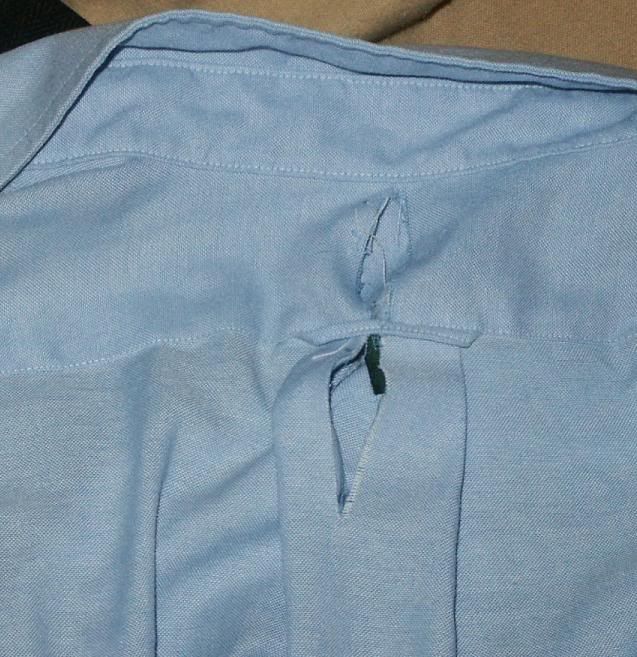 French Cuffs: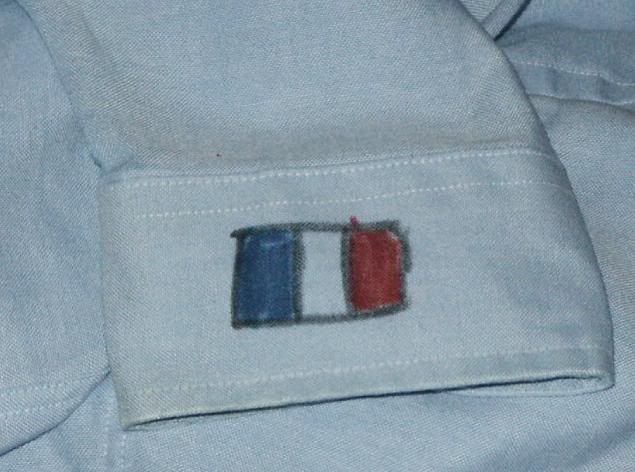 All in all I am pleased. I plan to place another order soon.