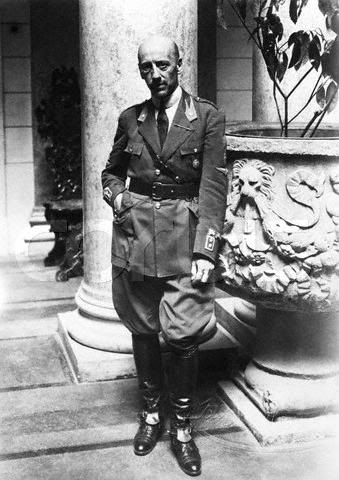 When D'Annunzio was in school he excelled in cultural subjects, and failed mathematics, a veritable paradox. He had an aesthete's personality yet when God was brought up his teacher remarked:
'when God is mentioned, D´Annunzio bursts out laughing and says that he does not want to believe in a supreme being who could create man only to see him suffer.'
He was passionate about interior decorating, militant politics, sex, and decadence. He rather reminds me of Yukio Mishima who cited his favorite author as Thomas Mann.