Okay so first I have a pair of Prada Sunglasses I've only worn a couple of times. They are in perfect condition. Purchased them from Nordstrom awhile back. Just bought a pair of WayFarers and I like those a lot more, these just aren't quite my style.
100% authentic guarunteed or I'll refund your money. I know there are fakes out there all the time but these are the real deal, I promise.
Check my eBay feedback (jayhawk1412) and I've had lots of sales/trades/purchases on this site as well.
Retail: $275.00
My Price: $200>180>155>125 shipped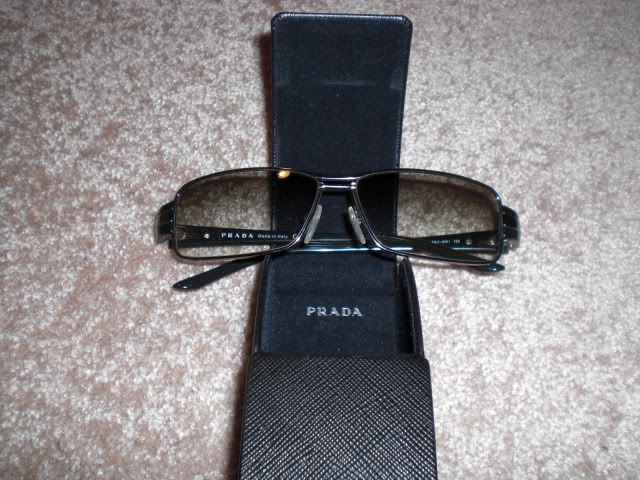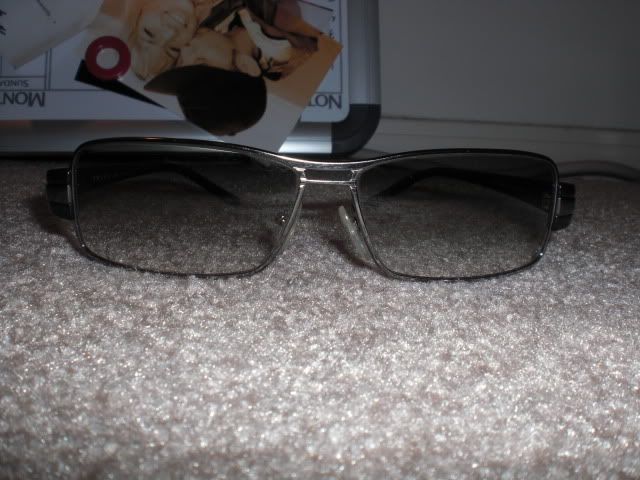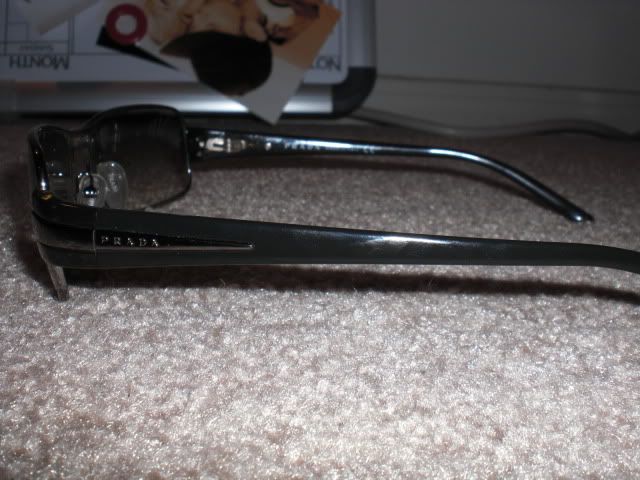 http://img.photobucket.com/albums/v2...2/CIMG0020.jpg
http://img.photobucket.com/albums/v2...2/CIMG0021.jpg
Next is a pair of Gucci sunglasses, again I have only worn these a couple of times. Perfect condition, only the small numbers which Nordstrom engraves on the inside of the sunglass band, not noticeable at all.
Retail: $245.00
My Price: $180>160>145>120 shipped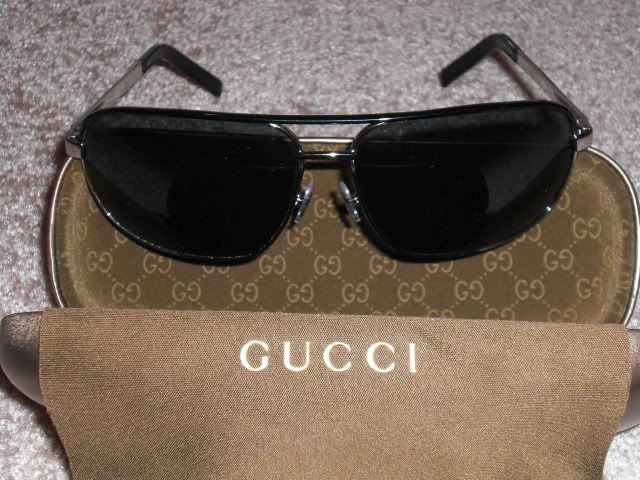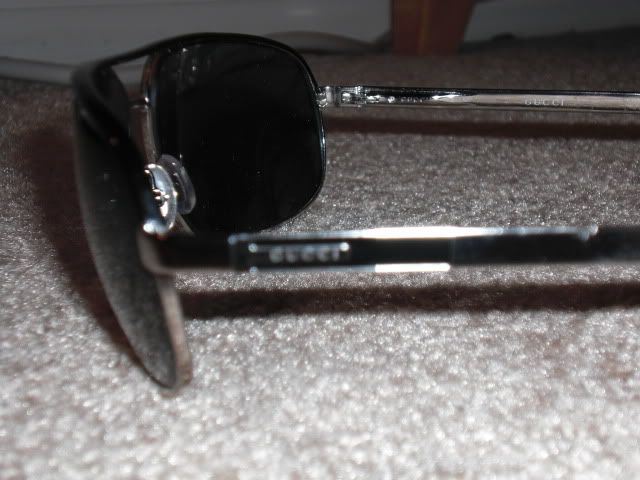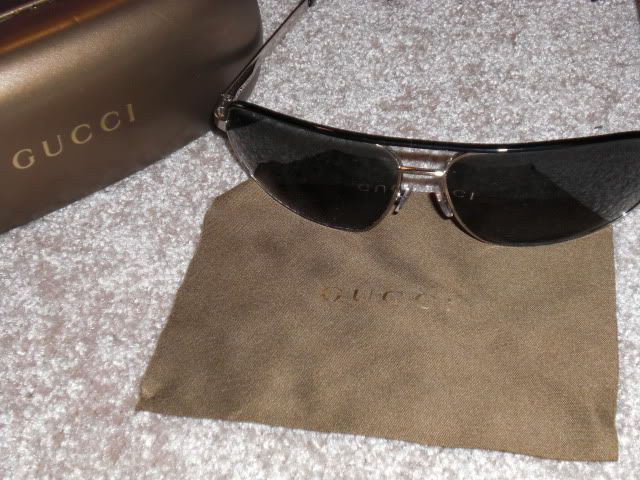 http://img.photobucket.com/albums/v2...2/CIMG0114.jpg
http://img.photobucket.com/albums/v2...2/CIMG0119.jpg
http://img.photobucket.com/albums/v2...2/CIMG0119.jpg