Lots of sweet, sweet Valextra for sale. All items are NWT and first quality. Prices include domestic shipping. Please send me a PM for an international shipping quote. 1. Honey brown grain leather. Gold tone hardware. Includes matching lock and key for the zipper. Pretty large size. 13.5" wide x 5.5" deep x 10" tall 6.5" handle drop Retail: $3,600 Buy For: SOLD 2. Light tan tote/messenger with zipper and shoulder strap. Gold tone hardware. 8.75" x 3.75" x 10" Adjustable strap. Retail: $1,700 Buy For: $475

3. Beige suede tote. 11.7" x 4.3" x 10.75" ~8" handle drop Retail: $1,200 Buy For: $375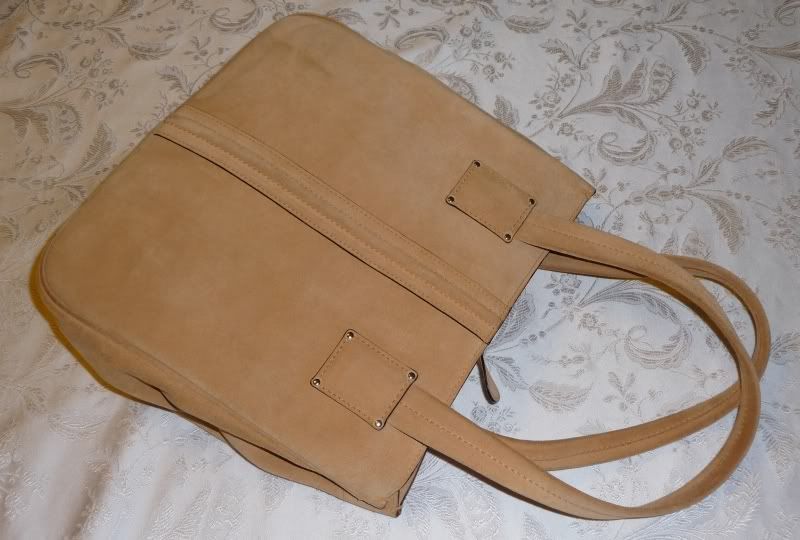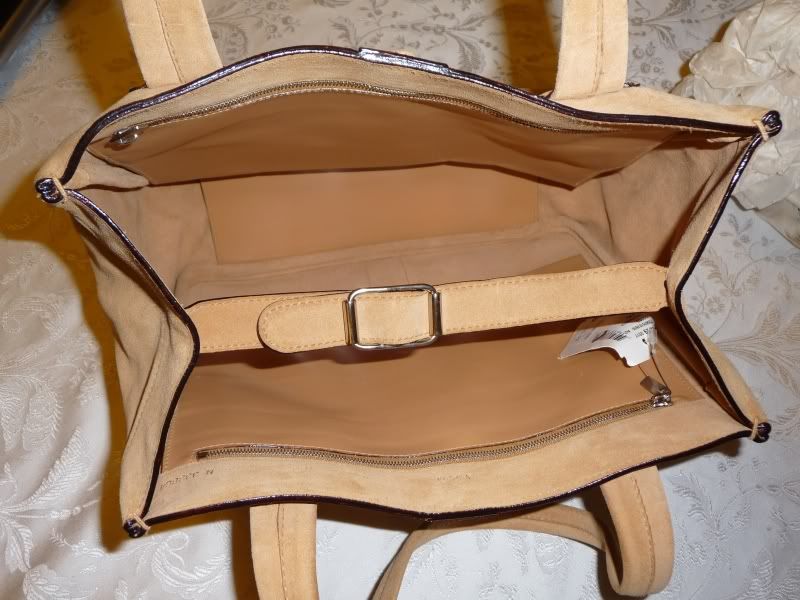 4. Small black card and currency wallet. 4" x 3.25" when closed Retail: $210 Buy For: SOLD 5. 'Havana' tan wallet. I am not sure what this is used for. One of my customers has an identical 'document case' in a larger size 5.3" x 3.5" Retail: ?? Buy For: SOLD 6. Fantastic new Valextra alligator bag. It is the Linea S model. It is in absolutely perfect condition with no flaws anywhere. The retail price is $11,400. I am selling it for
SOLD
shipped worldwide. 7. I just picked up a huge Valextra tote. The actual color is slightly softer than in the pictures. There is some slight wear to the bag. Overall, it is very minimal and probably won't keep anyone from enjoying the bag. The bag is brand new but spent some time sitting on the shelf at Saks 5th Avenue.
The logo and control number are not crossed out.
As I said, the dimensions are really large. The bag can also be comfortably worn over the shoulder. The leather is very soft and not grained like most Valextra. I have a Dingman belt that is made of a similar leather. They call it 'tumbled glove leather.' The bag measures 16.5" wide x 6.25" front to back x 13.25" tall. The handle drop is about 11".
$465 shipped
8. New With Tags Valextra 'Punch' Handbag 'Ribes red' leather with black trim. The retail price is $1880 It measures 8.25" x 5.8" x 4.15" Original dustbag included.
$475 Shipped