Quote:
Originally Posted by
CDFS
I'm not in the market for a new phone at the moment, since I'm saving up for a motorcycle and accompanying gear, but if I were...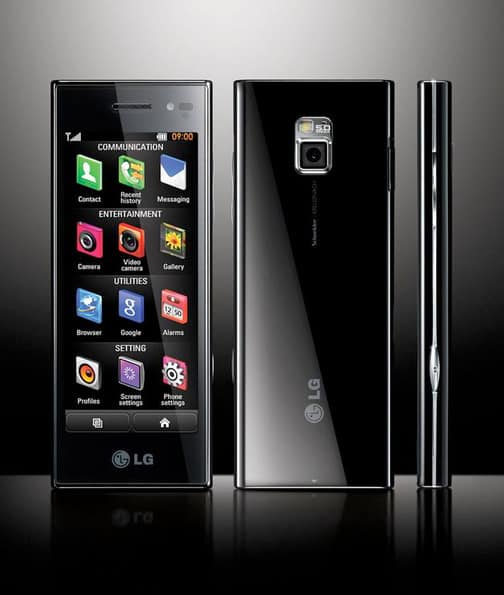 Cnet.co.uk review
The LG Chocolate. That looks rather primitive now. Amazing how fast cellphones can change in just three years.