My first thread. Been reading these only for a little while. Gday everyone.
So I am 22 going on 23. I have a receeding hairline of soughts. Its hereditary. I even have some grey hair on my fringe, sides, and discovered as of tonight on my crown haha.
I used to have a crewcut (thats what theyre called in Australia anyway) till I was about 13. Then I had an undercut along with all the other kids when I was 13 but quickly "rebelled" against that wanting to be different. Went short with product. Did that till I was about 15 then just let it grow into a mop and stuck with that until 20. Been considering going back to the crewcut to try it out with the whole receeding hair thing going on.
Decided to make this thread to I guess give some insight to anyone else in a similar situation. Heres some pics to show how my various hair manifestations. Im going to shave it in T-minus 10 minutes. The way I see it. Fuck it. Might as well try it. If it backfires, oh well, tried and failed. Plus, its winter here and I have a multitude of beenies to cover it with haha!
this is 2 years ago in thailand.

this is the last time it was cut about 2 months ago. Incidentally, I did it myself for the first time with a pair of scissors. I did it a little whack with the back being a little too long but hey, cut me some slack, it was pretty difficult with only one mirror!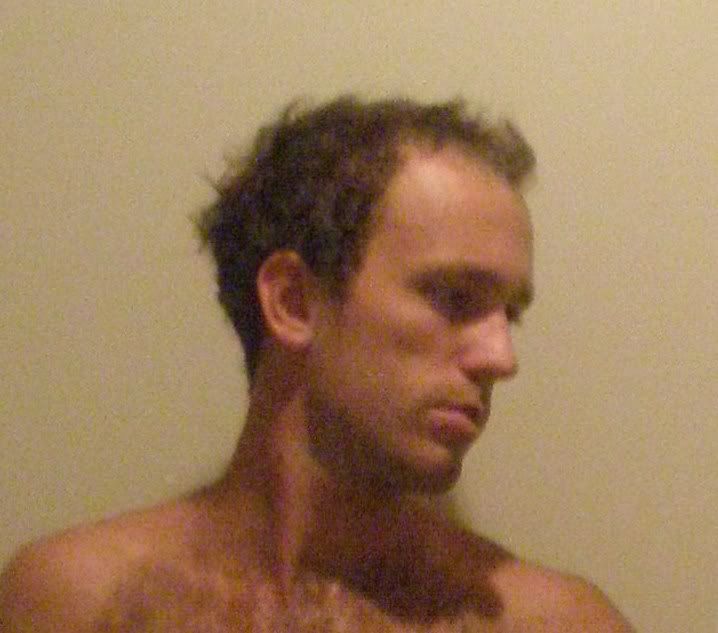 This is a side shot from a uni party on friday night. No idea whats going on the background so lets just ignore that shall we.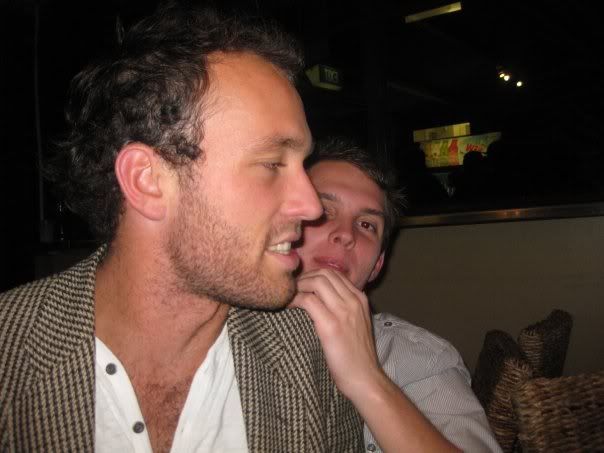 Will post after shots soon.