*edit*
I've settled on a blue shirt, chocolate pants and a khaki or (to the chagrin of some in this thread) tan jacket. both are being brought in as we speak, so we'll have to see.
thanks all
*end edit*
Hello all. New member here. An introduction: I am fairly poor, terribly style-ignorant and (most challenging) am color-blind. I've never owned a suit and only recently have begun purchasing a few blazers and suit jackets at some local consignment shops. Plus I live in small city in the Midwest USA. There...that about covers it.
Anyhow, I'm attending a wedding in a few weeks and as usual am at a loss about what to wear.
I was thinking about wearing a tan jacket, a pair of dark chocolate pants and a VERY light/faint/pastel pink (being color-blind it look almost off-white to me).
jacket is about this color...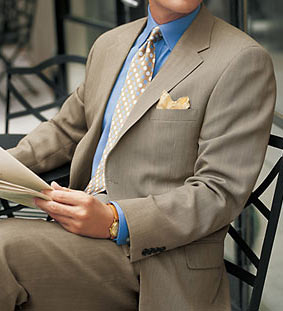 pants are, uh...dark chocolate.
shirt is this color (i think)...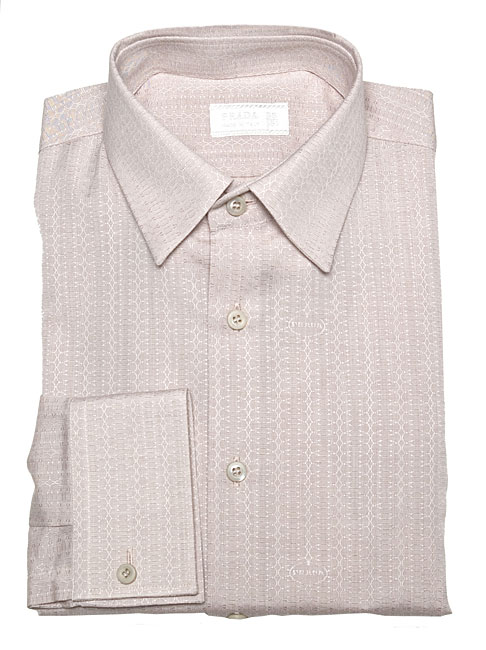 what to do? Any tie color or color combination that would work with this? Should I nix the pink?