I am selling vintage eyewear. All my product is from my storage I want to provide SF members the opportunity to buy unique high quality eyewear for a reasonable price. I enjoy selling vintage eyewear to those who appreciate it. If someone doesnt appreciate the craftsmanship or quality I usually just sell them a vintage inspired reproduction. We used to import/export glasses and sunglasses and these are the left overs... All are 100% genuine, not stolen, most don't have cases. I have more glasses than sunglasses but I can make them into sunglasses for you (by changing the lenses). I will occasionally post new frames up and take some down so check back often. I have mostly: 1. high end vintages (Cazal, Silhouette, Boss, Gucci, Dunhill, Rodenstock, Christian Dior, Carrera, Christian Lacroix, Cartier, Polamo Picasso...). Some are in great shape, others are in showroom shape. If you are interested I can rate the condition from 1 to 5. 2. Cheap mass produced vintage style glasses (actually made in the 80s). I will only sell them in lots of 12 (a box). Again I can rate the conditions if you like. -------------------------------------------------------------------------------------------------------------------------------------------------------- A few frames (please excuse my photography skills) 1. Hugo Boss $100 (SOLD, Hope you enjoy them, djenari)
2. Boeing by Carrera $100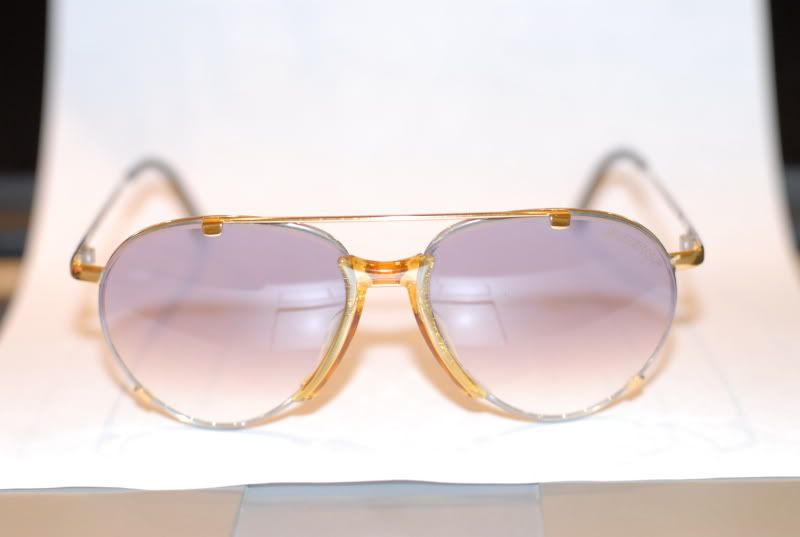 UPDATE: 3. Porsche Design $200 (The price has increased from $100 to $200 BUT it now includes both lenses and orginal case as well as the authenticity tag, it is being sold as 1 lot)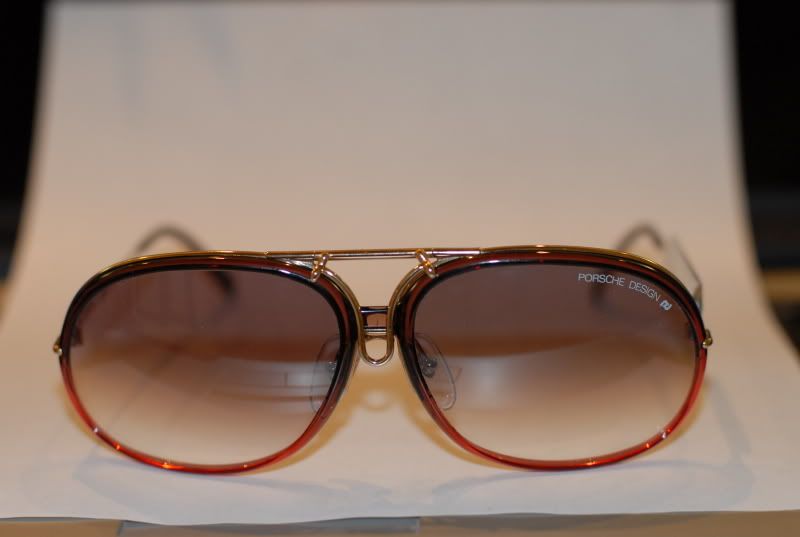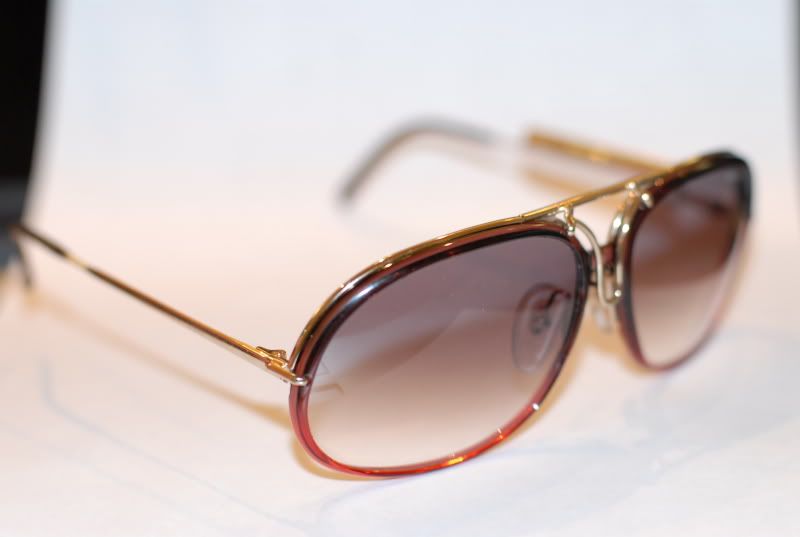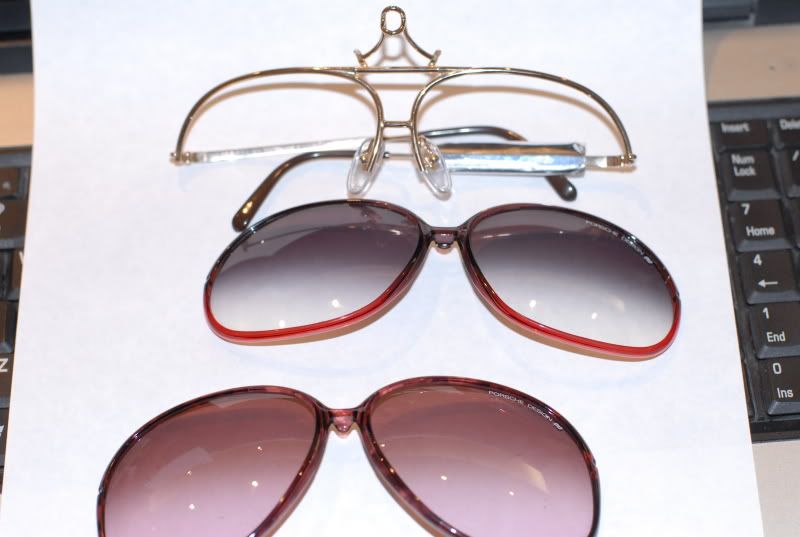 5. TuraTech $100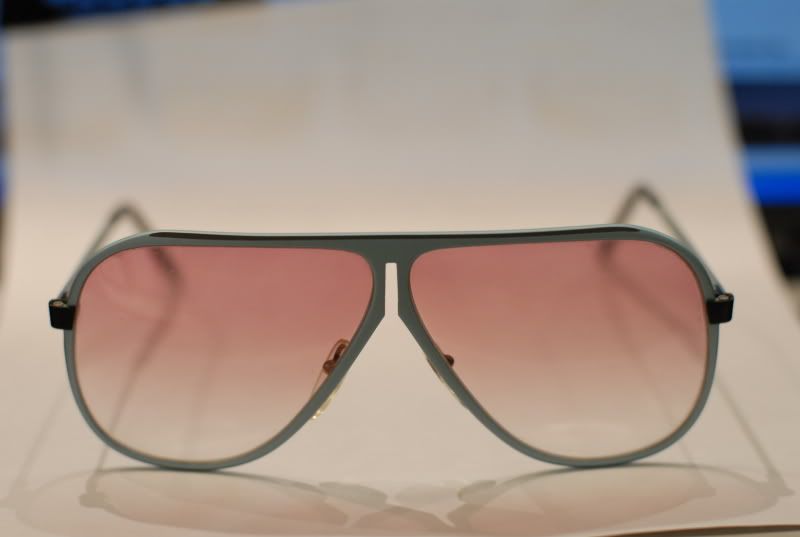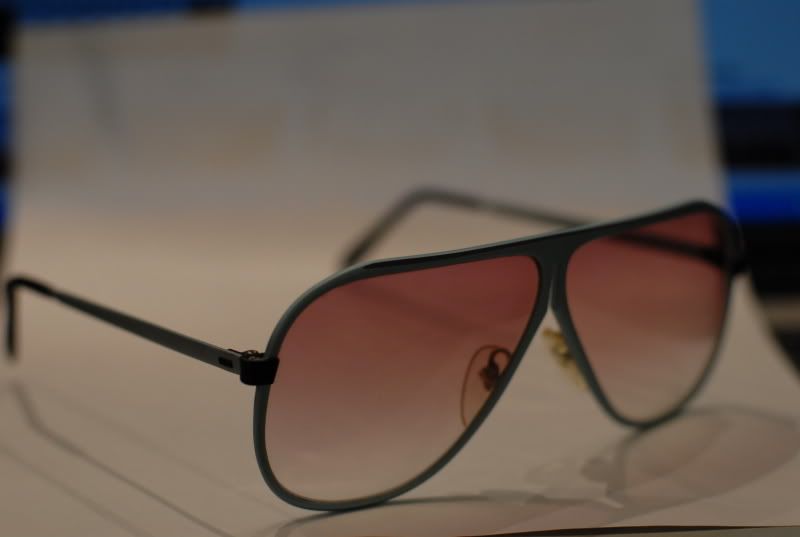 7. Christian Dior with Detailed bridge (Giorgio Armani and Prada has just copied it in their new collection) $100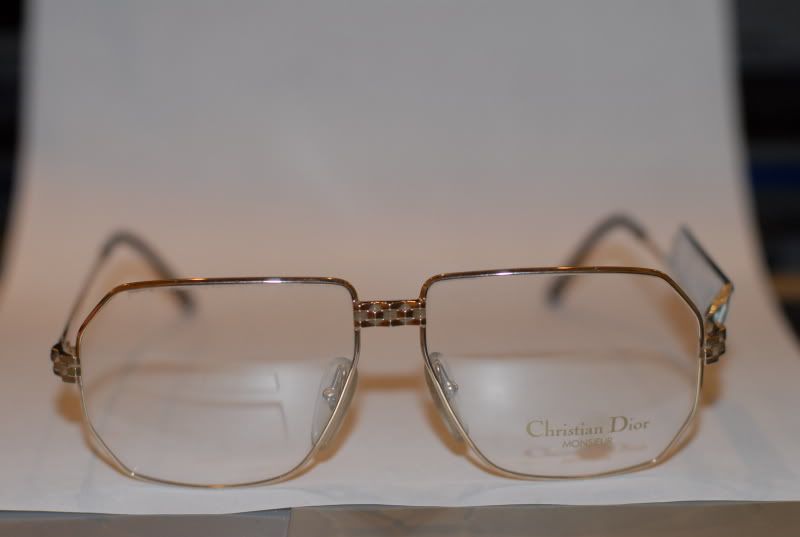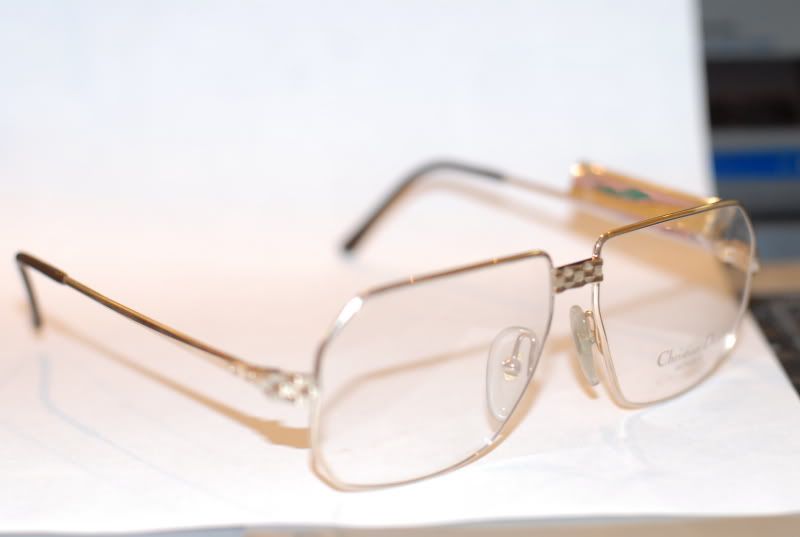 8. Cartier (upon request)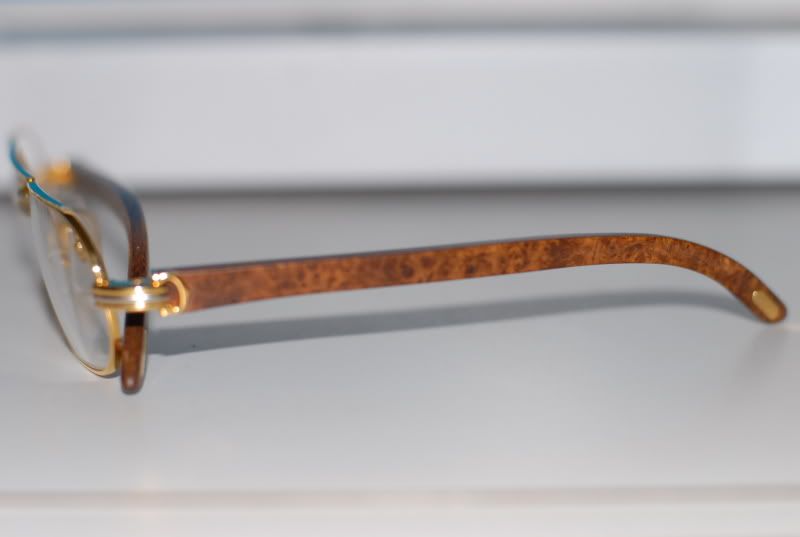 12. Dunhill (1/20 14kgf) $200 (msrp was $500, and I have many in slight variations)
13. Cartier (upon request)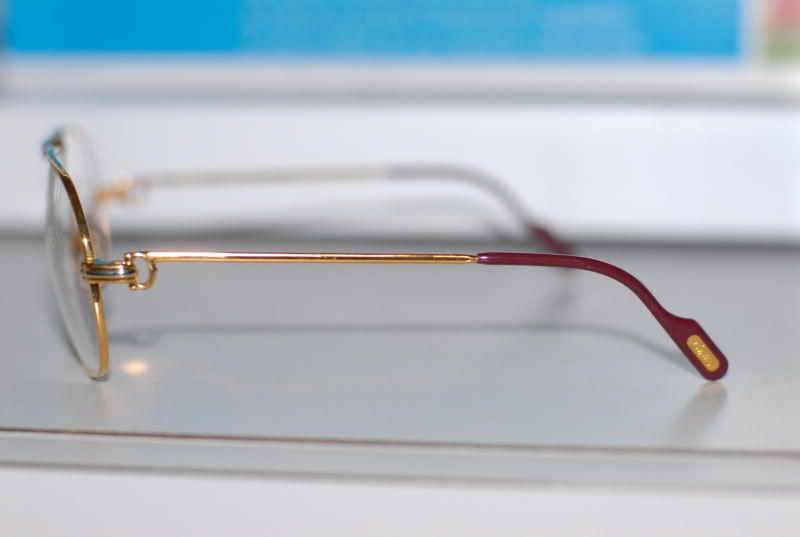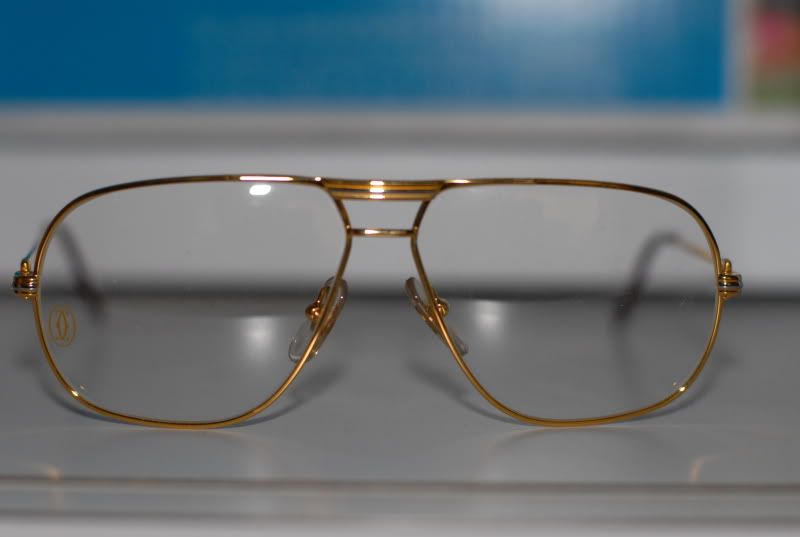 15. Jenny or Jinny $40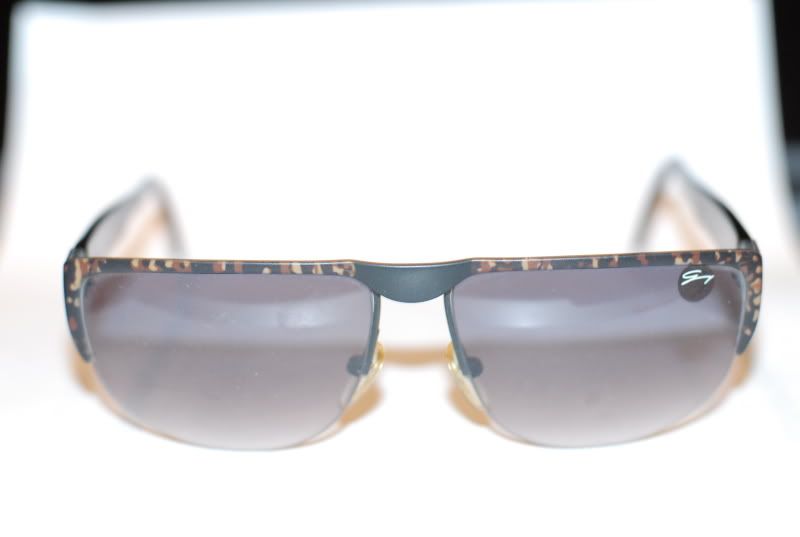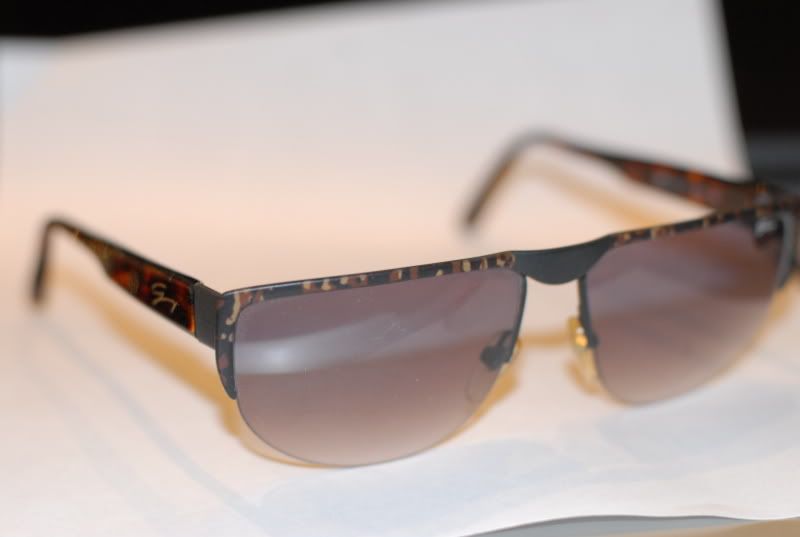 16. Y-20 Hand Made $50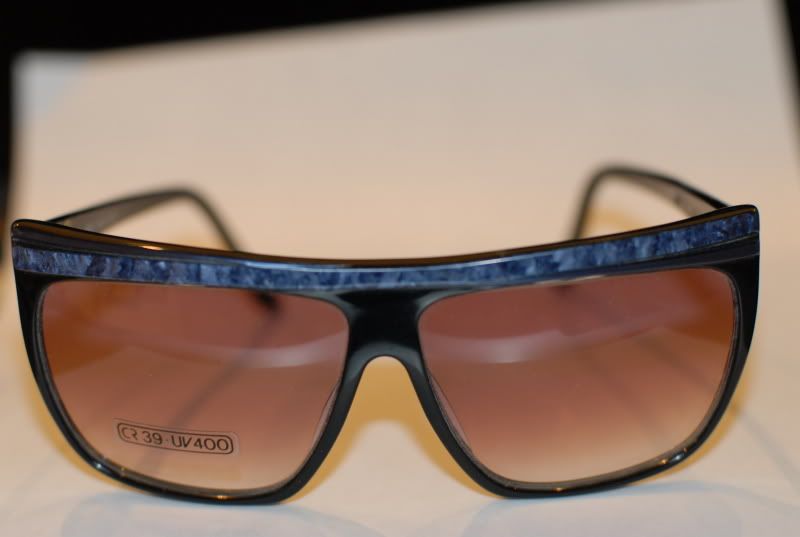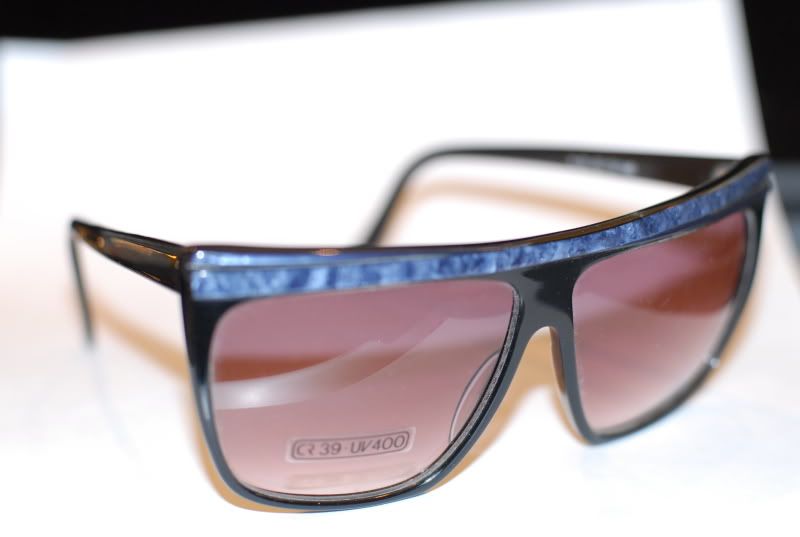 17. Regency Eyewear $100 (this is bought in 1990 from a chain store that was closing down)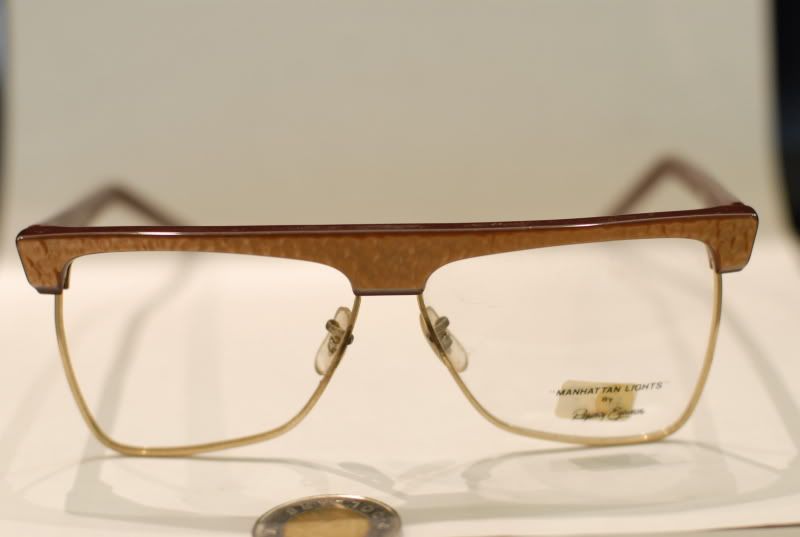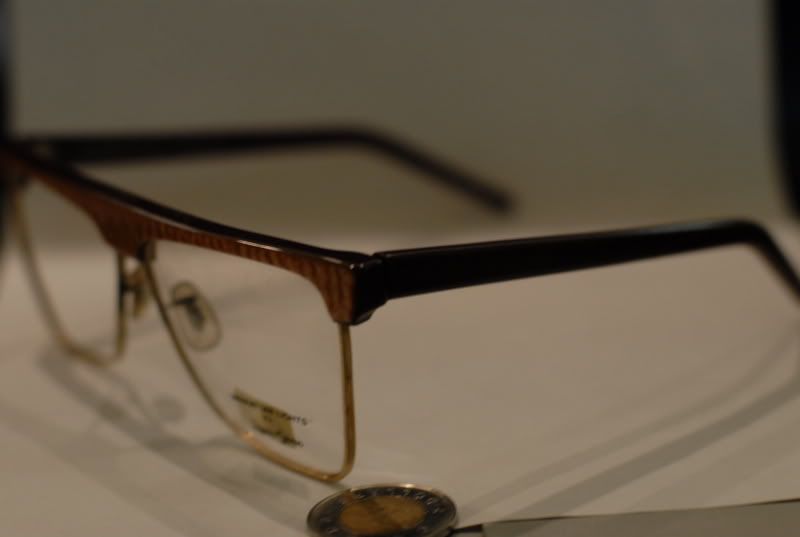 18. Alain Mikli $150 (hand made in France)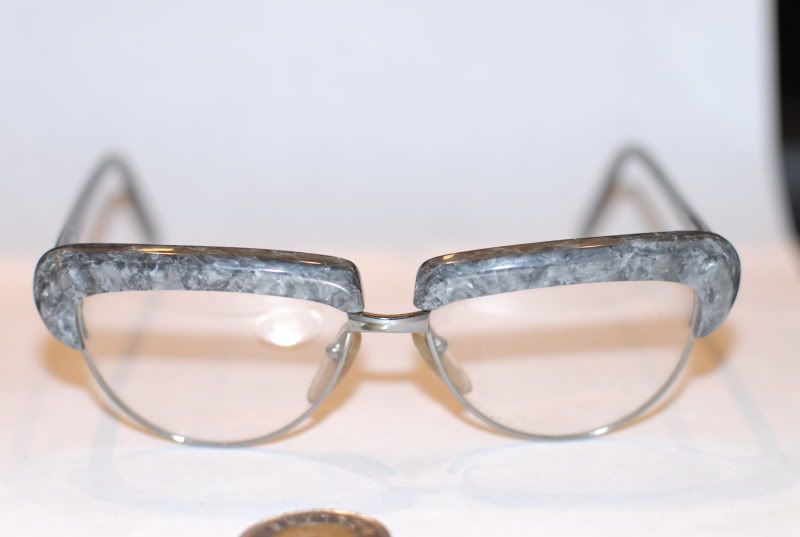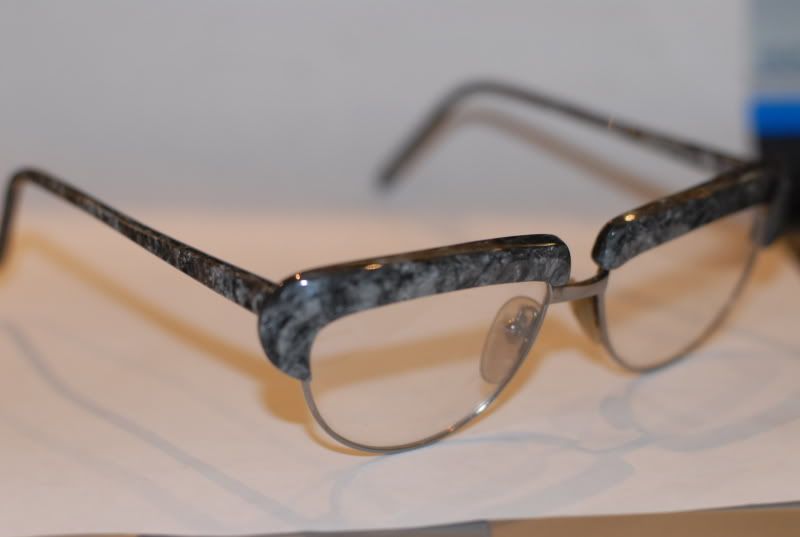 19. Alain Mikli $150 (hand made in France)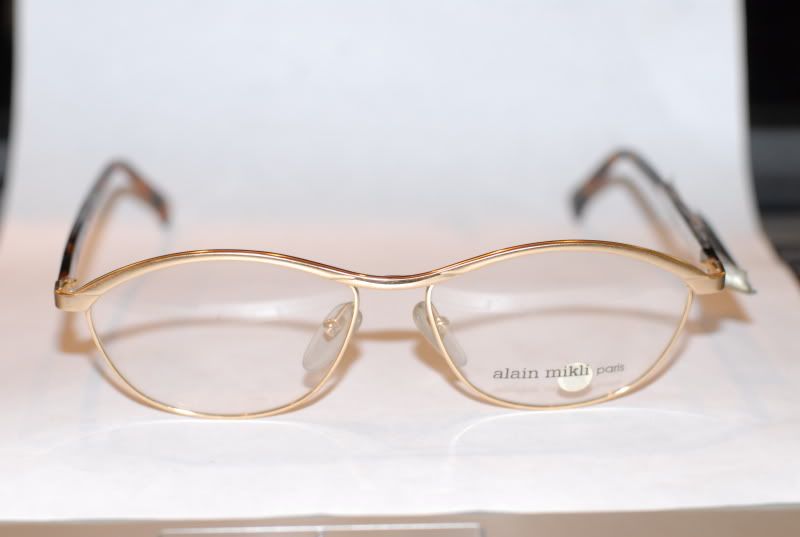 20. Alain Mikli $150 (hand made in France)
24. Persol $90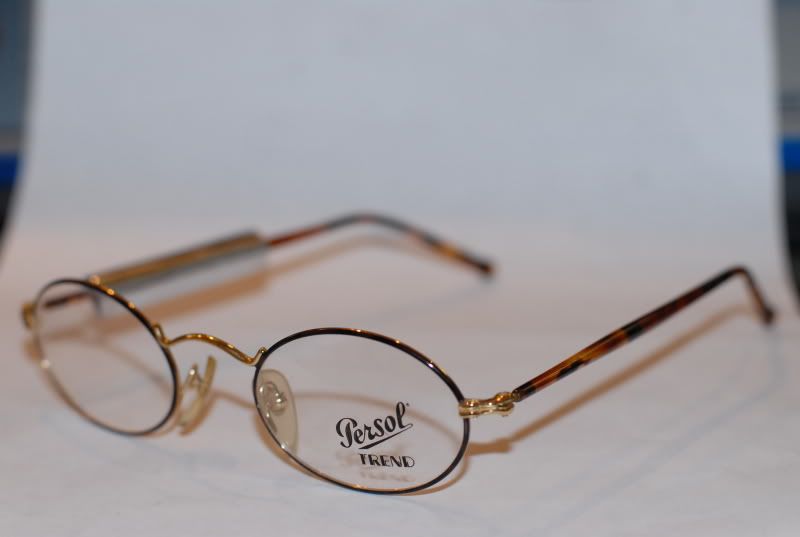 25. 11 Frames, assorted $100 (House brands, good quality, variety of colors and sizes)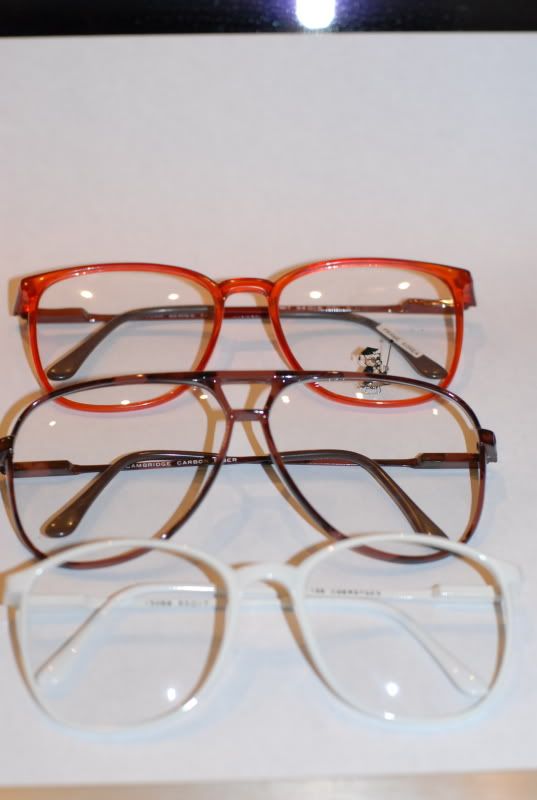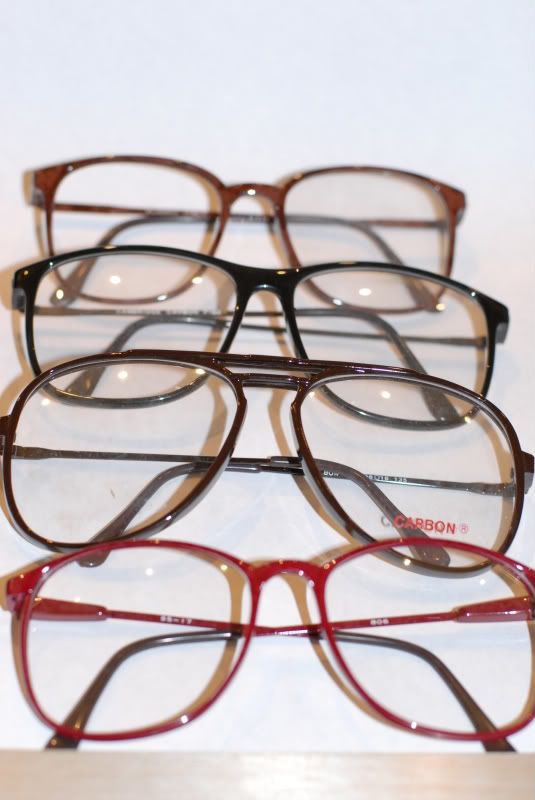 26. Dunhill $150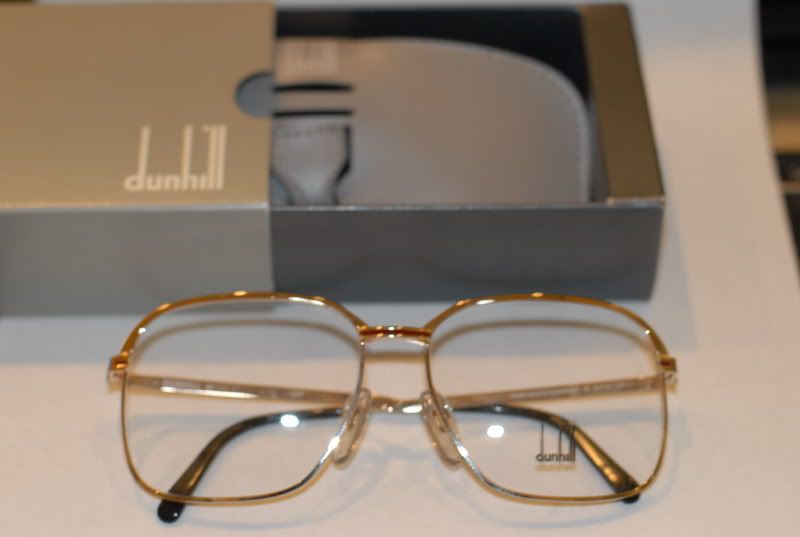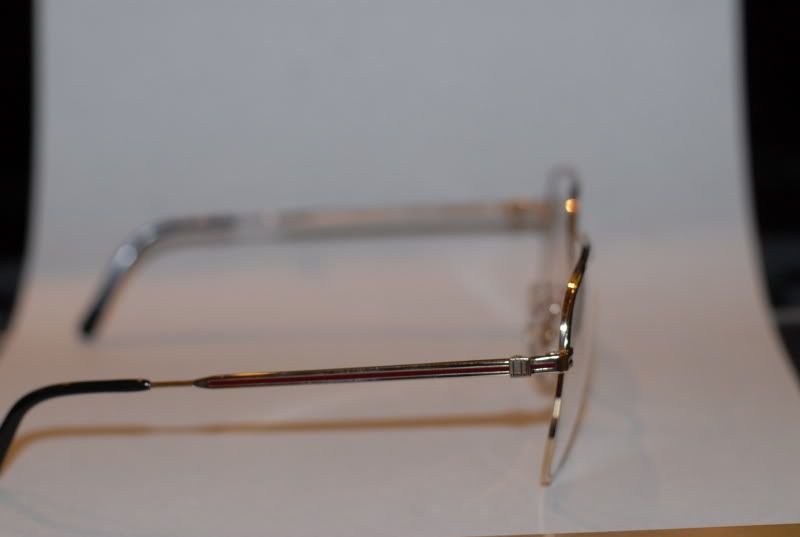 27. Christian Lacroix $120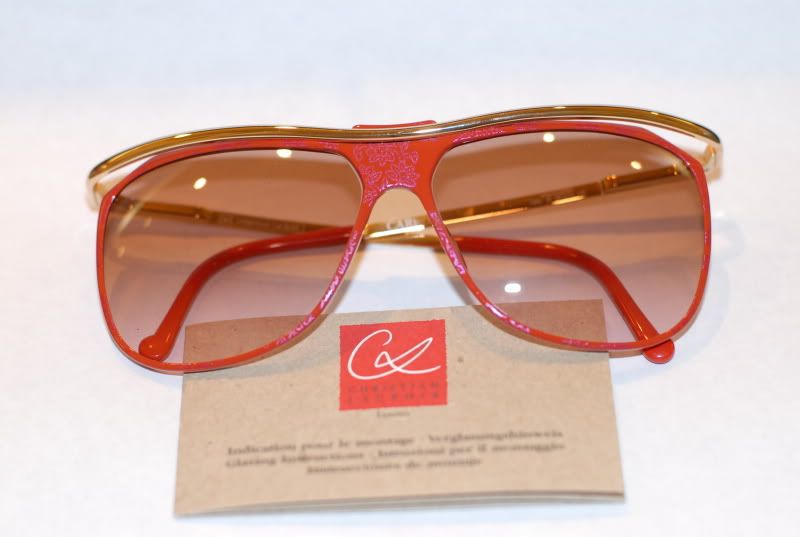 28. Ventura by Yulius Optical $80
29. Christian Dior (Half Eyes) $100
30. Alain Mikli Paris (Half Eyes) $100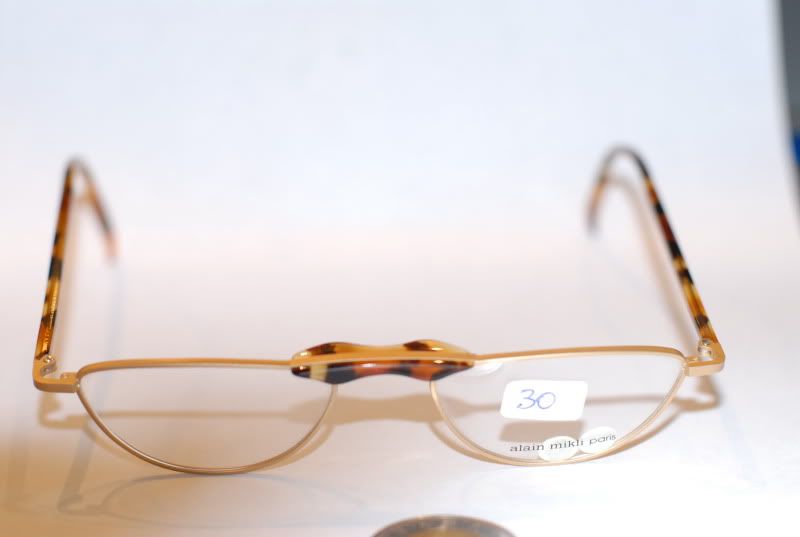 31. Burberry of London (Half Eyes) $100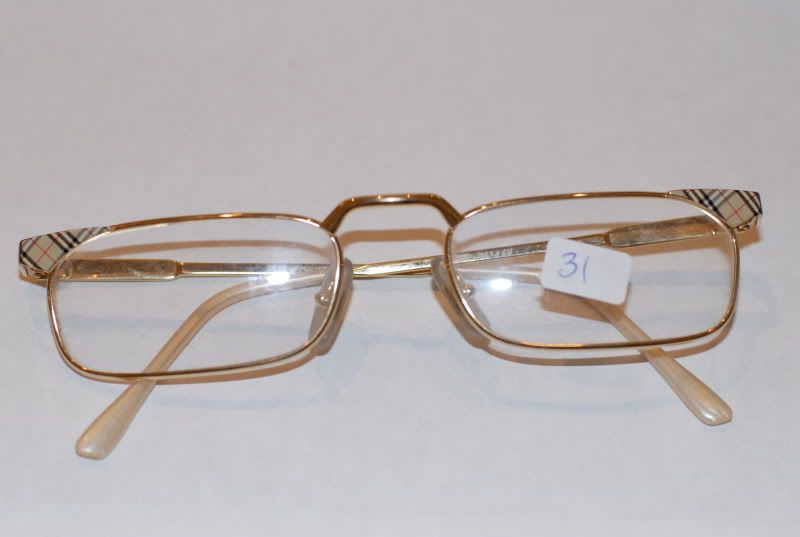 32. Carrera (Made in Austria) $130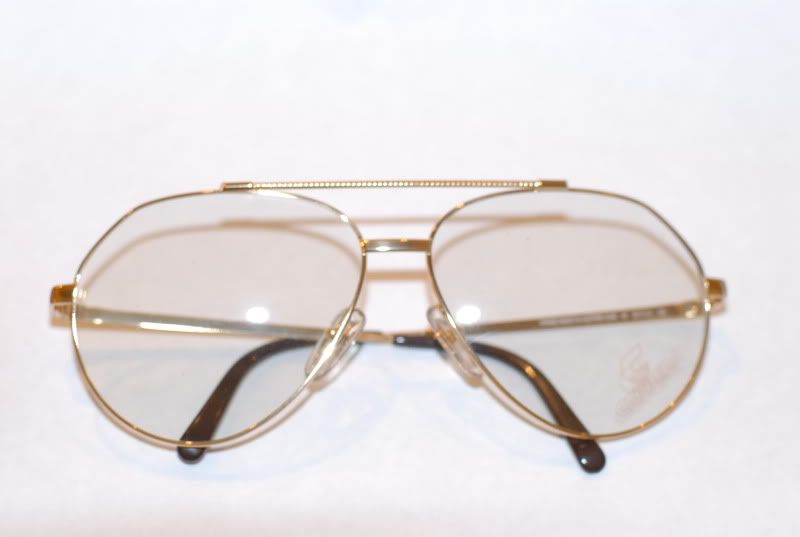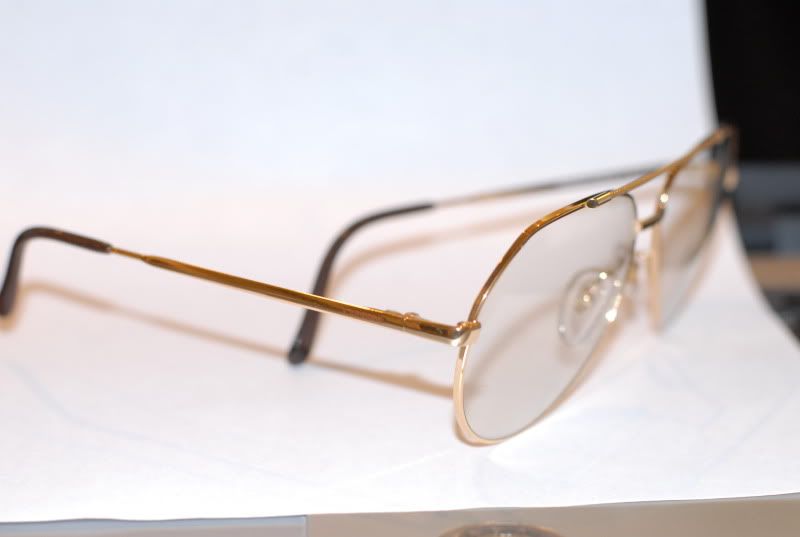 33. Carrera $200 (Made in Austria, with interchangeable lenses as well as the instructions and case) $200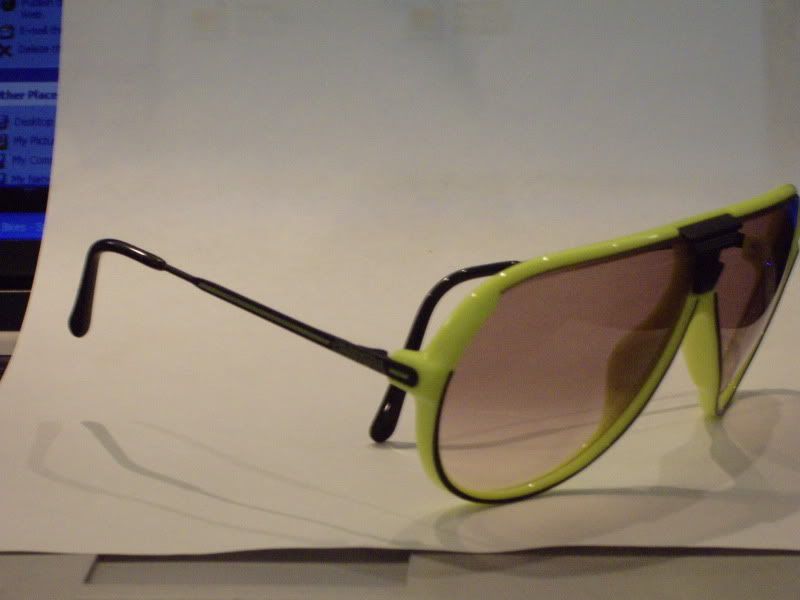 34. Christian Dior $150 (Made in Austria, model 2501) also available in dark red with gold trim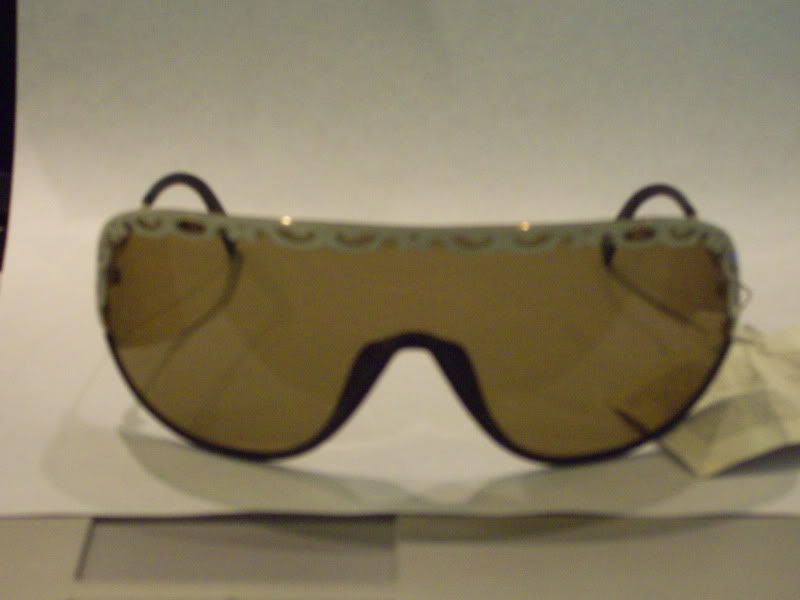 -----------------------------------------------------------------------------
CityConnection eyewear (CCe)
These are a few test pieces that I have for sale. I have a few styles to see how they would sell. If you are interested or have questions about them, let me know.
CCe Plastic 1
$120 including shipping Features: Heavy duty hinges, clean finish, handmade acetate, PRICE, simple design. Colors: matte black and black Size: Eye size 50-18, B 34mm, Temples 140mm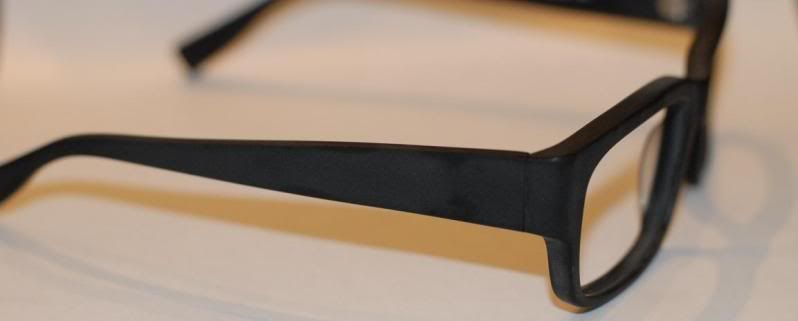 Shiny Black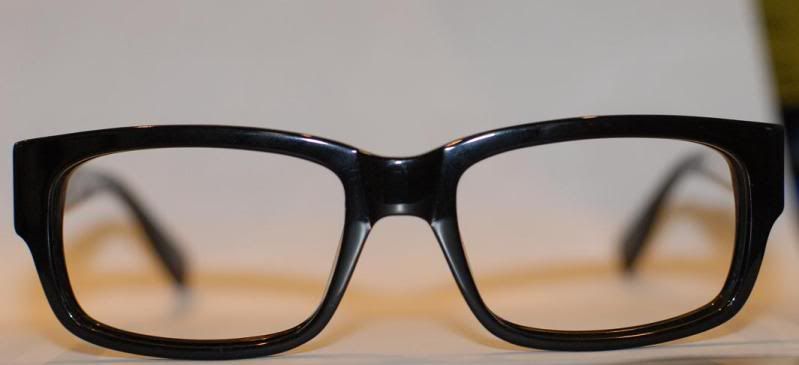 CCe Faux Wood 1
$120 including shipping Features: looks like wood, feels like wood, but made out of acetate. Allows adjustments to be made to the frame. Size: Eye size 55-16, B 25mm, Temples 140mm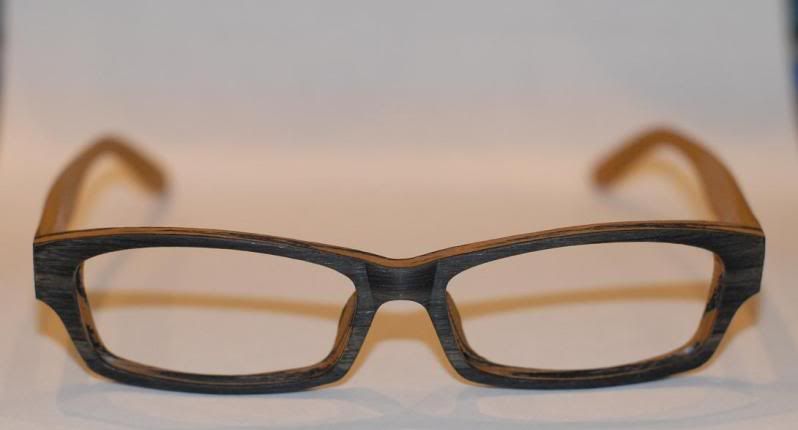 CCe Faux Wood 2
$120 including shipping Size: Eye size 54-16, B 29mm, Temples 140mm

Thank you djenari, Fasterstill, Wuyeah and Rolling Green for your purchases. Hope you enjoy them.