Mike, thank you very much for all the amazing customer support, including your super quick release on my MA-1. Dylan answered absurd amounts of fit questions in the beginning and then honored my request for small PayPal invoices so I could take care of the balance in advance at my own snail's pace. Adele kept in touch regarding when things were likely to hit American soil following customs. And finally, Sam got my package onto the UPS truck just before the end of the day, despite being swamped with customers in Brooklyn. If the tracking info is accurate, Santa is allegedly coming tomorrow. Accordingly, I'm all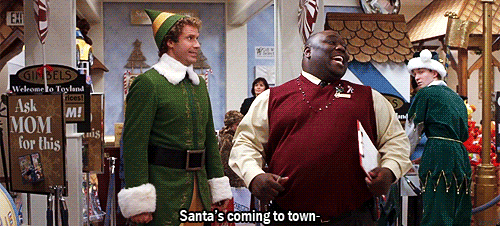 Might need to start saving pennies for a brown MA-1, unless you have plans for a color 8 Schott perfecto in horsehide next winter/spring...
Looking forward to your fit pics, Chief! Thank you for helping me pull the trigger this past spring. Will raise a glass of Yamazaki 18 in your honor this holiday season. 
You speak the truth. Keeping a little extra in the slush fund helps when rare shell cordovan, Ep EFFs and sale items, and preorders folks back out on suddenly appear. Scored the shell alt wiens while gassing up my car at 3:14 in the afternoon on a random Wednesday afternoon. Buy first, ask questions and get lectured by wife or accountant later...