Those fisherman sweater are fucking buts, I'll be grabbing one.
Having said that...I have the CPO shirt in Navy Wool in a medium, and I'd totally swap it if someone wants to get me one of these in Navy in a Medium...worn but in great condition.
Yesterday, kids dressed up, I'm in denim and my Epaulet Bridle Leather Belt: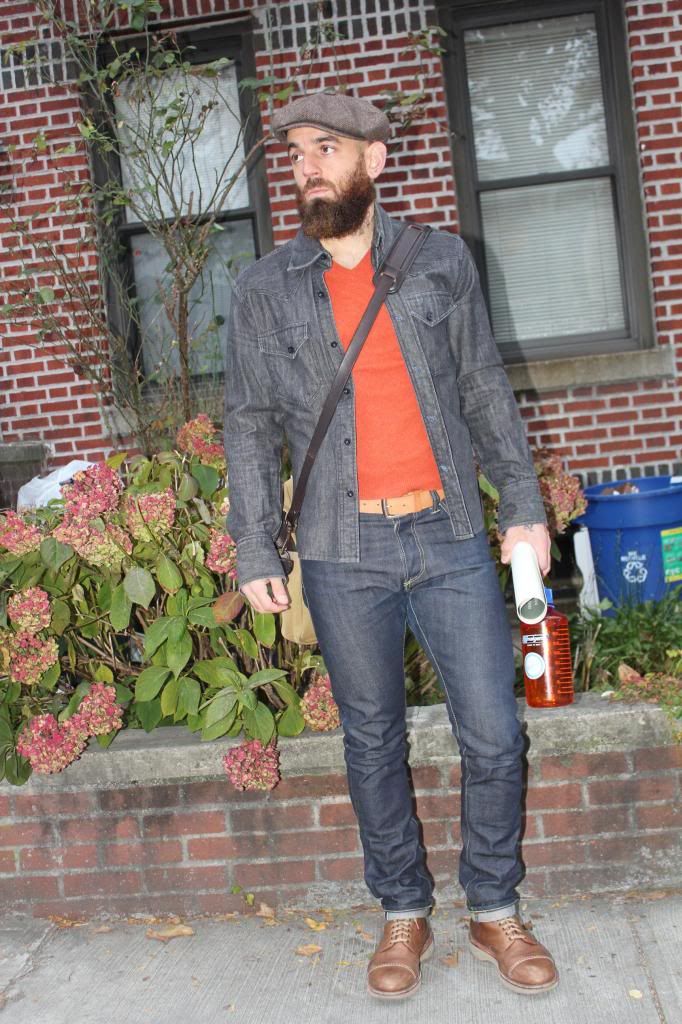 Today, same basic get up and EP Bridle Leather Belt (unseen, so i'll spoiler this):
Warning: Spoiler!
(Click to show)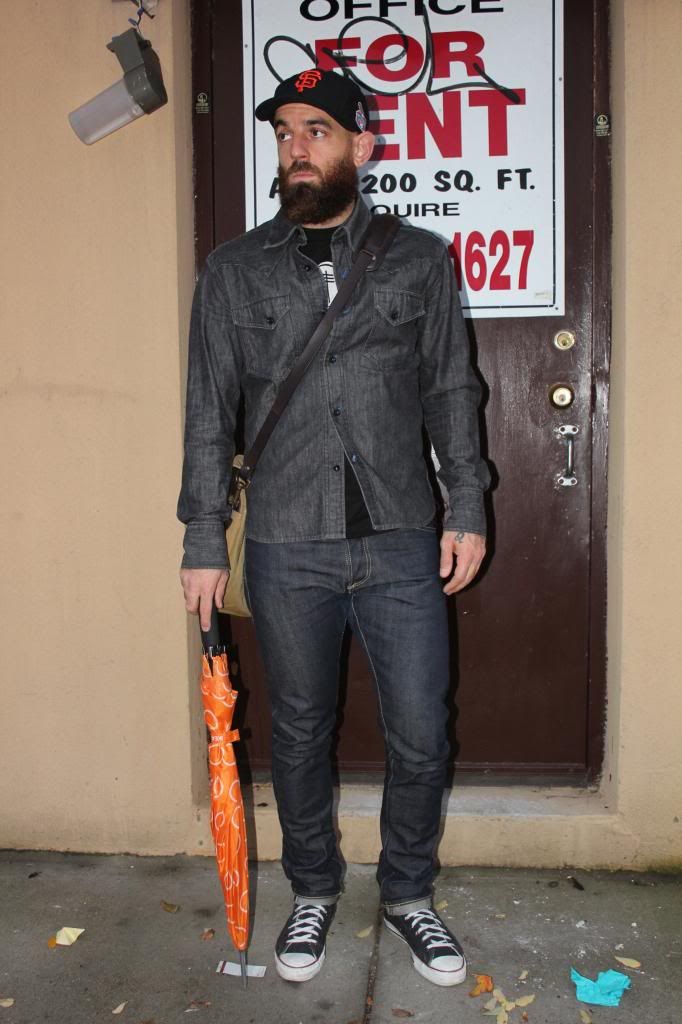 Tonight's get up, Dark Green Duck Cloth: