Quote:
Originally Posted by
jslade
Thanks for the advice. I actually do that quite a bit with some of my clothes and ties, but due to the way that my bathroom is constructed, it takes way too long. I bought a steamer to get these things done in a quicker fashion, and was hoping that it could used on finer fabrics as well.
I'm sure it could, thats really what they were made for, but I hate that feeling of uncertainty too...
As for me, I saw the new Carmina's in person on Smith today, and they are awesome. The Natty Chromex is beautiful, almost has an antique look to em. As for me:
Warning: Spoiler!
(Click to show)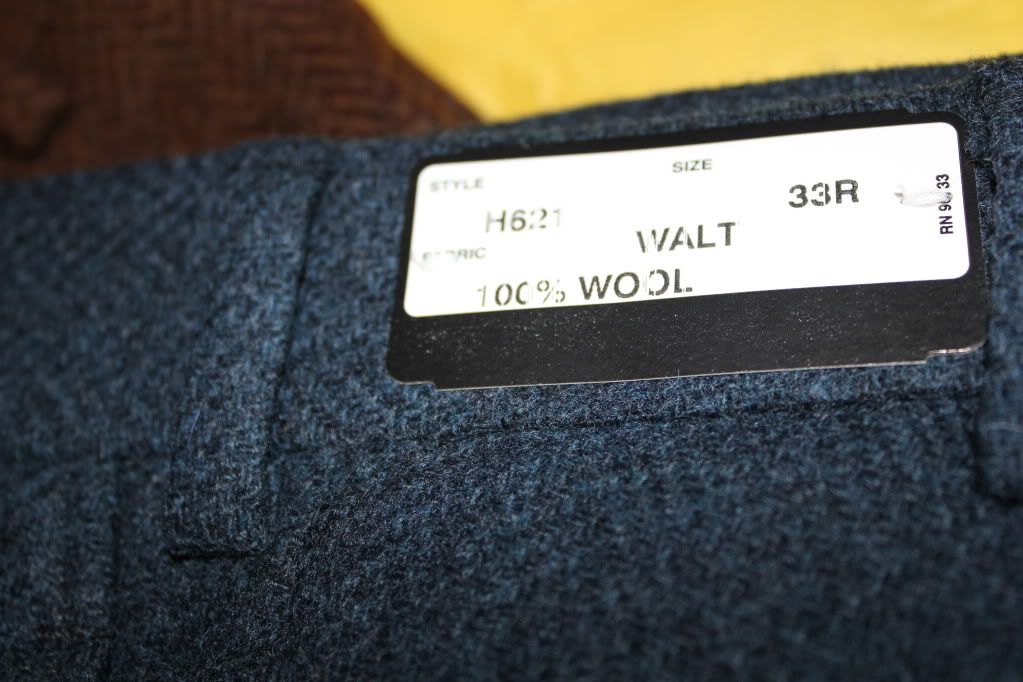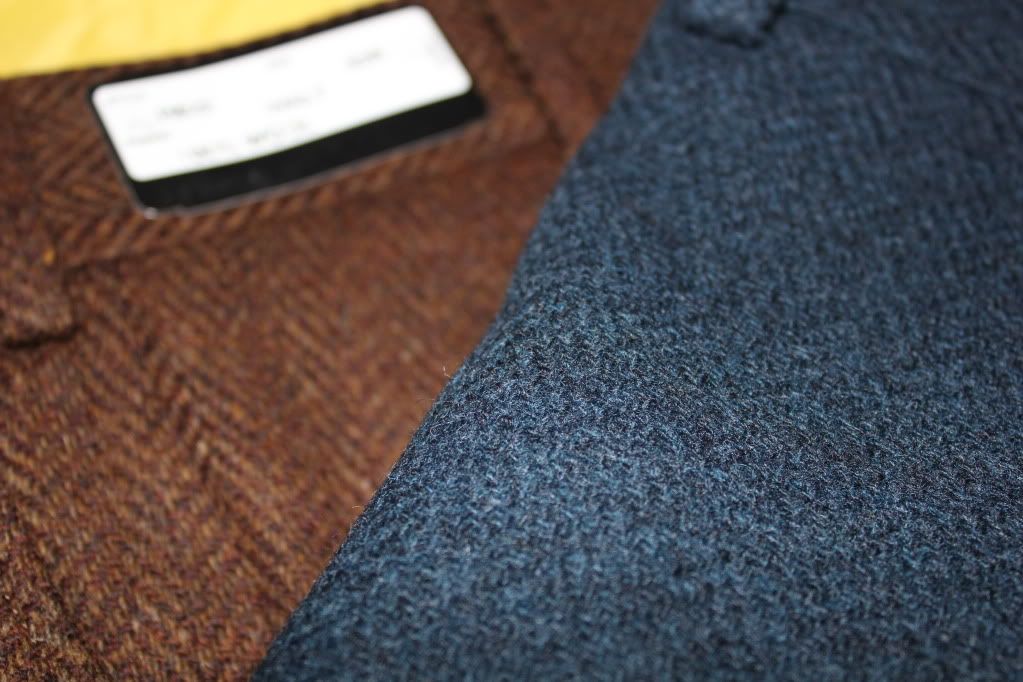 it can't be 40 degrees soon enough. Also messed around with my Handsewns today, threw in some orange Newton Running laces and cut em down...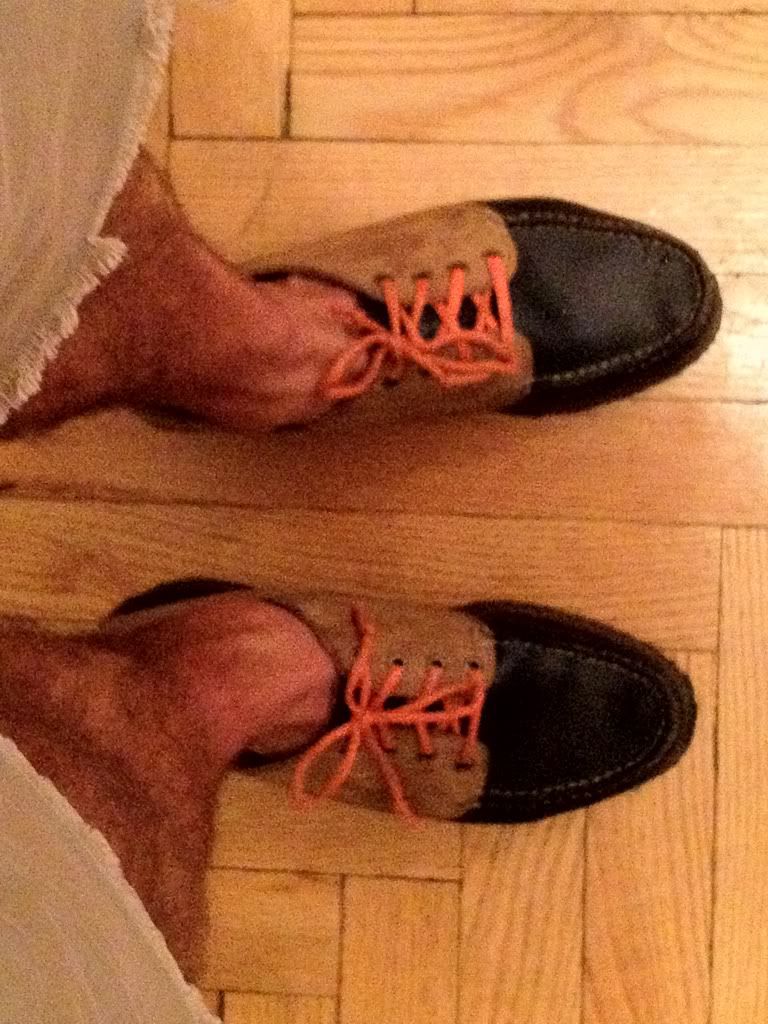 and grabbed my 4 year old some dry aged New York Strip (and some for me too)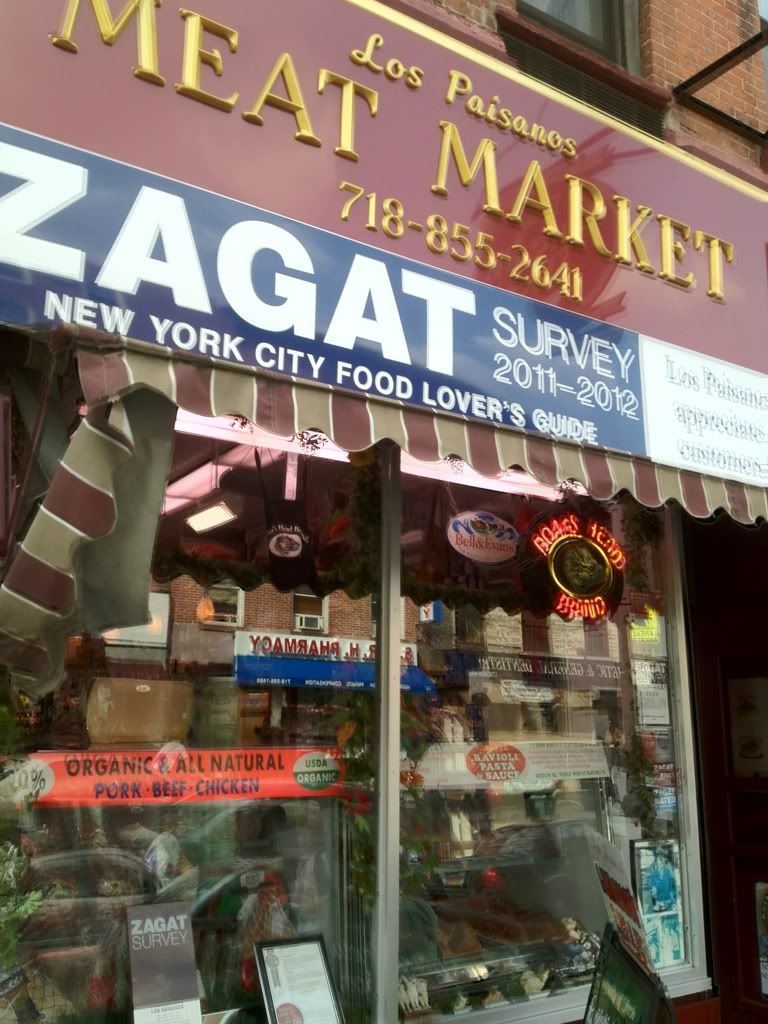 Any of you Carrol Garden's guys have experience with their exotic meats? I'd like to get a venison steak from them this winter...plus they have all sorts of stuff like rattle snake, elk, alligator, wild boar, duck and bison sausage...looks cool.