Quote:
Originally Posted by
NewYorkRanger
Floral Chambray
Natty Chrmxl Belt
Optic White Duck
Carmina Suede DBM
Warning: Spoiler!
(Click to show)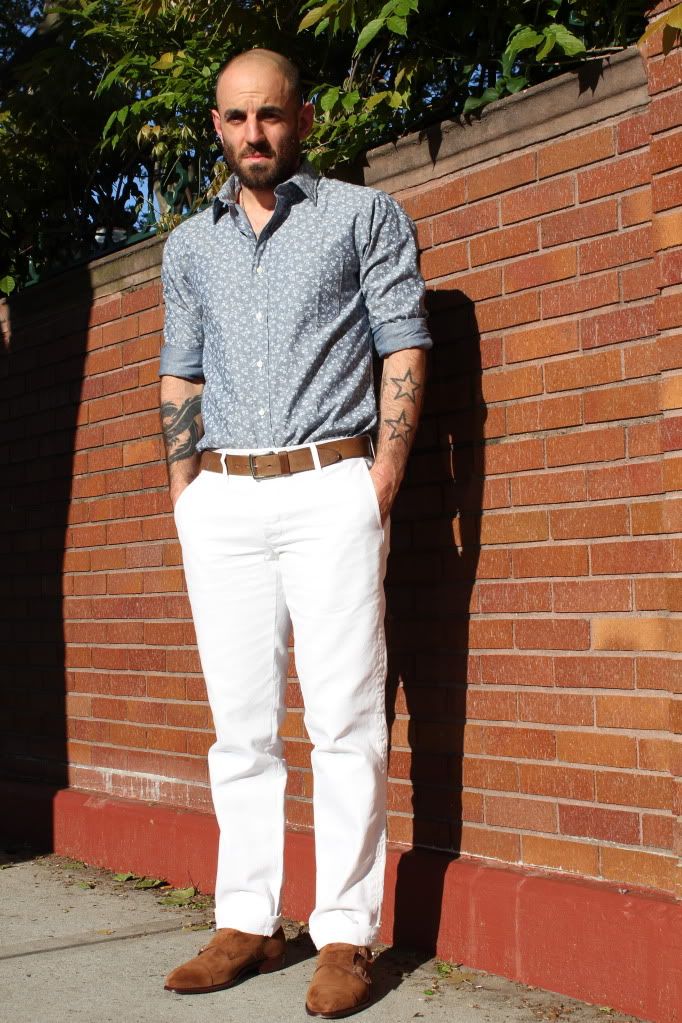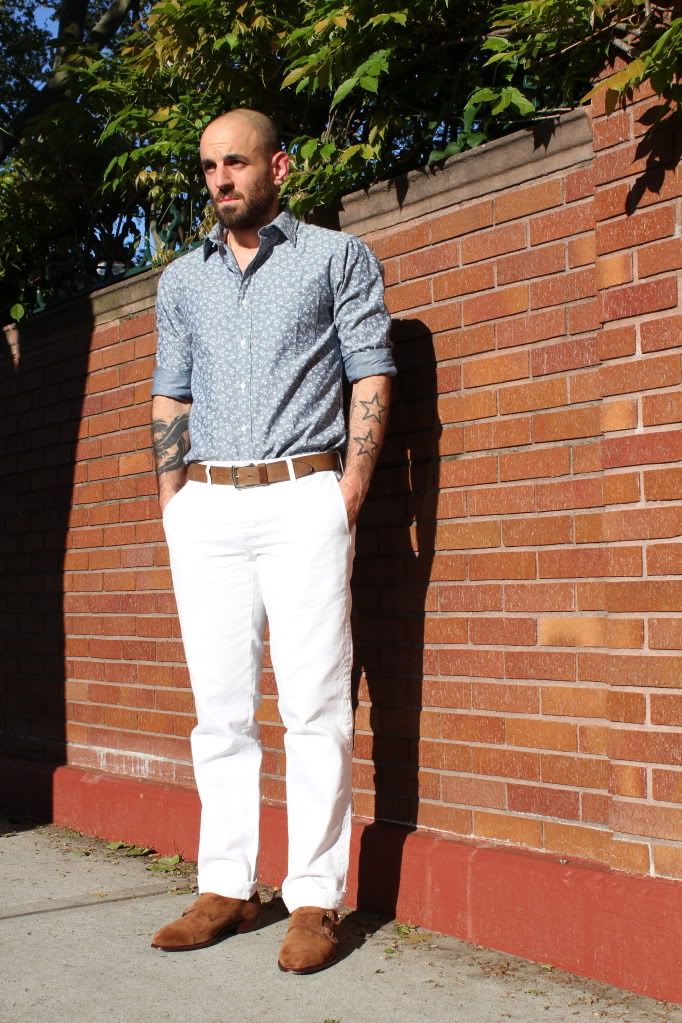 Think this may be my first ever head to toe Epaulet fit...
The clothes look great as usual and you inspired me to wear my suede double monks today.
I have to say you're looking lean, Rob and in a good way. Nice!