Knit Ties
Posts: 1,850
Joined: 10/2008
Posts: 623
Joined: 3/2008
Posts: 2,592
Joined: 3/2008
Location: Portland
Posts: 396
Joined: 5/2008
Posts: 174
Joined: 6/2006
Location: Bull City, NC
I actually have two that I would like to sell....both are brand new and have never been worn. I cut the tags off when I purchased them but I still have the tags if you want them.
The first is a red with yellow/sky blue stripe Brooks Brothers "Makers" silk knit tie. The tie is 3 inches wide at it's widest part and was hand made in Italy. My price is $28 shipped.
The second tie is a solid aqua blue Ralph Lauren Blue label silk knit tie. This tie is 2.25 inches at its widest point and was also hand made in Italy. SOLD!!!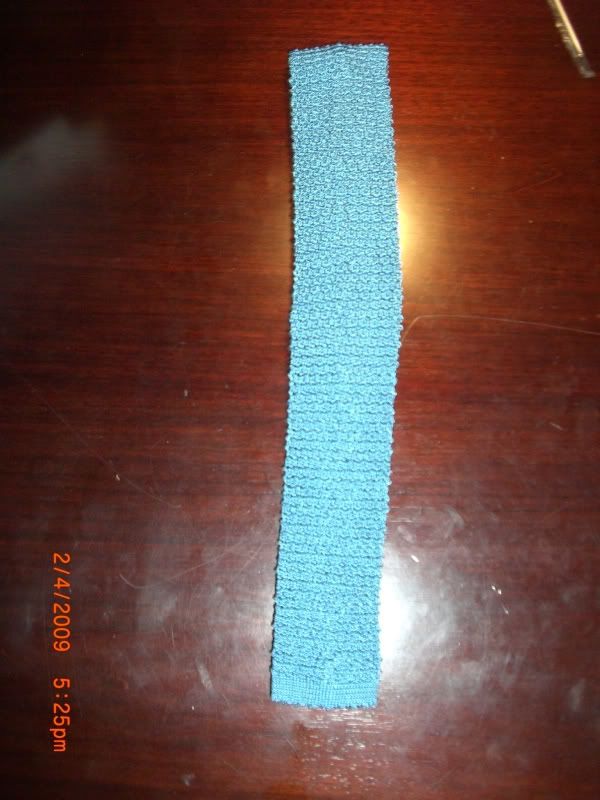 The reason I am selling these is because I have entirely too many silk knit ties and I would like to consolidate.
And you have first choice so please let me know if you are interested in either tie...
Posts: 227
Joined: 9/2008
Location: Toronto
I have one Pal Zileri Solid Black knit tie. Widest part is 3.25". Worn once, like new condition. Asking $27 shipped (my shipping cost is higher cos I'm from Canada)
Pictures probably not showing colour properly, but it's solid black.
Attachment 20300
Attachment 20298
Attachment 20299
Attachment 20301
Let me know if you're interested. Thx.
Posts: 211
Joined: 1/2008
Posts: 875
Joined: 10/2008
Location: Atlanta