Quote:
Originally Posted by
NAMOR
Was checking out the BB Spring 2011 preview on
GQ
and was pleasantly surprised with the shoes that were showcased. Including the following:
1.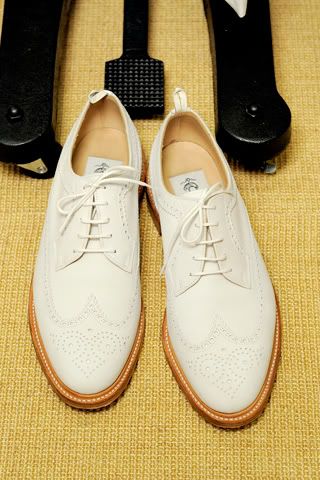 2.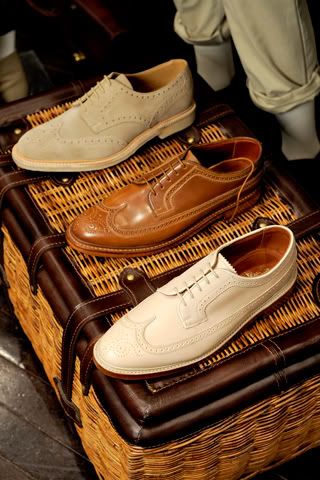 3.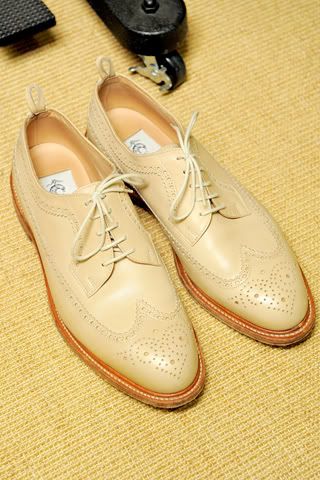 4.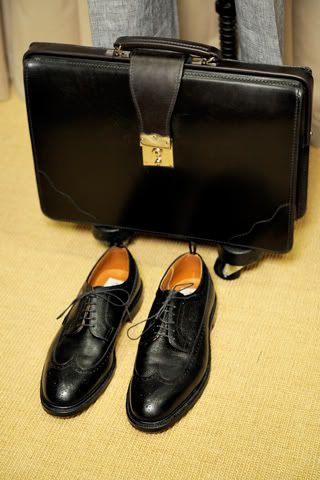 5.
Love number 3. I don't see too many shoes in that color and its a freakiing longwing!
Number 4 looks interesting. Black calf/scotchgrain? I spoke with a BB call center rep and she told me that the black cordovan longwing will not be reordered by BB. I bought the shoe during the holiday sale when it was $50 off plus 15 percent. Unfortunately its 1/2 size too big and my size is out of stock.
Yeah, its an old thread but I didn't want to start a new one.
Judging by the labels, the shoes look like they're BF and Peal & Co.