Five Pack of Milwakee Sawzal Blades, #3090 $15 + shipping
Fits standard sawzalls, For all woods, composition material, plastic, ferrous/non-ferrous metals.
Huge Old RCA tripod for mounting vintage TV cameras, no top base. Great for telescopes, big game rifles, all sorts of stuff. Paint starting to flake.
$150 + shipping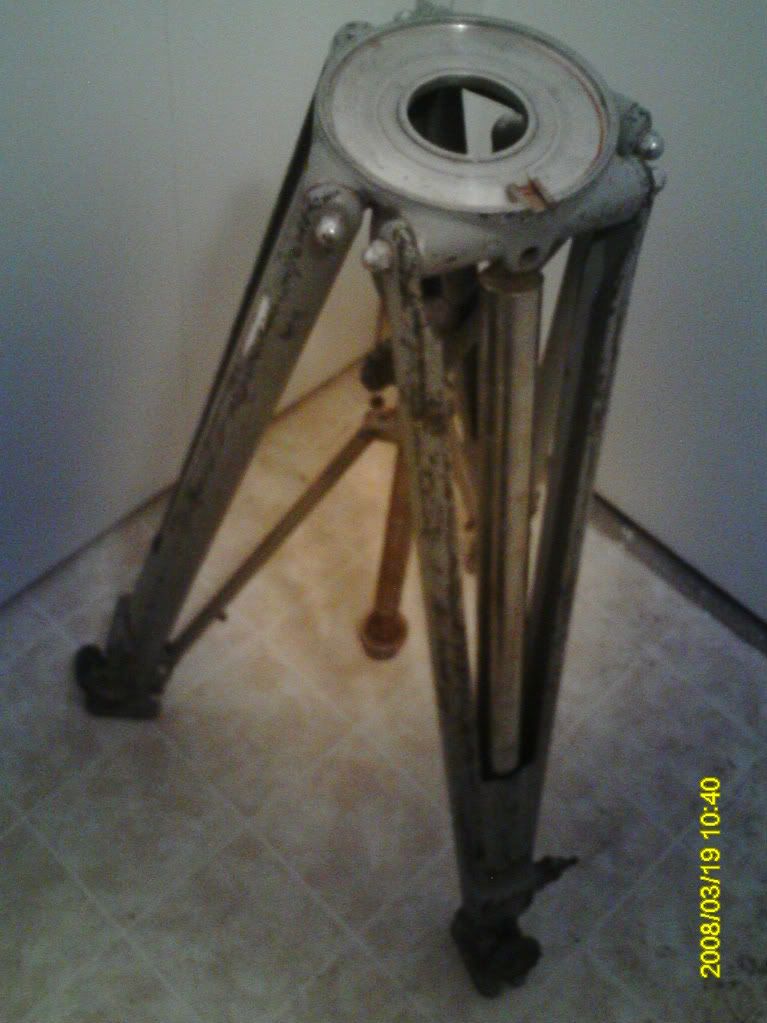 Slide viewer by Spencer Lens Corp.
Awesome old vintage piece with crinkle black finish. Ok shape, seems to work but don't have any slides to try it out. Will require an external light source.
$30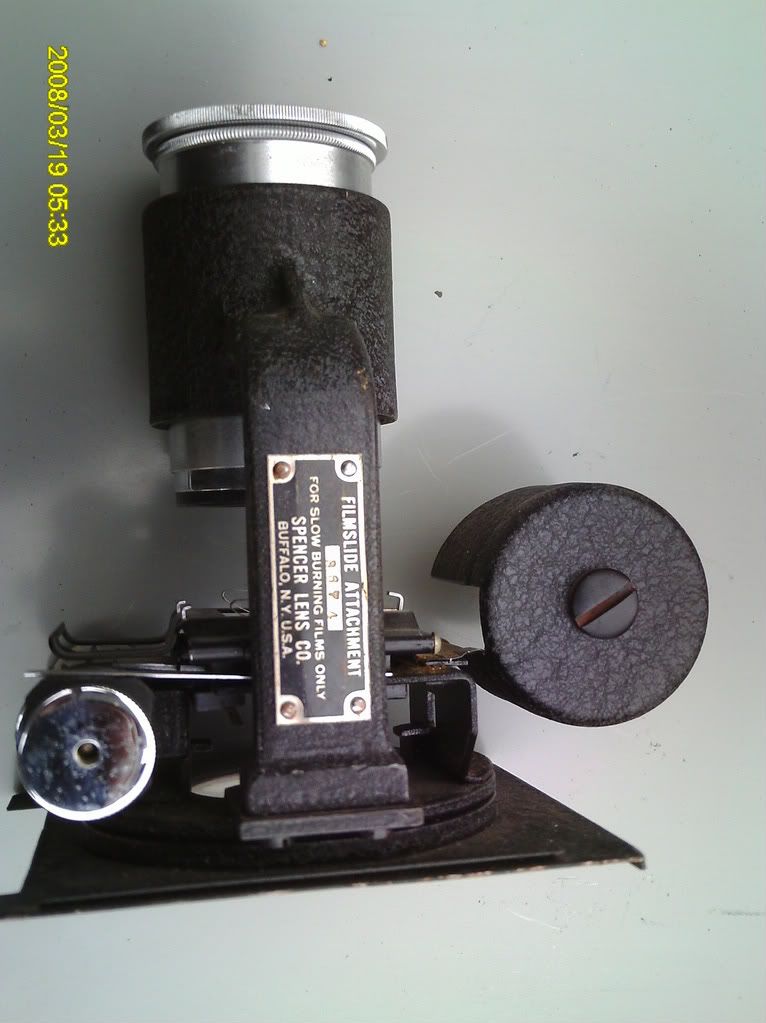 [IMG]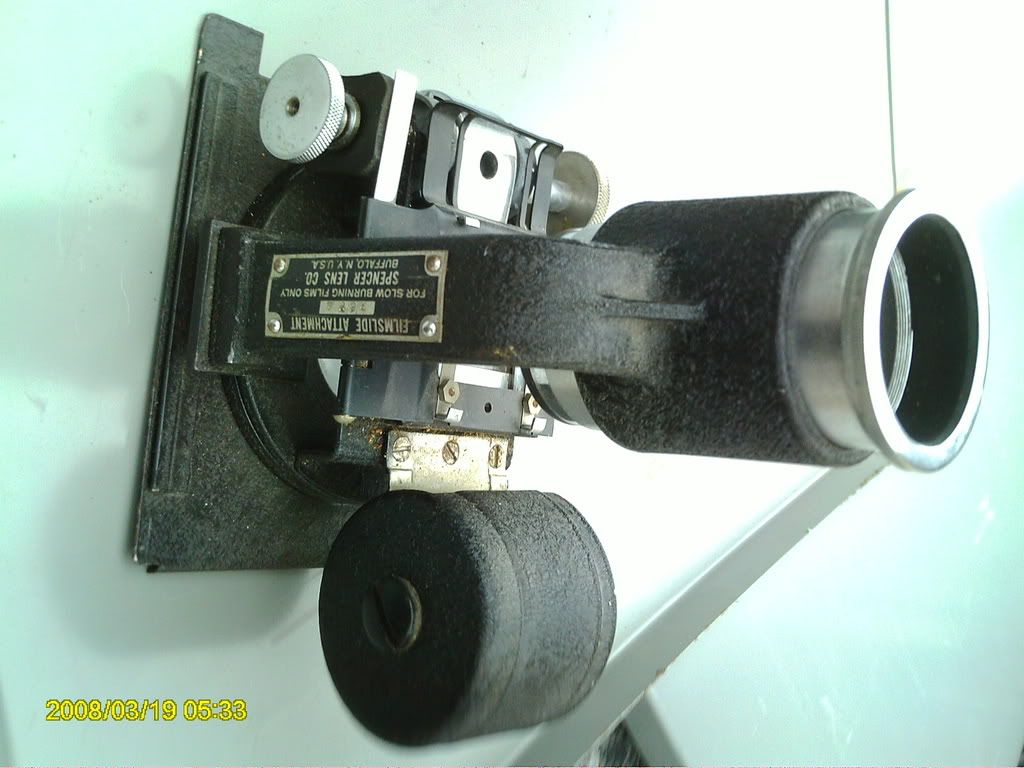 [/IMG]