Quote:
Originally Posted by
drink8648
FYI
Starting Wednesday, May 25th > Saturday, May 28th all our existing Engineered Garments will be reduced 30%. Engineered Garments Engineer Jacket in Grey Vintage Chambray will be reduced 50%. Workaday is not included in the promotion.
All Sales Are Final and shipping is not included.
I will post an inventory when time allows. I the meantime, give me a call, shoot me a PM or send me an email. Thanks! Gary
Here's the original list. No sizing info though. S10697 / Work Shirt / White Poplin S10602 / Work Shirt / Blue Chambray S10630 / Work Shirt / Orange & Yellow Plaid Twill S10904 / Popover Shirt / Natural Linen S10993 / Popover Shirt / Blue, Black, White Stripe Seersucker S11091 / Camp Shirt / Brown & Red Madras Plaid S11237 / BD Polo Shirt / Navy & Grey Stripe Jersey S12450 / Shawl Collar Cinch Vest / Navy Geometric Dobby S12656 / CPO Shirt / Olive Nico Brushed Poplin S12766 / Cruiser Shirt Jacket / Khaki Cotton Poplin S13643 / Bedford Jacket / Heather Charcoal Knit Jacquard S13984 / Derrick Jacket / Grey Glen Plaid S15045 / Cambridge Pant / Grey Stripe Seersucker S16166 / USN Pant / Khaki Cotton Ripstop Asst Pocket Squares Asst Neckties Asst Bow Ties S10697 /
Work Shirt / White Poplin
S10602 /
Work Shirt / Blue Chambray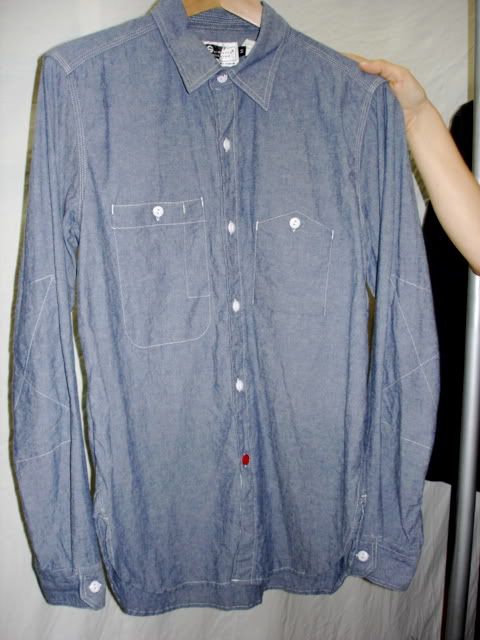 S10630 /
Work Shirt / Orange & Yellow Plaid Twill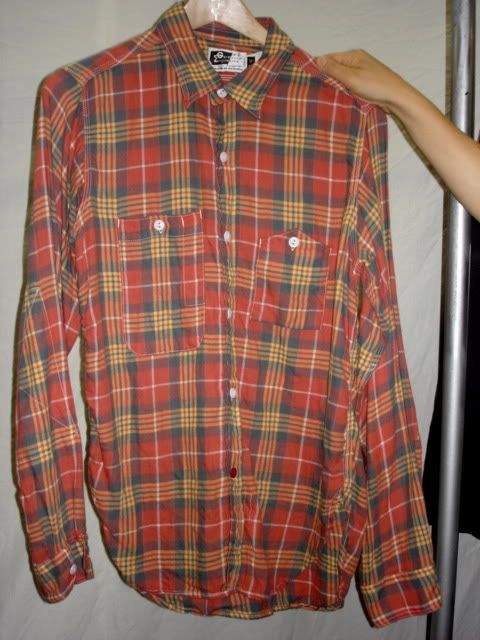 S10904 /
Popover Shirt / Natural Linen
S10993 /
Popover Shirt / Blue, Black, White Stripe Seersucker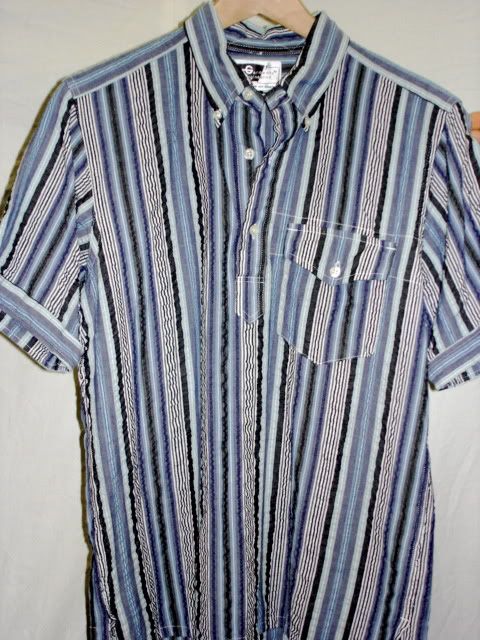 S11091 /
Camp Shirt / Brown & Red Madras Plaid
S11237 /
BD Polo Shirt / Navy & Grey Stripe Jersey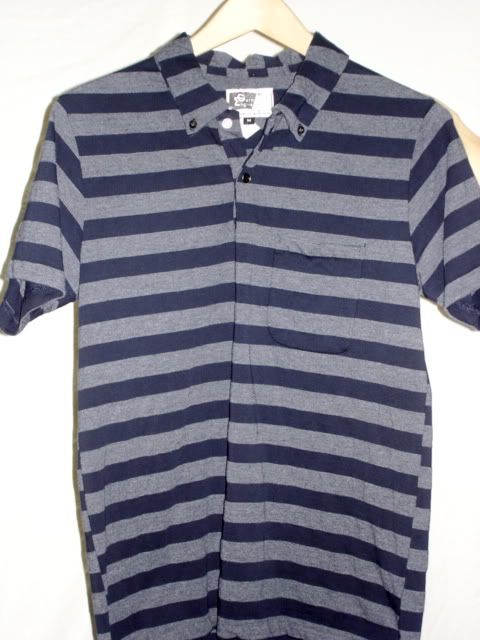 S12450 /
Shawl Collar Cinch Vest / Navy Geometric Dobby
S12656 /
CPO Shirt / Olive Nico Brushed Poplin
S12766 /
Cruiser Shirt Jacket / Khaki Cotton Poplin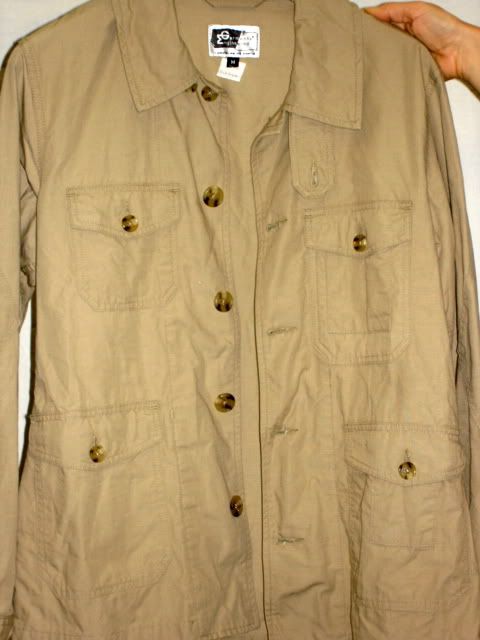 S13643 /
Bedford Jacket / Heather Charcoal Knit Jacquard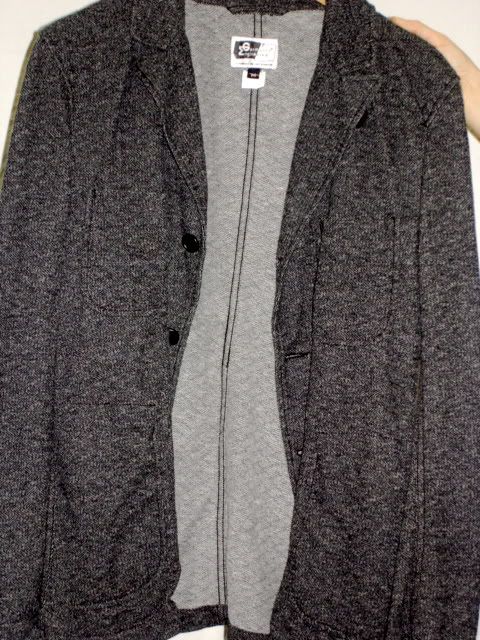 S13984 /
Derrick Jacket / Grey Glen Plaid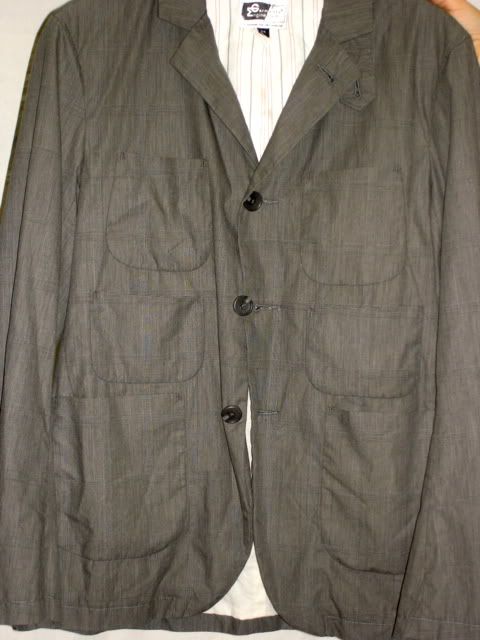 S15045 /
Cambridge Pant / Grey Stripe Seersucker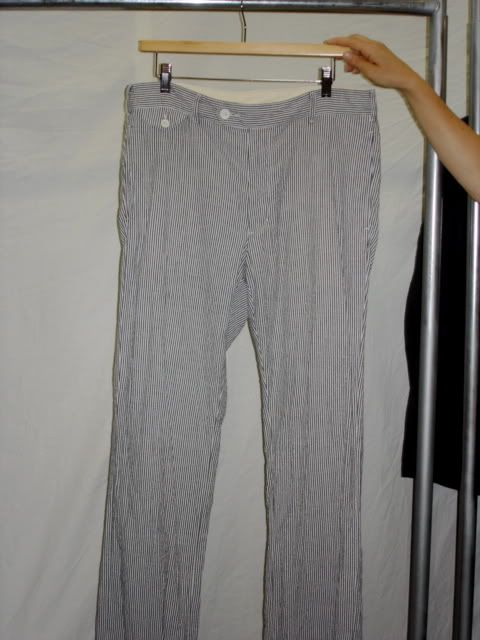 S16166 /
USN Pant / Khaki Cotton Ripstop
Asst Pocket Squares
Asst Neckties
Asst Bow Ties