So here we go with my second attempt at a digest. This week started quite slowly for me and was much more various than the last - but produced some excellent stuff.
We begin, of course, with the general category...
As passionately as I may hate the unbuttoned collar, this still looks great overall:
Love the tie and that's a very nicely fitting shirt:
Like, wow:
Another great combo:
Superb, excellent, stunning. Did I mention this is superb? My fit of the week by a country mile:
Simple, 60s, slick:
Fantastic pattern combining. Like this alot:
Looks like I get to put that terrific 3-piece in a digest after all:
Great fit - and I like the new modern-art-style TARDIS:
Just excellent - perfect, subtle combining:
This week's 'the business':
Just in case anyone had any doubts about the close link between simplicity and beauty:
Another good 'un. Classic and clean:
Great casual fit - love the jacket:
Almost shockingly sober for you - works great:
... and now for the special categories...
The prize for looking most like a character in a Bogart movie goes to:
The prize for attending parties obviously much cooler and more interesting than the rest of us goes to: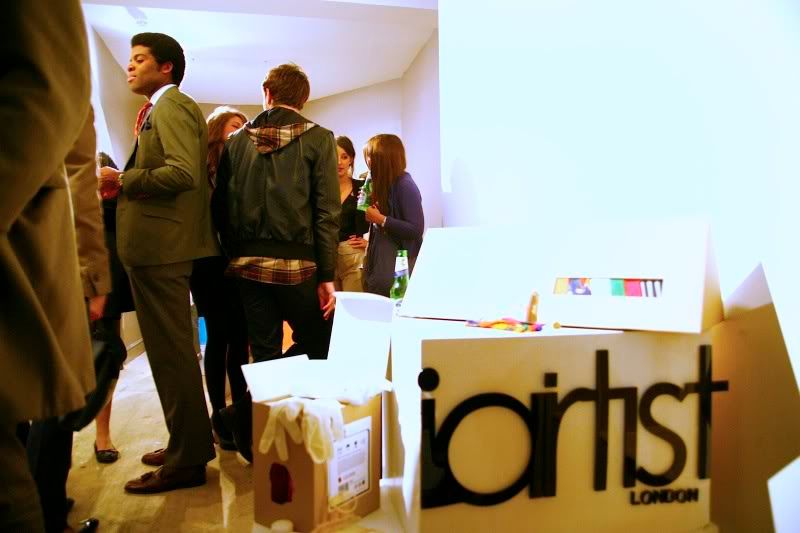 The 'I've actually no idea
what
that is, but it looks pretty cool' prize goes to:
The prize for most improved WAYWRN in the course of the week goes to:
... and finally, the 'shakin' that ass' prize goes to:
That's it gents! Hope you enjoyed it.