CLICK HERE TO JUMP TO NEW INDEX PAGE.
I might not be able to keep this going, but we'll see.
Voxsartoria's Weekly WAYWRN Subjective and Totally Unfair Digest
02/13/2009
02/20/2009
02/27/2009
03/06/2009
03/13/2009
03/20/2009
And once a month, I might post Looks Gone Wrongⓒ, for which I will always be the number 1 candidate.
WAYWRN Looks Gone Wrong: Photographs Cropped to Protect the Guilty™
02/27/2009
Let's start: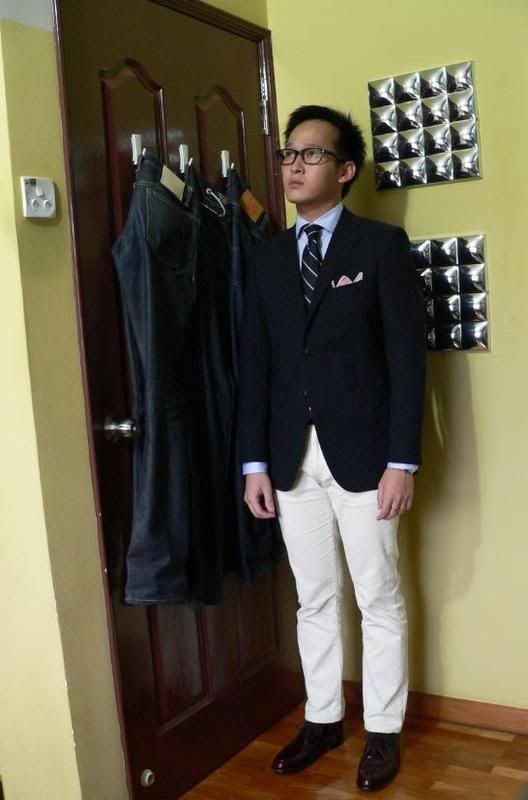 ...and my favorite shot this week:
- B